It's said that the Loki series starring Tom Hiddleston is already getting a Season 2 as production is set to start in January.
According to Production Weekly, a site that posts production info for movies and television, Loki is getting a Season 2 and will start filming on January 22.
Regarding the release of the first season of Loki, it doesn't have a release date as of yet but is thought to be getting released in 2021 as well.
It's already been confirmed that Loki will directly tie into Doctor Strange 2, so as Doctor Strange 2 gets released on March 25, 2022, we can at least expect Loki on Disney Plus prior to that.
WandaVision also directly ties into Doctor Strange 2, so it could very well be possible that WandaVision also ties into Loki. Who knows? Maybe WandaVision has some sort of post-credit scene teaser featuring Tom Hiddleston.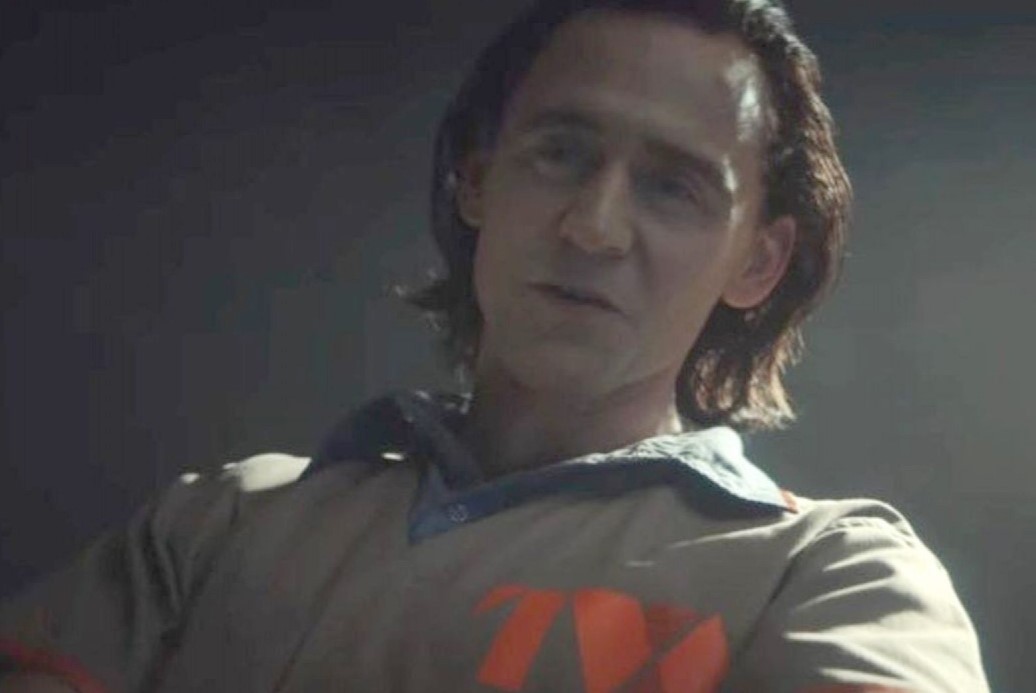 Loki apparently joins Marvel's Time Variance Authority
Scarlet Witch looks to blow the Multiverse wide open in her own series, and since Loki apparently joins Marvel's Time Variance Authority, perhaps a scene at the end of WandaVision will connect the two Marvel Disney Plus shows.
It's also been said the Loki series will feature Tom Hiddleston's god of mischief as different versions of himself including Kid Loki and Female Loki.
Loki Season 2 will probably air after the release of Doctor Strange 2: In the Multiverse of Madness and after February 2022's release of Thor: Love and Thunder and could be a part of the MCU Phase 5 plans that look to involve Captain Marvel 2, Black Panther 2 and Blade, with rumors offering Phase 5 could be about "Secret Invasion."
The last we saw of the "current" Loki was when he was killed at the start of Infinity War by Thanos, however, during The Avengers: Endgame, "The Avengers" Loki managed to escape and apparently changed the timeline, hence how the Time Variance Authority gets involved.