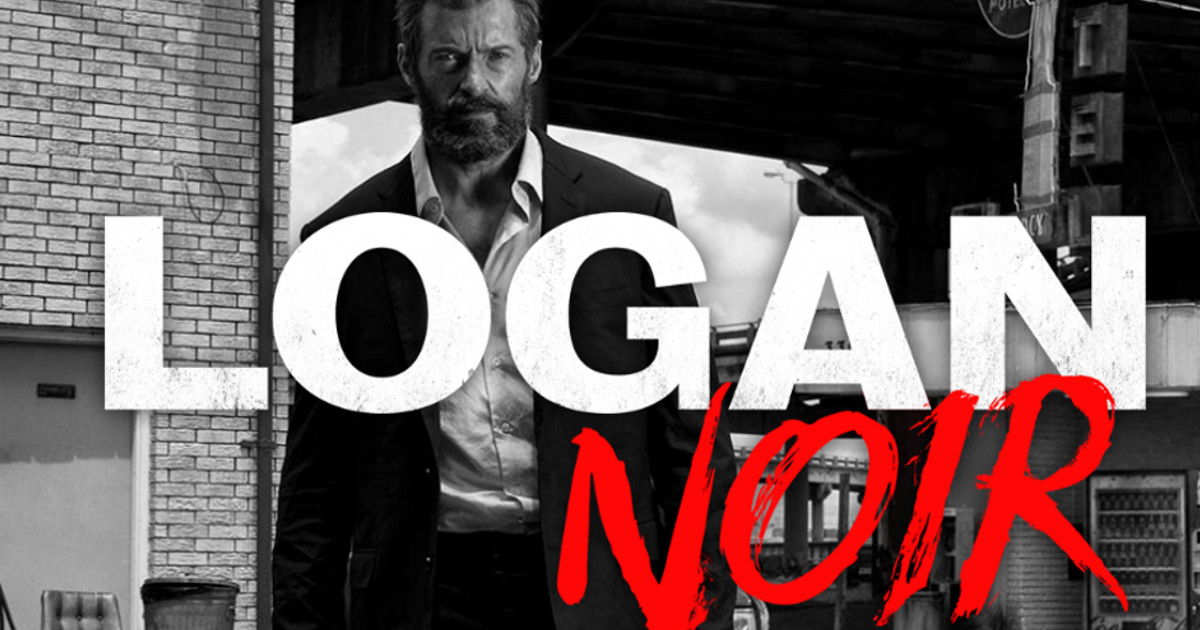 Bad news for fans that wanted to see the Logan black-and-white re-release in theaters as it's announced the Logan Noir version will be released only in select Alamo Drafthouse theaters–which consists of a little over two dozen theaters nationwide.
Tickets are now on sale for the one-time Tuesday, May 16th event, and fans that wear black-and-white clothing get an exclusive Logan poster. A James Mangold live Twitter Q&A will also follow.
THR also revealed details on the Logan Blu-Ray release, which becomes available digitally on May 16th, followed by the 4K, Ultra HD and Blu-ray on May 23rd.
The exlusive Walmart Logan home release features a nine-poster set commemorating Hugh Jackman's 17 years playing Wolverine.
The Logan 90 minutes of special features also consists of:
— Logan Noir: a black-and-white version of the film
— Audio commentary by director James Mangold.
—Deleted scenes with optional audio commentary by Mangold (Blu-ray only)
— Making Logan — behind-the-scenes documentary (Blu-ray only)