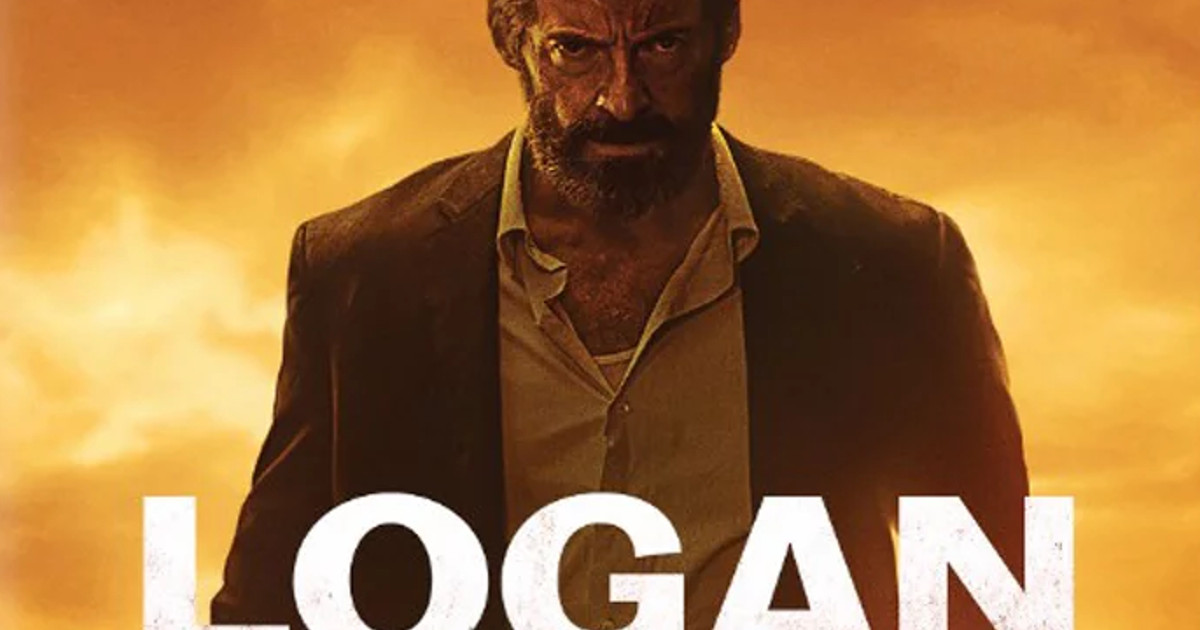 Check out the trailer for the HD/Blu-Ray release of Logan, which marks Hugh Jackman's final time as the Wolverine.
The Logan Blu-Ray gets release May 23rd; you can order through Amazon.
The Logan 90 minutes of special features consists of:
— Logan Noir: a black-and-white version of the film.
— Audio commentary by director James Mangold
—Deleted scenes with optional audio commentary by Mangold (Blu-ray only)
— Making Logan — behind-the-scenes documentary (Blu-ray only)
Logan is directed by James Mangold also starring Dafne Keen and Patrick Stewart.