Disney's live-action version of The Lion King opens this week, directed by Jon Favreau, but the circle of life is hardly complete as the movie is tanking on Rotten Tomatoes.
The Lion King currently has a Rotten Tomatoes score of only 59%, with 123 reviews counted.
By comparison, the 1994 animated film has a 93% Rotten Tomatoes score.
While the Rotten Tomatoes score may not be all that good, The Lion King is currently tracking to have a thunderous opening box office with estimates offering north of a $170 million. It's also being said that The Lion King should have legs, meaning that the film will perform healthy in the long run.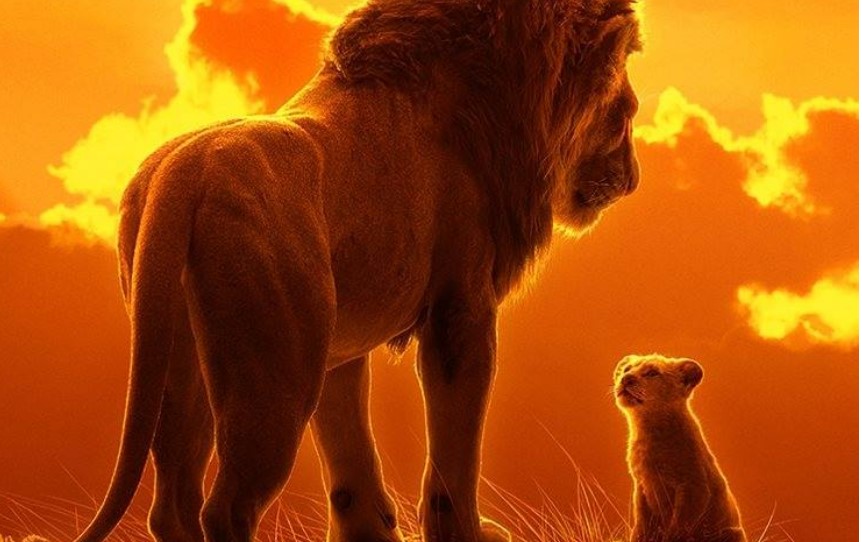 The Lion King Rotten Tomatoes score is Rotten, but Chinese audiences love the flick
The flick actually opened in China Friday with $13.4 million (better than Toy Story 4's three-day debut in the Middle Kingdom), and it is said The Lion King is expected to bring in around $171 million for its Chinese month-long box office, which would make it the most successful live-action reboot ever in China. Its international gross is currently at $54.7 million.
Back in 1994 saw the animated movie bring in a whopping $968,483,777, which in today's dollars would be $1.67 billion.
The Lion King has a July 19, 2019 release starring Donald Glover as Simba, Seth Rogan as Pumbaa, Keegan-Michael Key as Kamari, Chiwetel Ejiofor as Scar, Bill Eichner as Timon, Alfre Woodard as Sarabi, John Kani as Rafiki, with James Earl Jones as Mufasa.