The Kingdom of the Planet of the Apes movie has finished filming and wrapped.
Director Wes Ball posted a video on Twitter where a "Farewell" message features CGI Apes.
"And that is a wrap!" says Ball.
Watch below.
The working title of the movie is also shown which is "Forbidden Zone" which in the lore is the barren, lifeless area declared off-limits to all apes, so maybe the Forbidden Zone also plays a part in the flick.
That's a wrap! 🦍🤝💪 🎉#kingdomoftheplanetoftheapes pic.twitter.com/ZeKeXNuuod

— Wes Ball (@wesball) February 15, 2023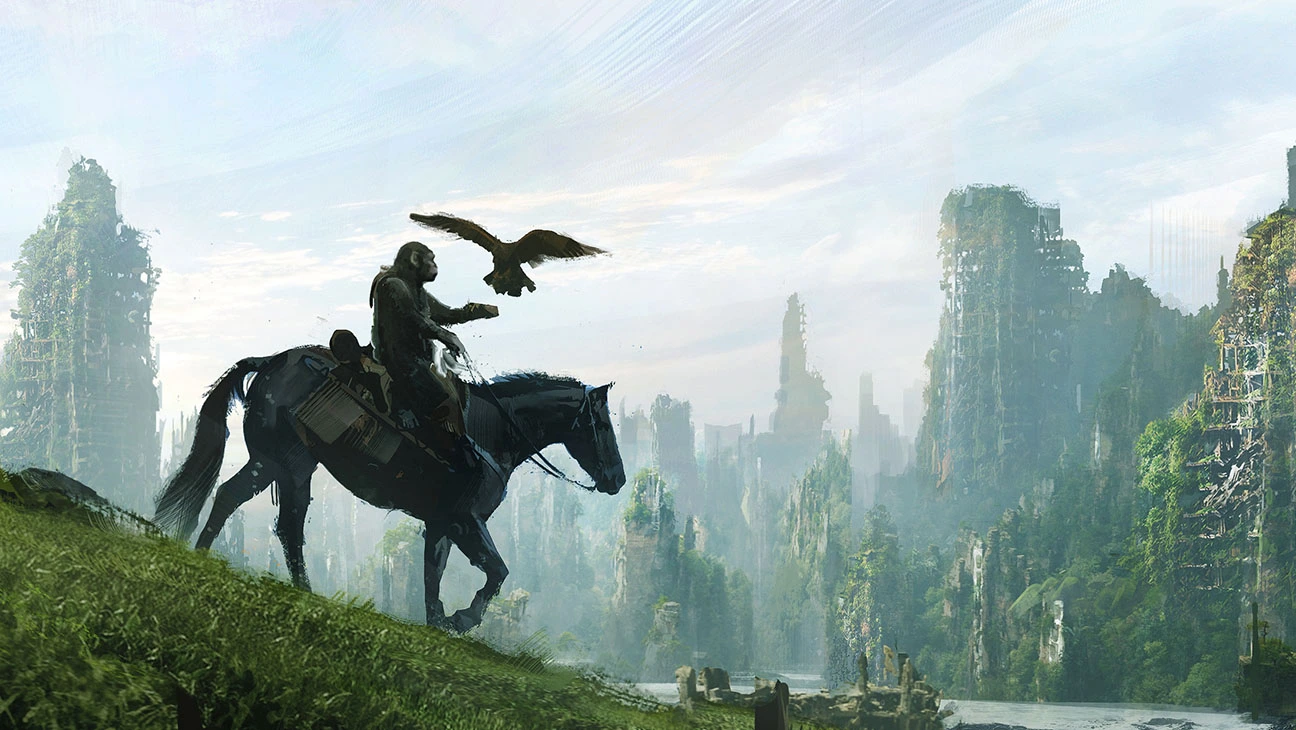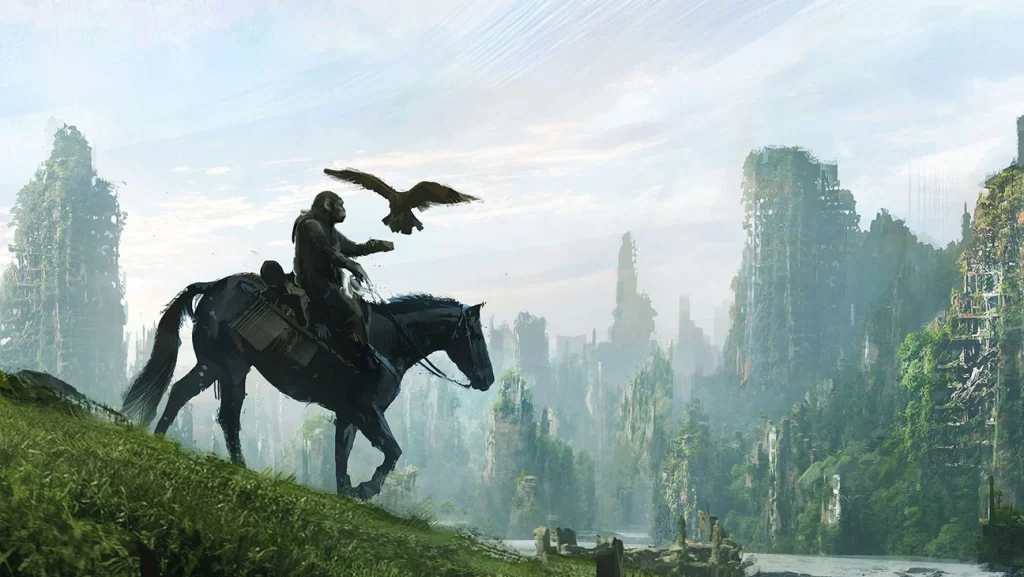 Kingdom of the Planet of the Apes picks up after War for the Planet of the Apes
Kingdom of the Planet of the Apes is from the Disney-owned 20th Century Studios and gets released next year on May 24, 2024, starring Owen Teague (IT, Locke & Key), Freya Allan (The Witcher), and Peter Macon, with Eka Darville, and Kevin Durand.
The script is from Josh Friedman, Rick Jaffa and Amanda Silver, and Patrick Aison. Producers include Joe Hartwick Jr, Jaffa, Silver, and Jason Reed, with Peter Chernin and Jenno Topping executive producing.
The flick is described as starting an all-new chapter in the Apes saga, picking up many years after the conclusion of 2017's War for the Planet of the Apes.
The franchise kicked off in 1968 with Planet of the Apes starring Charlton Heston and Roddy McDowall where Astronaut Taylor (Heston) crash lands on a distant planet ruled by apes who use a primitive race of humans for experimentation and sport. Soon Taylor finds himself among the hunted, his life in the hands of a benevolent chimpanzee scientist (McDowall).
The film spawned eight more movies, comics, and more.