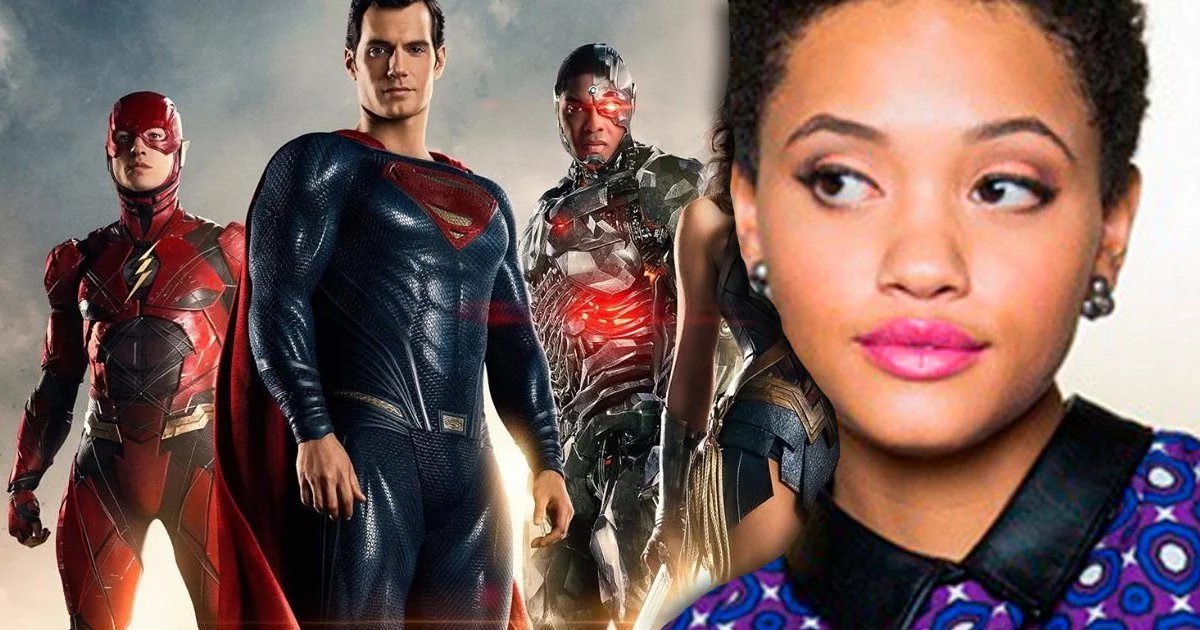 Iris West will make an appearance in Zack Snyder's Justice League movie.
Following back in November it being said that Kersey Clemons filmed a Justice League scene, now according to users on Reddit, Kiersey Clemons stated during an Instagram live video that she has a cameo in Justice League and referenced her IMDb page, which lists her as having a role.
Kiersey Clemons was cast by Rick Famuyiwa as the role of Iris West for The Flash movie; Rick Famuyiwa has since departed The Flash, but Clemons has stayed on as Irist West.
The Flash movie is currently up in the air as it searches for a new director, with it also said the script is being rewritten.
Justice League hits November 17 also featuring Ezra Miller who will play the Flash and Barry Allen.