Kevin Feige confirms the recent Shang-Chi trailer indeed features the return of Abomination from the 2008 The Incredible Hulk movie.
"Yes, we just recently released the final trailer for Shang-Chi," Feige filled in Rotten Tomatoes. "Some fans said, 'This looks like a character they hadn't seen in many years named The Abomination, fighting a character that looks like Wong.' And I can say that the reason it looks like that is because that is Abomination fighting Wong."
Feige continued with mention it's a joy to be able to bring back characters like the Abomination that haven't been seen in a while.
"[It's] a fun thing to have a character that we haven't had on screen in over a decade show up again in the MCU. And to see fans on that little tag of the trailer recognize that and embrace that is great fun," said Feige.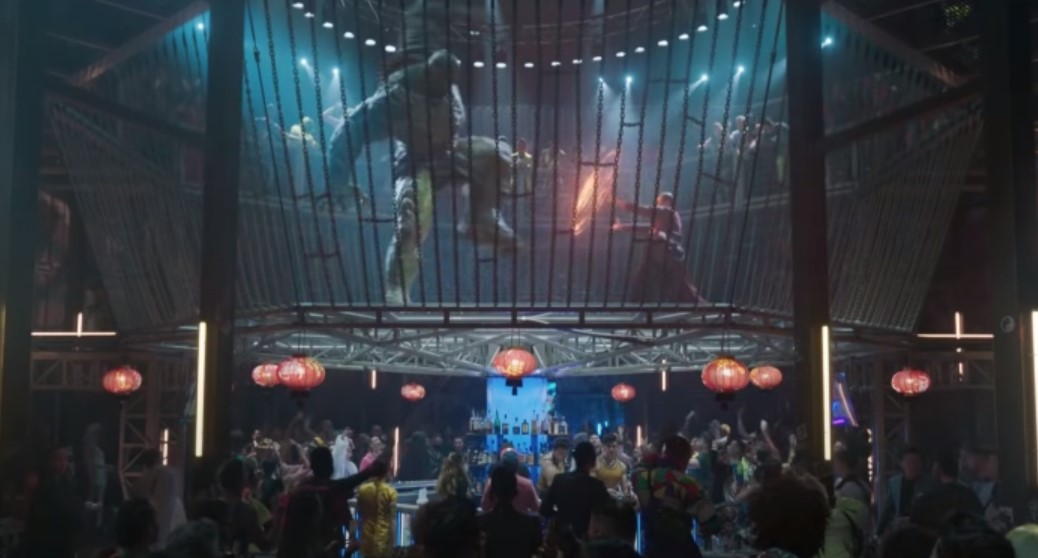 'Shang-Chi': Abomination vs Wong
Abomination coming to She-Hulk
Not only will Abomination be appearing in Shang-Chi battling Wong, but Kevin Feige has also previously confirmed the character will be appearing in the upcoming She-Hulk series coming to Disney Plus.
"Debuting for the first time in the MCU, She-Hulk is coming to Disney Plus," said Feige at December's Disney Investor Day event last year. "It's a series about a woman trying to navigate the world and be taken seriously as a working professional despite the fact that she is well over 6'7" and green. It's a very funny series being directed by Kat Coiro and Anu Valia, and I can officially confirm that She-Hulk/Jennifer Walters will be played by the talented and Emmy Award-winning Tatiana Maslany. I'm also pleased to reveal that the brilliant Tim Roth is returning as the Abomination, the character we first introduced in the MCU in 2008's The Incredible Hulk. If that is not enough, I can confirm that the Hulk himself, Mark Ruffalo, will be appearing in the series as well. And since Jennifer Walters is a lawyer who specializes specifically in superhero-oriented legal cases, you never know what Marvel characters are going to pop up from episode to episode."
With Abomination returning to the MCU, I know some fans are also hoping for the return of Edward Norton who played Banner in the 2008 movie, which is a conversation I had with a fan just last night. Maybe in Doctor Strange 2 as part of the Multiverse?
Shang-Chi has a September 3, 2021 release date in theaters starring Simu Liu and Tony Leung.
Shang-Chi trailer:
(via Rotten Tomatoes)