Following it becoming officially known that the Justice League movie is the lowest grossing DCEU movie, now a fan has gone out an released a Justice League Ultimate Cut.
The two hour Justice League Ultimate Cut has been uploaded to the MEGA hosting site where it's available to stream as well as download.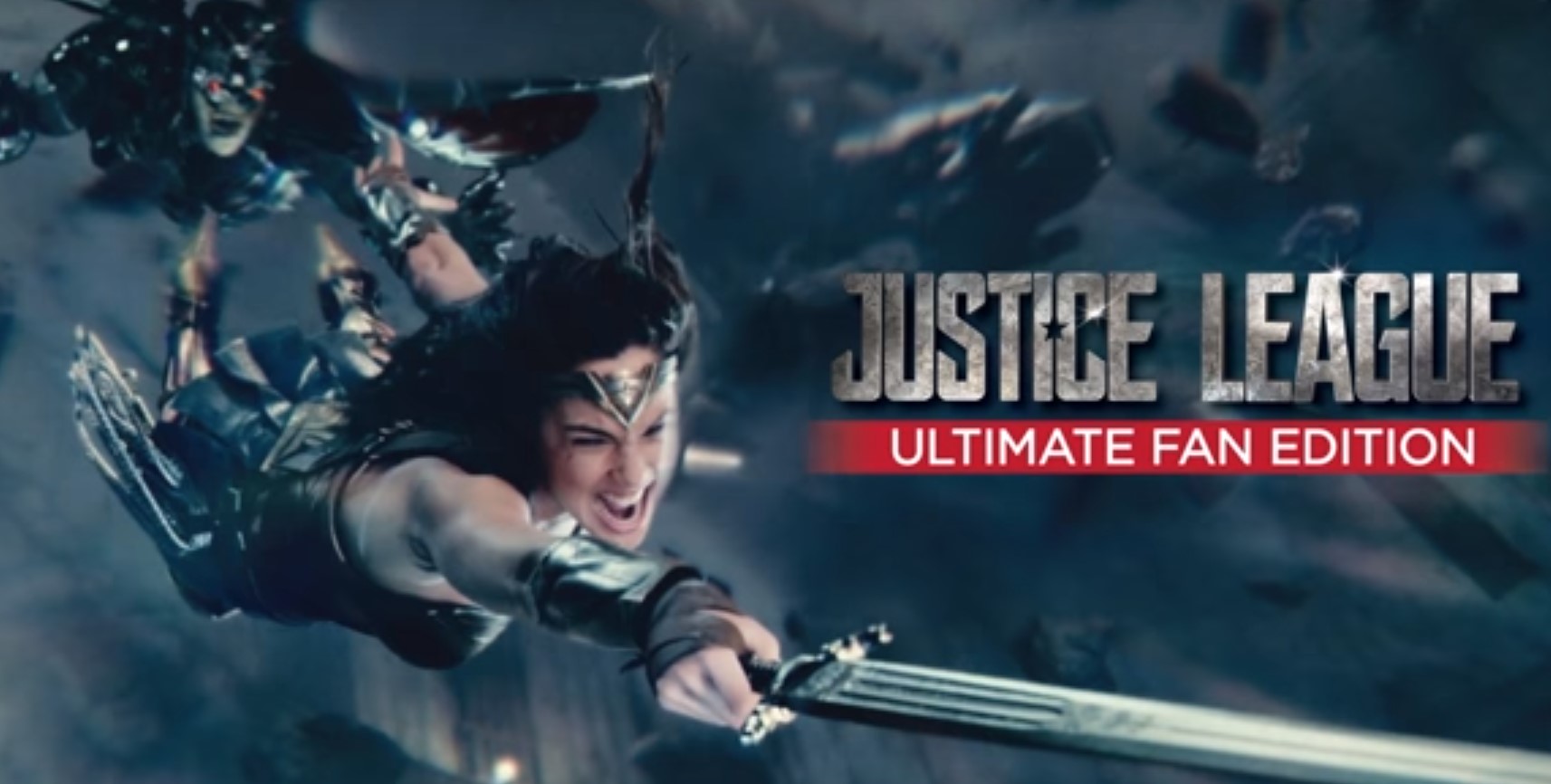 It's a large file at 4.63 GB, so it will take some time to download; maybe a half hour or so depending on your internet connection.
The video has been up for near 24 hours, and WB has yet to take it down; so who knows? Maybe they'll leave it up for a bit.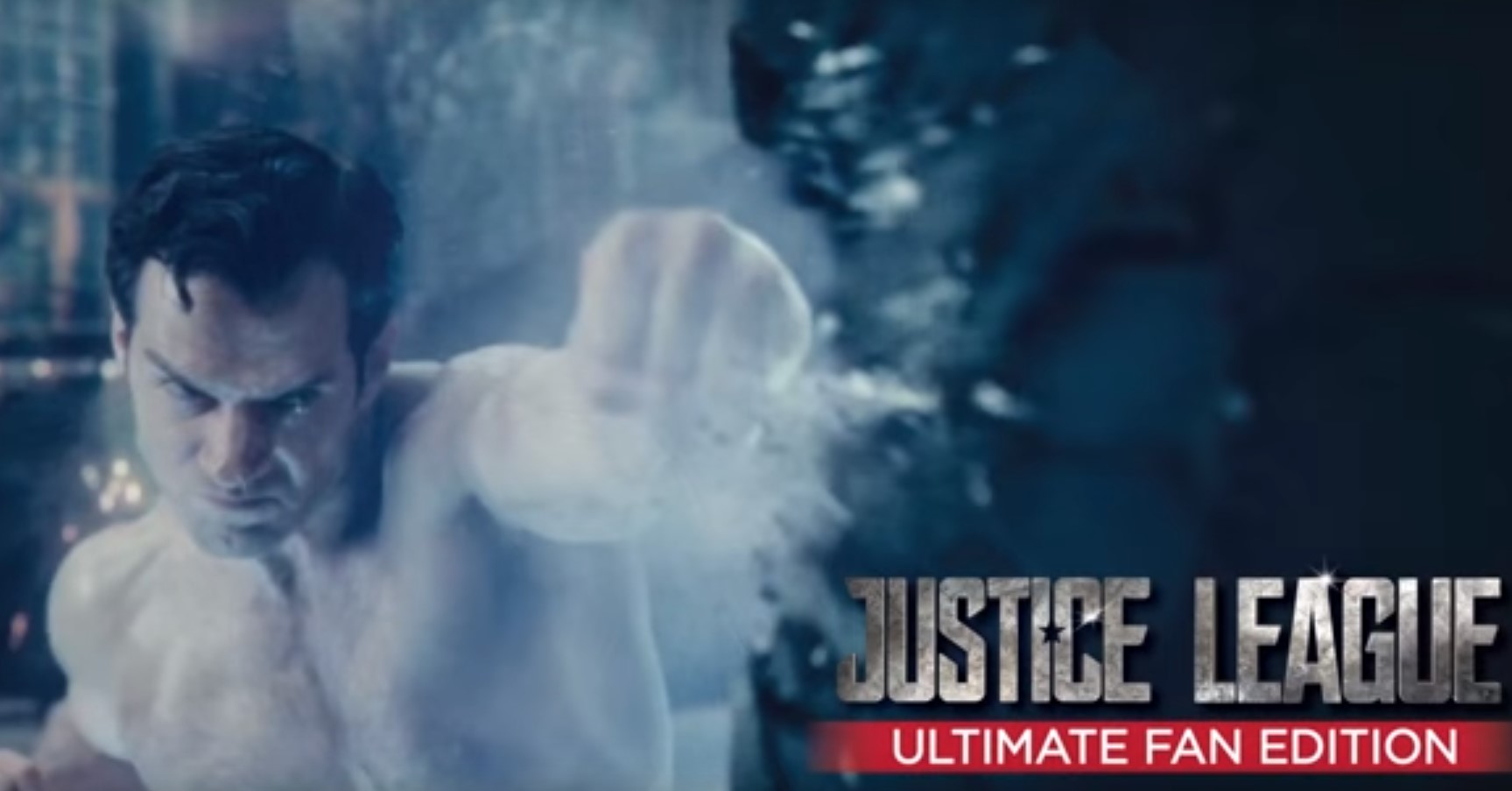 The fan went and posted a YouTube video (watch below) going over what changes he made in the Justice League Ultimate Cut, which is where you can also find the link to download.
Some of the 100-plus changes include cutting the goofy Superman scene in the beginning and some of the Batman jokes.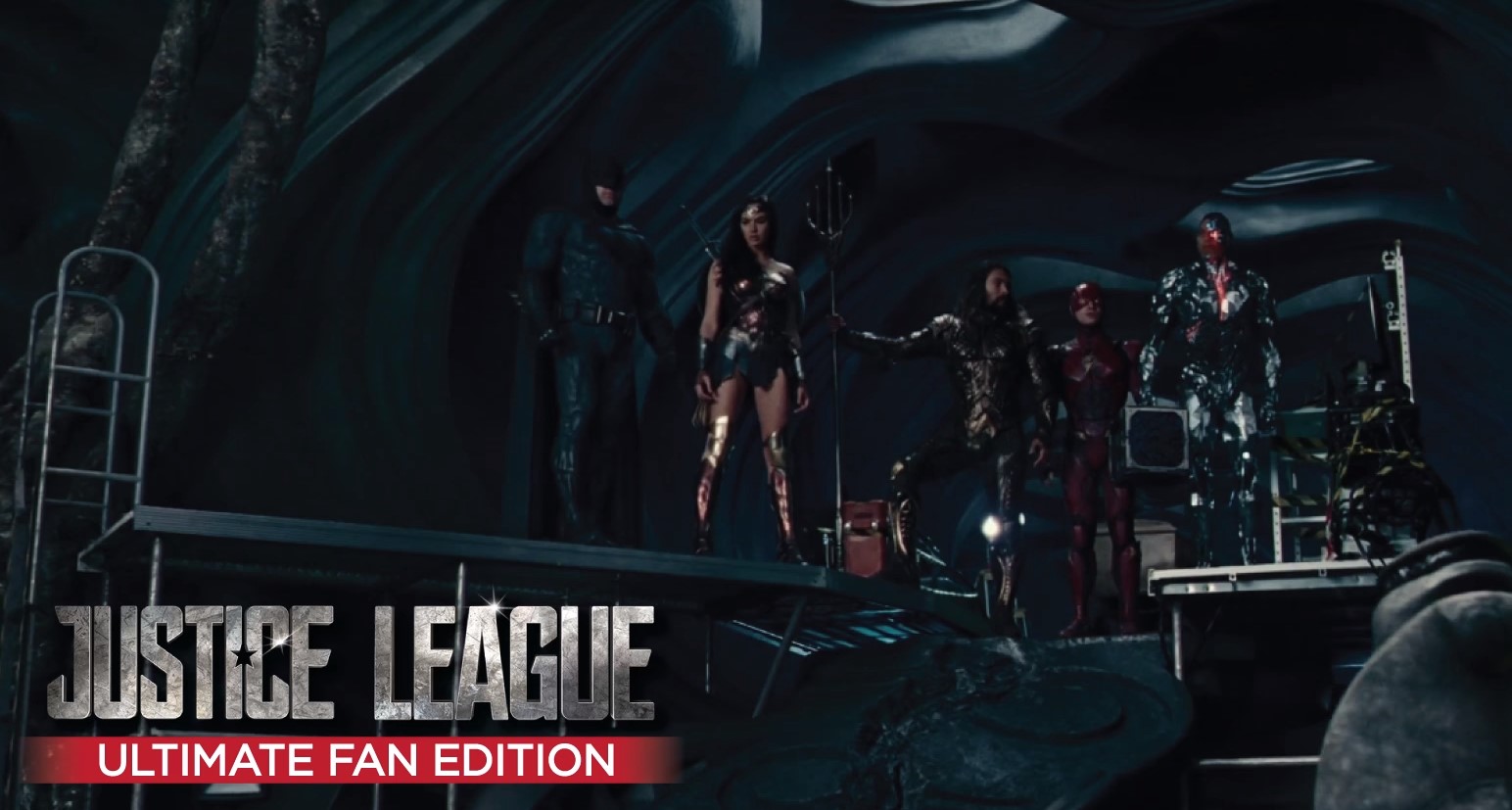 "Well guys, I believe I am finally done! The video announcement will have some of the goals in mind while making it, as well as technical details, and creative changes to this version of Justice League! Link is in the description of video! Feel free to ask any questions on here, or on youtube after checking it out!" Neihofft posted on Reddit and added in the video he wanted his Justice League Ultimate Cut to be more in the same tone as the trailers, but noted he didn't want to totally cut all of Joss Whedon's influence from the movie.
There has been talk of WB releasing a Zack Snyder Justice League cut, but nothing official has been released as of yet. Cross your fingers.