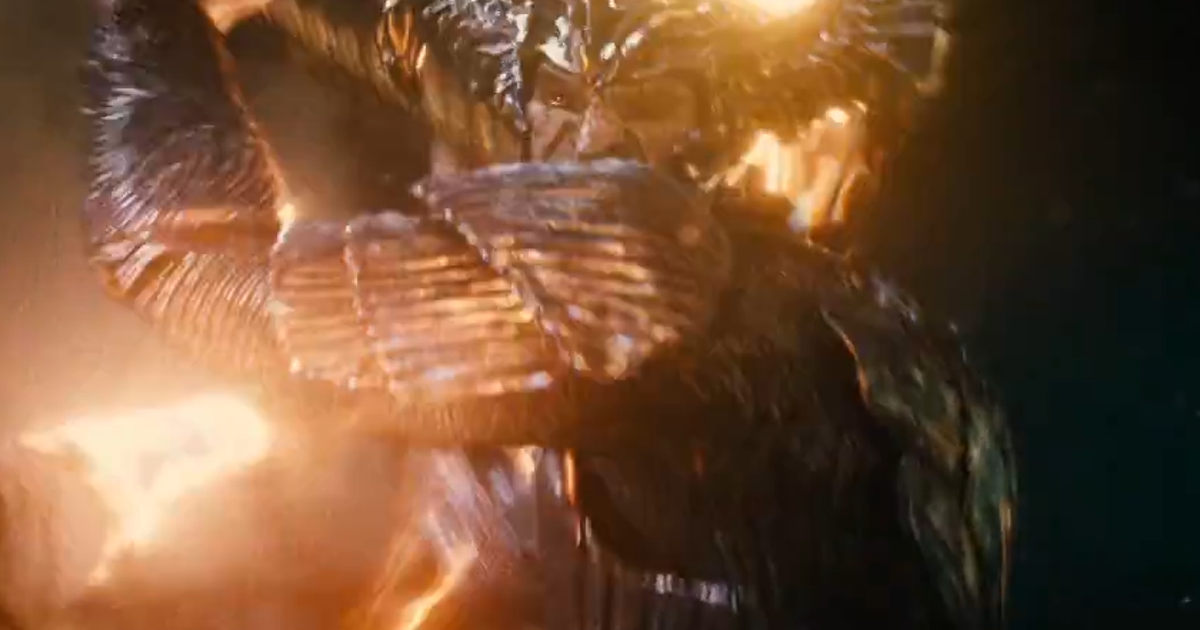 The villain of the Justice League movie stands further revealed as a designer has posted a concept of Steppenwolf on Instagram.
Brodie Perkins sculpts Mattel action figures and posted a headshot render of Steppenwolf. Check it out:
Steppenwolf will be CGI in the Justice League movie voiced by Game of Thrones' Ciaran hinds who previously offered Steppenwolf is at odds with Darkseid and wants to create hell on Earth!.
"So basically, they're going to concoct some kind of construction and they will use my facial expressions – eyes, mouth, voice – they'll turn into this murderous, avenging Steppenwolf from the planet Apokolips, apparently. Who's bent on Hell on Earth," Hinds said in addition to previously stating, "[Steppenwolf is] old, tired, still trying to get out of his own enslavement to Darkseid, [but] he has to keep on this line to try and take over worlds."
Today also happens to be 100 days from the release of the Justice League movie, with the Justice League social networks posting the following promo art: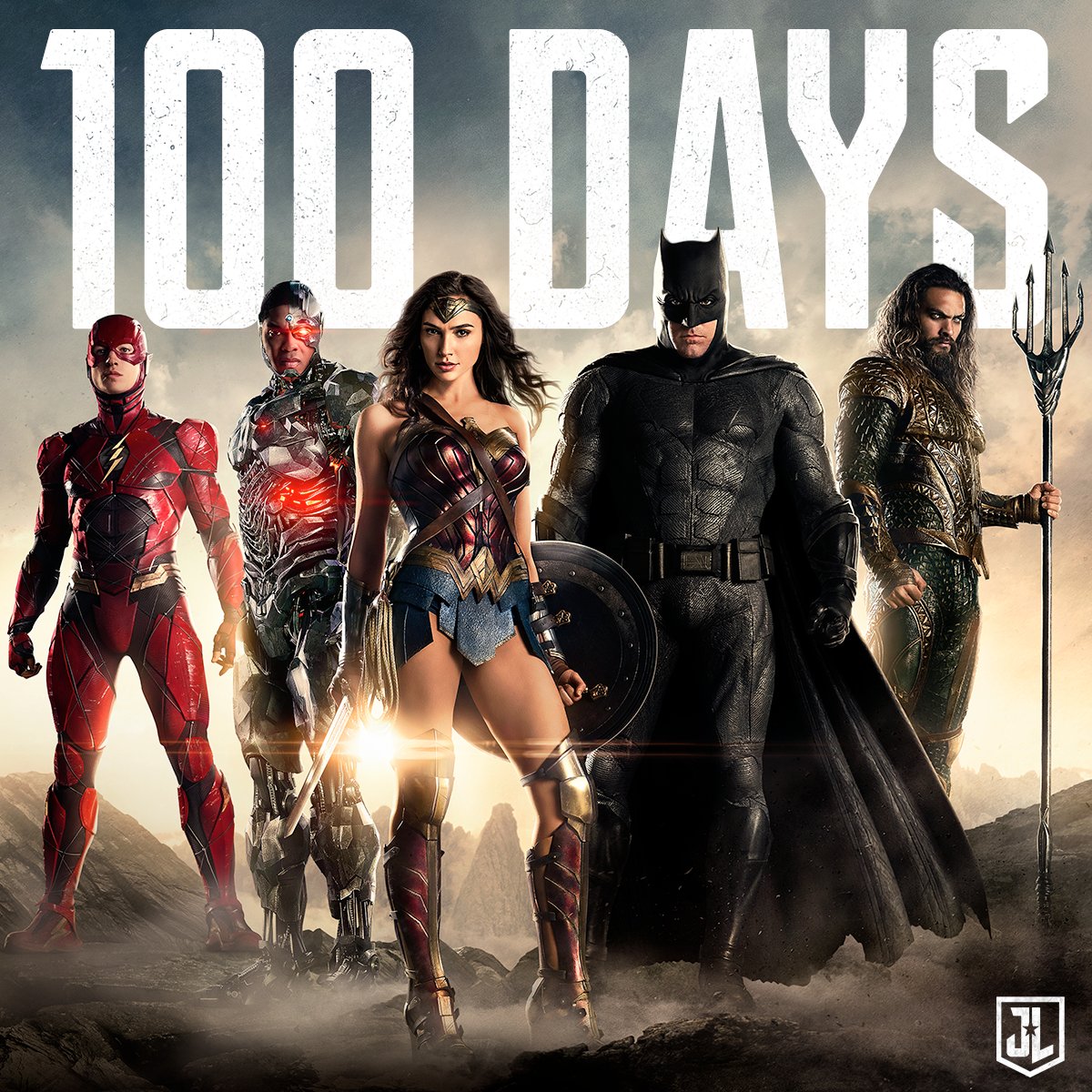 Watch more from Steppenwolf in the trailer below!
"Justice League" has a November 17, 2017 release directed by Zack Snyder starring Ben Affleck as Batman, Henry Cavill as Superman, Gal Gadot as Wonder Woman, Jason Momoa as Aquaman, Ezra Miller as The Flash, Ray Fisher as Cyborg, J.K. Simmons as Commissioner Gordon and Willem Dafoe an Atlantean, Nuidis Vulko.
Synopsis:
Fueled by his restored faith in humanity and inspired by Superman's selfless act, Bruce Wayne enlists the help of his newfound ally, Diana Prince, to face an even greater enemy. Together, Batman and Wonder Woman work quickly to find and recruit a team of metahumans to stand against this newly awakened threat. But despite the formation of this unprecedented league of heroes—Batman, Wonder Woman, Aquaman, Cyborg and The Flash—it may already be too late to save the planet from an assault of catastrophic proportions.