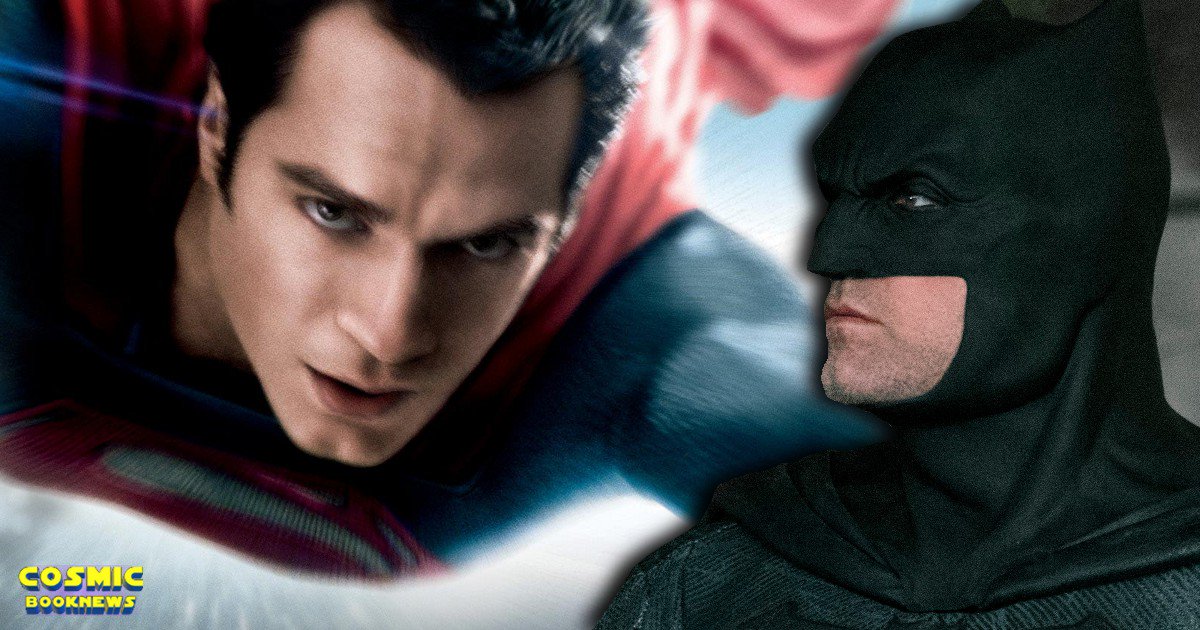 Lately there has been rumors surrounding the Justice League movie ranging from just how much the film has changed with the addition of Joss Whedon to Lex Luthor being cut from the film.
Now an apparently a person involved with the Justice League movie at Warner Bros. has had enough of the rumors and took to 4chan to clear things up. Obviously it is 4chan so bear that in mind, but as I've stated before the 4chan Guardians of the Galaxy 2 rumors got a lot of things right.
Regarding Man of Steel 2, the rumors below claim Jesse Eisenberg hasn't been cut as Lex Luthor from Justice League and that Lex is in part responsible for helping to bring back the return of Superman. Other rumors mention that Man of Steel 2 will see Superman and Amy Adams' Lois Lane married and that it may adapt the DC Comics Superman Rebirth storyline.
Justice League rumors:
What Whedon is doing:
He's been hired to basically rework dialogue, most scenes where the characters are standing around and talking, like batcave scenes have been reworked. Terrio had used dialogue that had a lot of metaphors, but when watching a cut they found it felt too formal and didn't work with a group that were meant to become friends, it also didn't test too well with very early test audiences, so they decided to change it . Snyder asked WB to let Whedon come in and help re-do these scenes and Snyder thought Whedon was able to capture this better than himself, Snyder was meant to direct this before his family tragedy, and with Whedon on board already they asked him to direct.
The Writers credit won't be passed by the WGA, it's just a way of WB getting people excited as they think Joss is a big part of the movie, when he's really not.
What are they changing?
Cyborg is getting a massive overhaul, in the film he was an incredibly dark charater who's charater was defined by his accident and hating his dad, only having a slightly happy moment with his father after they rescue him. They've re-done it to him pretending to be fine around people but being dark on the inside, only to find comradery among the JL and finally feeling "normal"
Deathstoke has been cut other than a mention by Alfred to Bruce as Reeves' doesn't want to use Deathstoke in his first batman, so a set up this early would be useless.
The movie had plenty of references to Darkseid by name, but this has been changed to things like "my master" from Steppenwolf as they want to use less of him to make the final part of the film have a bigger pay off, Darkseid killing Steppenwolf on his return to apokolips.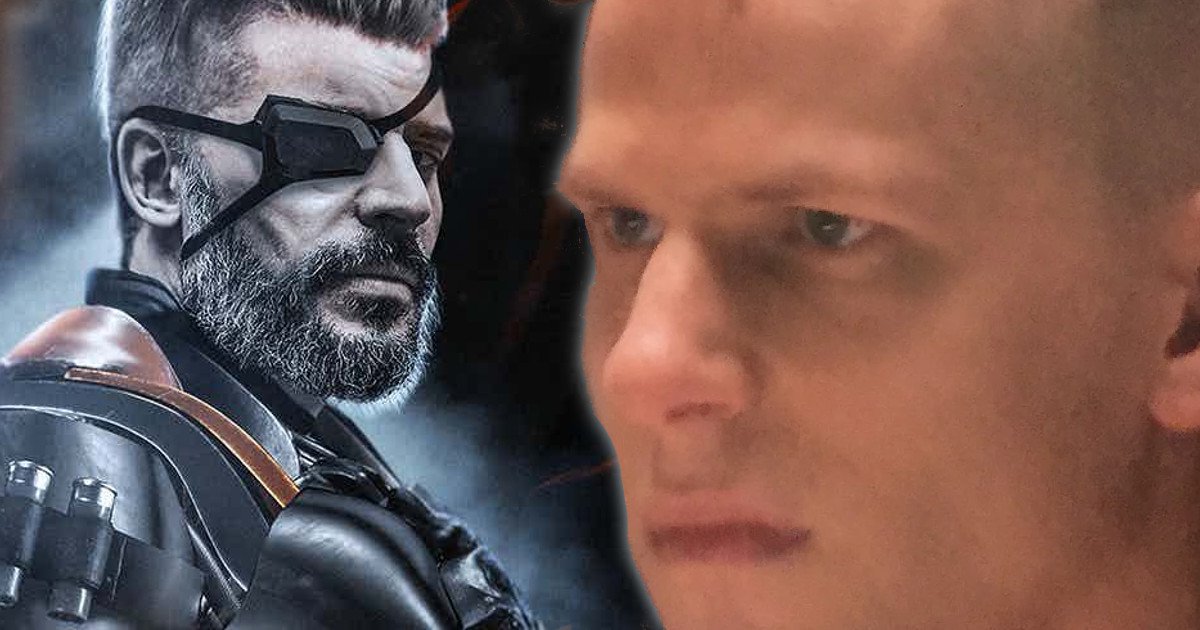 What about Lex?
Lex is still in the movie, gets out of Arkham for being rehabilitated, keeps the bald head drops the ticks, says he was forced to do it, batman and wonder woman finds him and forces him to help him, gives BM and WW a tip that the Scout ship says Superman can be brought back to life, a regeneration chamber, but he doesn't know how long it will take. Batman then threatens him and they leave, Lex opens plans for his Warsuit and Bizzaro. It's not really a long scene and it's mostly for MoS2 setup.
More on Superman and Man of Steel 2:
Superman was originally going to come back evil and almost f-ck the JL up, but that's being changed for him being somewhat confused, going to Alfred as he can't locate Bruce, Alfred catches him up and superman flies into save the day. This however was already going to be changed before Whedon came in.
Word is they're going to have Superman married in MoS2 and base his characterisation off of the rebirth run.
Justice League has a November 17, 2017 release directed by Zack Snyder, with the story by Chris Terrio and Zack Snyder, the screenplay by Chris Terrio and Joss Whedon, and stars Ben Affleck as Batman, Henry Cavill as Superman, Gal Gadot as Wonder Woman, Jason Momoa as Aquaman, Ezra Miller as The Flash, Ray Fisher as Cyborg, J.K. Simmons as Commissioner Gordon and Willem Dafoe an Atlantean, Nuidis Vulko.
Fueled by his restored faith in humanity and inspired by Superman's selfless act, Bruce Wayne enlists the help of his newfound ally, Diana Prince, to face an even greater enemy. Together, Batman and Wonder Woman work quickly to find and recruit a team of metahumans to stand against this newly awakened threat. But despite the formation of this unprecedented league of heroes—Batman, Wonder Woman, Aquaman, Cyborg and The Flash—it may already be too late to save the planet from an assault of catastrophic proportions.