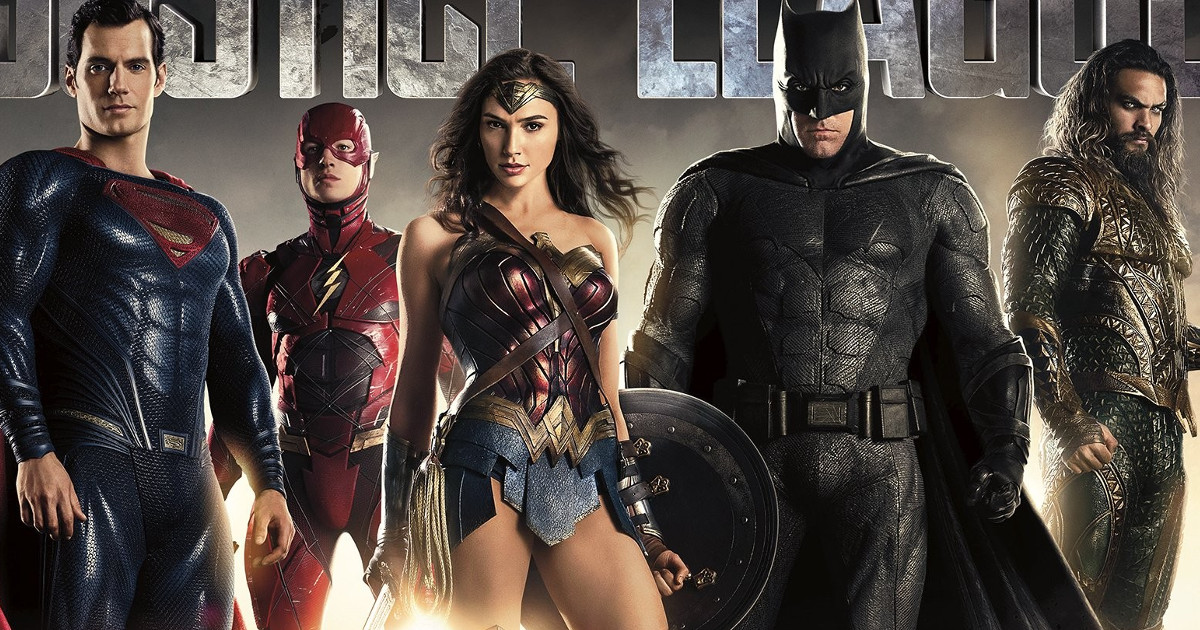 Per the norm for most movies nowadays, the Justice League movie will be undergoing reshoots.
Producer Charles Roven confirms the Justice League reshoots while talking with Collider.
"We're just in the post-production process. That's where we are. We're in the middle of it, and I think it's pretty common knowledge that we're going to be doing some additional photography. The complications of trying to, you know—Henry [Cavill]'s on Mission: Impossible, and our Aquaman is making Aquaman, Amy [Adams]' doing Sharper Objects [sic]—so everybody's busy, and it's that crazy Rubix cube of trying to find a way of getting everybody in the place to do the work that we need to do. Which is not that vast, the amount of work that we have to do, but it's still really complicated that everybody's in different places around the world."
There was a recent rumor that stated Justice League had already undergone reshoots and was planning more, but Roven seems to state that they haven't reshot anything as of yet; just that the only additional work that has been done was with motion-capture work (which we can assume to be a lot of in the flick).
"The reality is we are in the midst of trying to schedule the only additional photography that we've been trying to schedule. We haven't done any additional photography up to this point…Since we've wrapped, there's been no additional photography. Since we've wrapped, what there was was motion capture, or what we call facial capture, so we did one round of facial capture, and another mini-round of facial capture. You use facial capture if you have a CG character, you do facial capture in order to give a real performance into that CG character. An example of it would be Avatar." 
Justice League is still a ways out, so they have plenty of time for the reshoots and hopefully to get the movie right.
"Justice League" has a November 17, 2017 release directed by Zack Snyder starring Ben Affleck as Batman, Henry Cavill as Superman, Gal Gadot as Wonder Woman, Jason Momoa as Aquaman, Ezra Miller as The Flash, Ray Fisher as Cyborg, J.K. Simmons as Commissioner Gordon and Willem Dafoe an Atlantean, Nuidis Vulko.
Synopsis:
Fueled by his restored faith in humanity and inspired by Superman's selfless act, Bruce Wayne enlists the help of his newfound ally, Diana Prince, to face an even greater enemy. Together, Batman and Wonder Woman work quickly to find and recruit a team of metahumans to stand against this newly awakened threat. But despite the formation of this unprecedented league of heroes—Batman, Wonder Woman, Aquaman, Cyborg and The Flash—it may already be too late to save the planet from an assault of catastrophic proportions.
Tags: