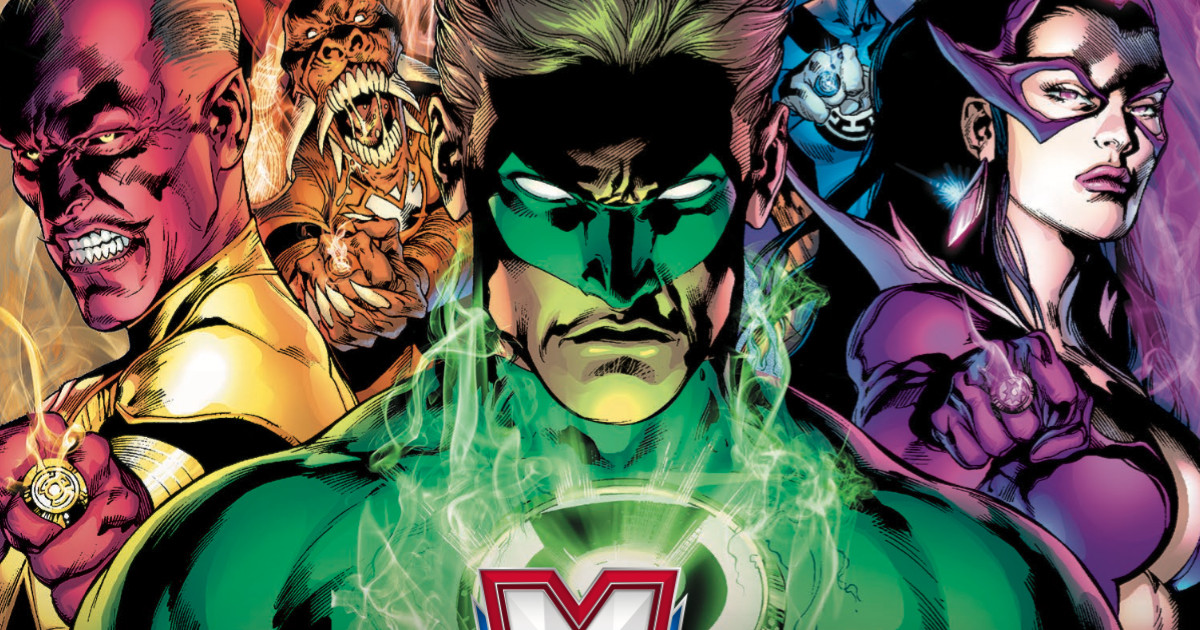 This past weekend's Comic-Con saw Panini Games debut the MetaX (Meta Cross) Justice League trading card game, a crossover trading card game with limitless possibilities!
MetaX's engine was specifically designed to incorporate multiple universes – including comics, video games, anime, and more! The first release, Justice League, features characters from DC Comics. MetaX contains a progressively rewarding skill curve, with brisk and accessible introductory mechanics that still allow for complex and meaningful decisions in high-level play.
Attendees at this week's San Diego Comic-Con had the opportunity to purchase a limited supply of MetaX Starter Decks and Booster Packs, with the full retail launch on August 4th, 2017.
Following the release of Justice League, the next expansion focuses on the heroes and villains surrounding DC's Green Lantern (Winter 2017).
After that, universes will collide as an expansion from the anime phenomenon Attack on Titan is planned for release in early 2018!
Panini is the world leader in officially licensed collectibles, and more information can be found at paniniamerica.net.