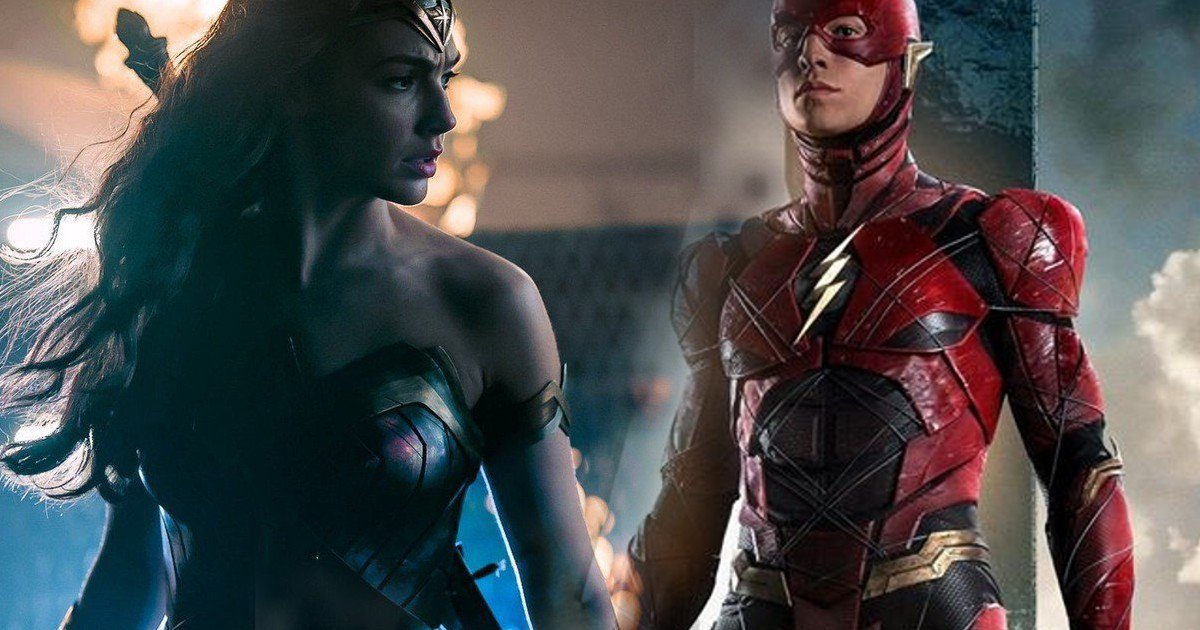 In addition to the new Justice League concept art, WB revealed the new Justice League trailer at Cinemacon followed by the cast coming to the stage, including Superman Henry Cavill, but minus Gal Gadot (who recently had a baby).
A bit of new Justice League footage is shown off including Wonder Woman in slow motion reaching for her sword. Wonder Woman can't reach her sword, but The Flash helps out! The Flash is shown running up a wall and taps the tip of the sword just enough so Wonder Woman can reach it!  
And that's it!
The cast of the Justice League were only on stage for a minute or so, so apparently there are no major announcements.
Below you can check out some photos from Cinemacon and the Justice League and Wonder Woman concept art.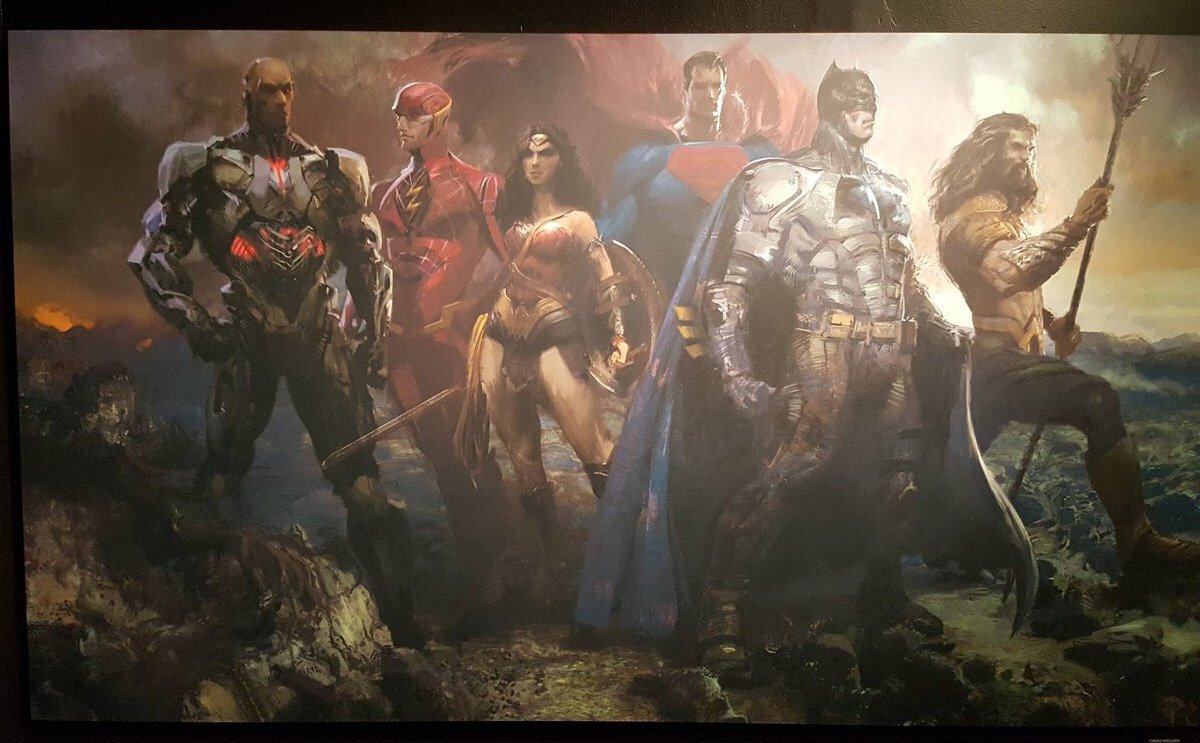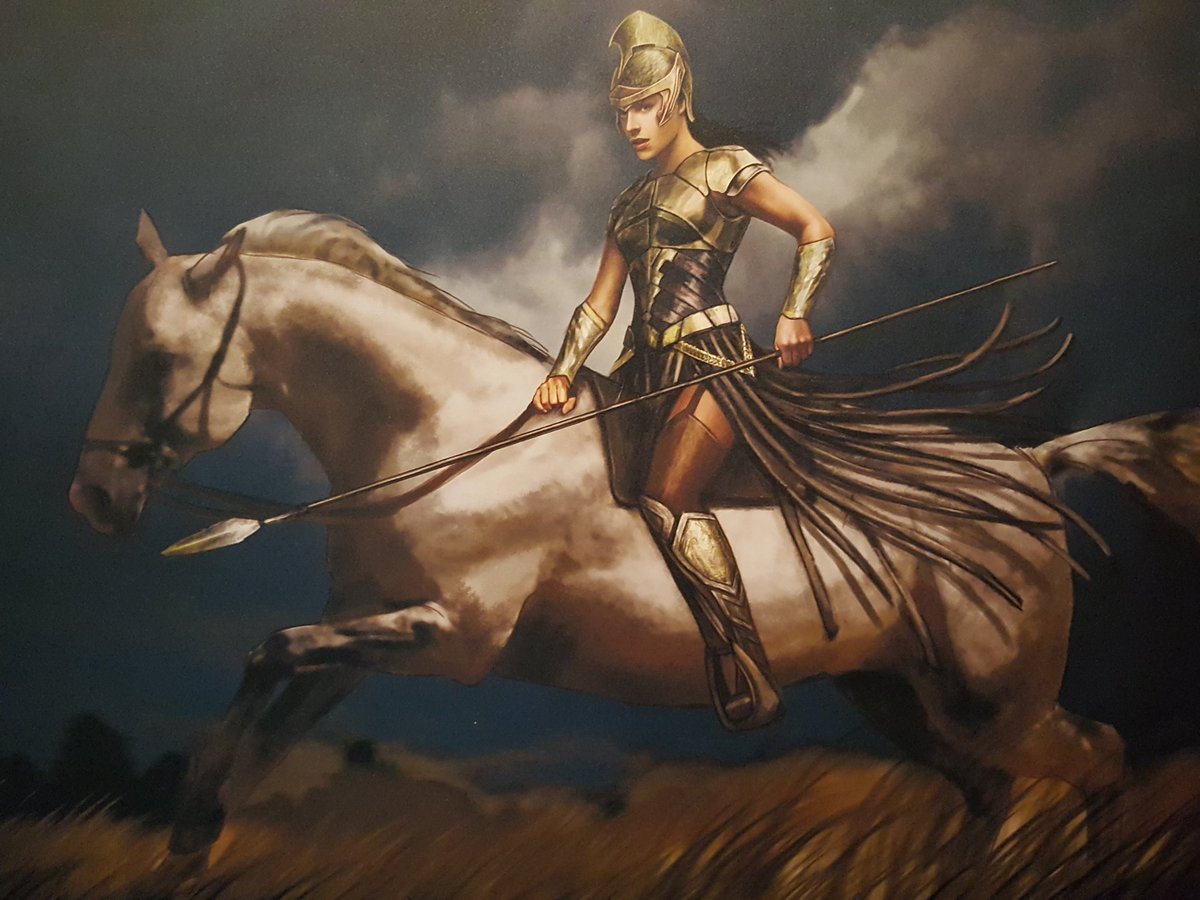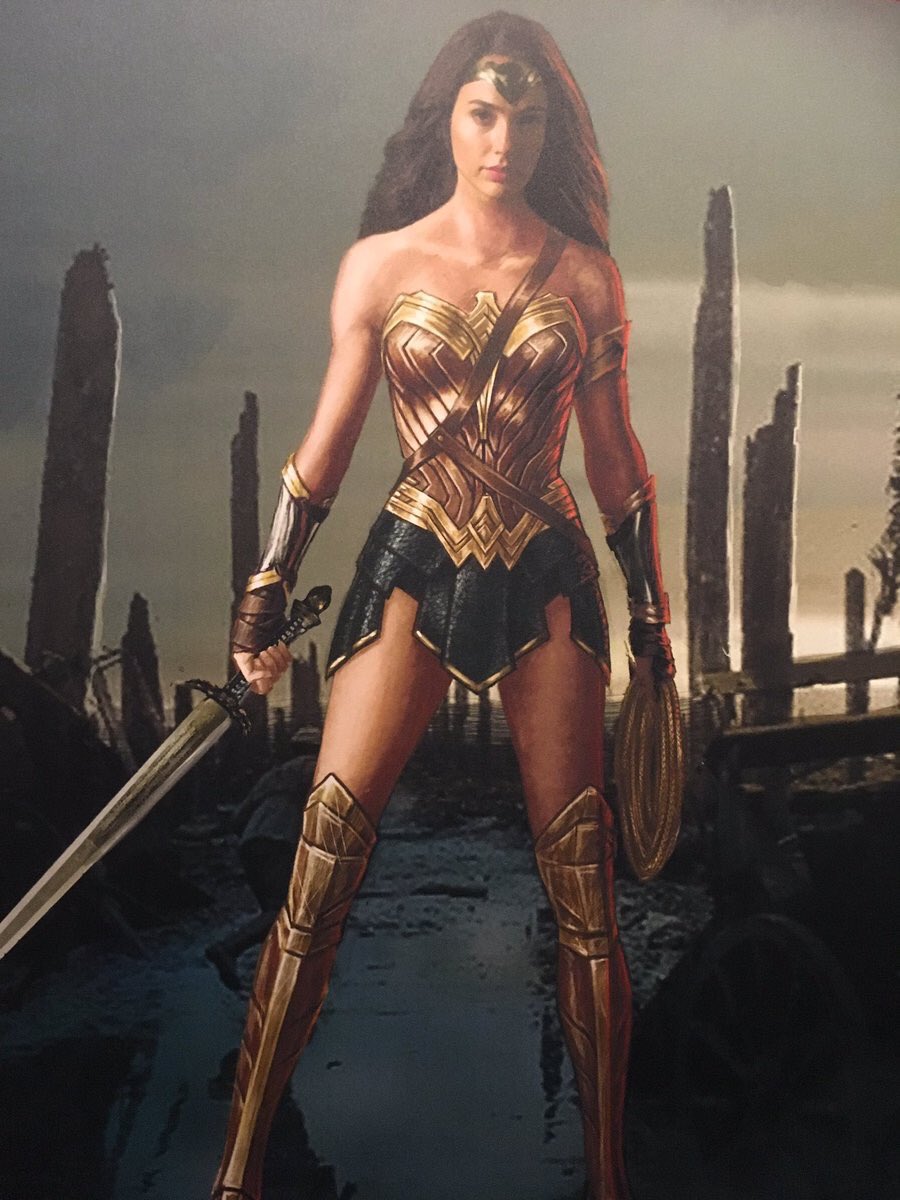 Tags: