Justice League is about two hours long, and it's known WB CEO Kevin Tsujihara mandated it to be so short.
I saw Justice League earlier tonight and really didn't have a problem with its length, but I sure wouldn't mind seeing more of the movie.
It's actually learned a Justice League extended cut could actually be a possibility if WB wants to release it.
According to various reports, similar to Batman vs. Superman, a three hour Zack Snyder Justice League extended cut exists.
Various fans have taken to social media to point out footage seen in the trailer is absent from the Justice League movie.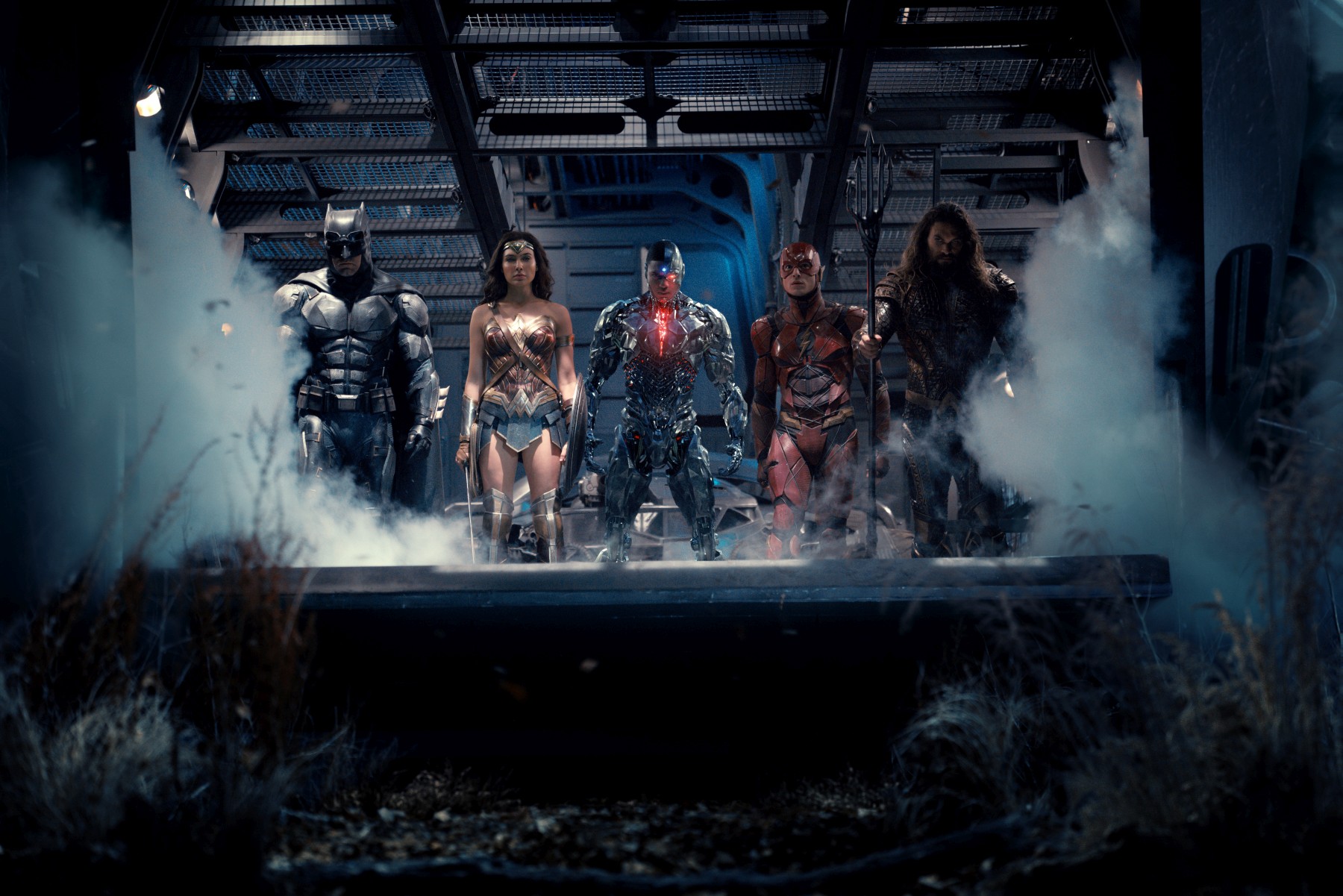 In addition, YouTuber Grace Randolph states that when she visited DC, she seen things that were not in the Justice League movie and says that it would have made the film all the better.
Randolph says she can't really talk about what she did see, as she signed a non-disclosure agreement which prevents here from specifically talking about it, but she basically says there was more to the flashback scene featuring Steppenwolf vs the Amazons, Atlanteans and tribes of man:
"…fighting against Diana's gods, which I didn't think was very well established. I knew that from my visit to the production office. I can't talk about that I signed a non-disclosure agreement, but I am going to allude to it later in this video. During my visit there, I got a better sense the gods, Zeus etc., were joining this fight against Darkseid back in the day, but here you kind of just had to pick it up."
Later on in the video Grace Randolph then talks about the "lost footage" from the Justice League movie that will "plague this movie forever just like it does Suicide Squad, and I hope Warner Bros releases it…."
"I can't discuss what I saw, but I can tell you I saw a lot that wasn't in this movie. It was good. It was really good. It provided a lot more depth than you see in the finished product. Unfortunately, once it went through the studio suits and Whedon, so I really want to see the cut. I know it's frustrating to keep seeing alternate versions of these movies, but I don't care. I just want to see it because I feel like I would like it. I feel like I would like it a lot. So I want that original Zack Snyder cut. I mean he showed it to the suits. So it exists. I believe, some of you have pointed out, it's 3 hours long. We've seen tons of shots from the trailers that aren't in the movie. I really need to see it."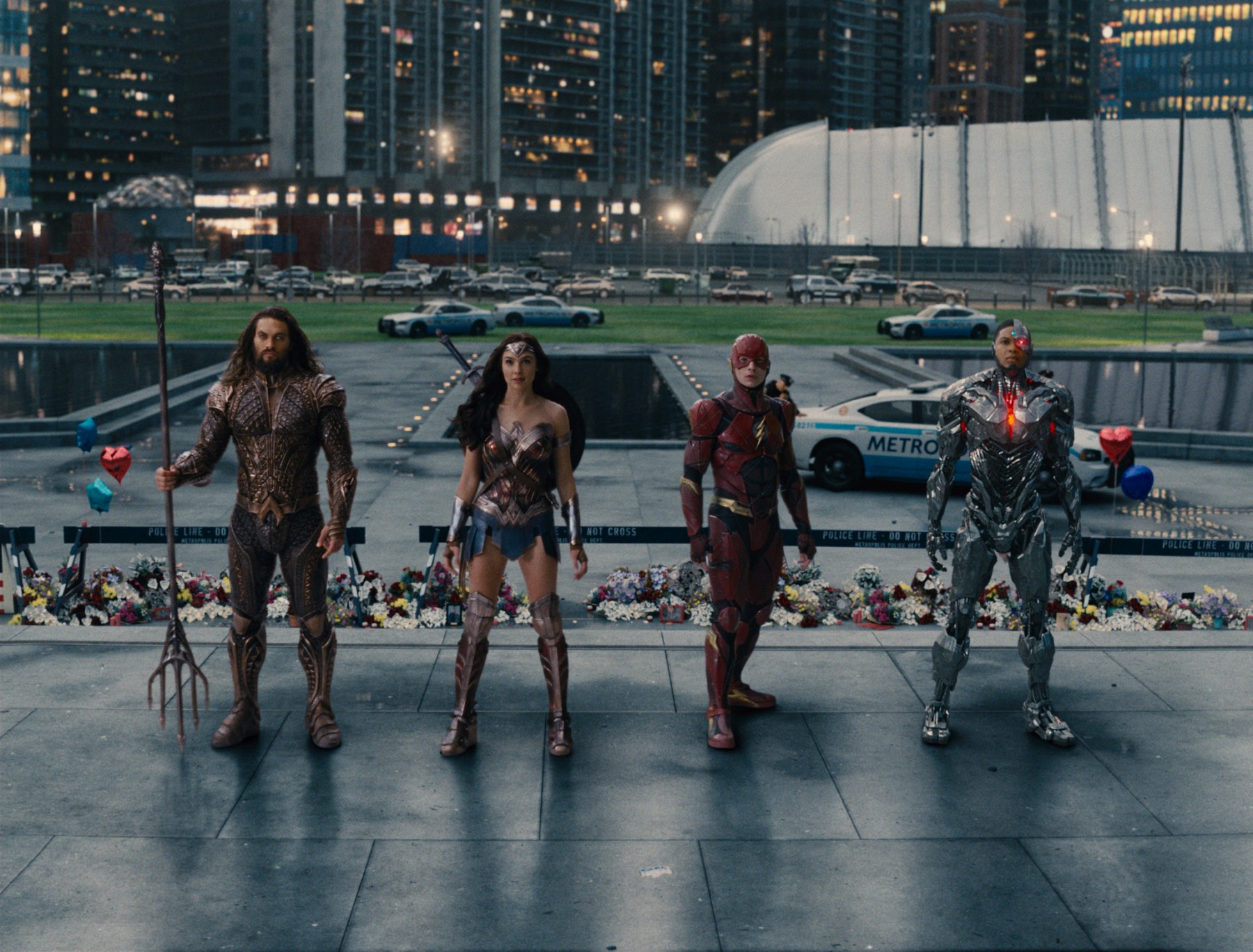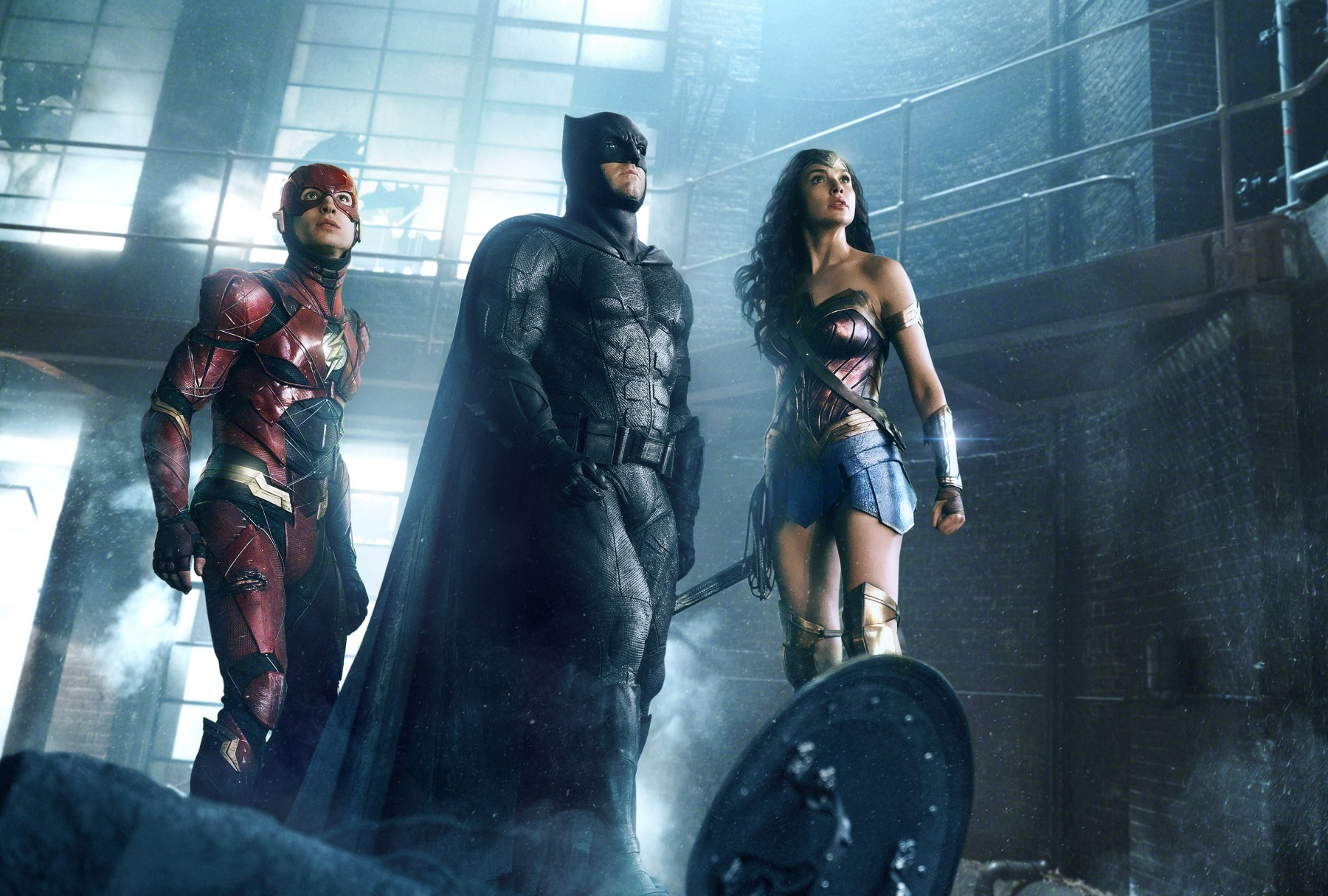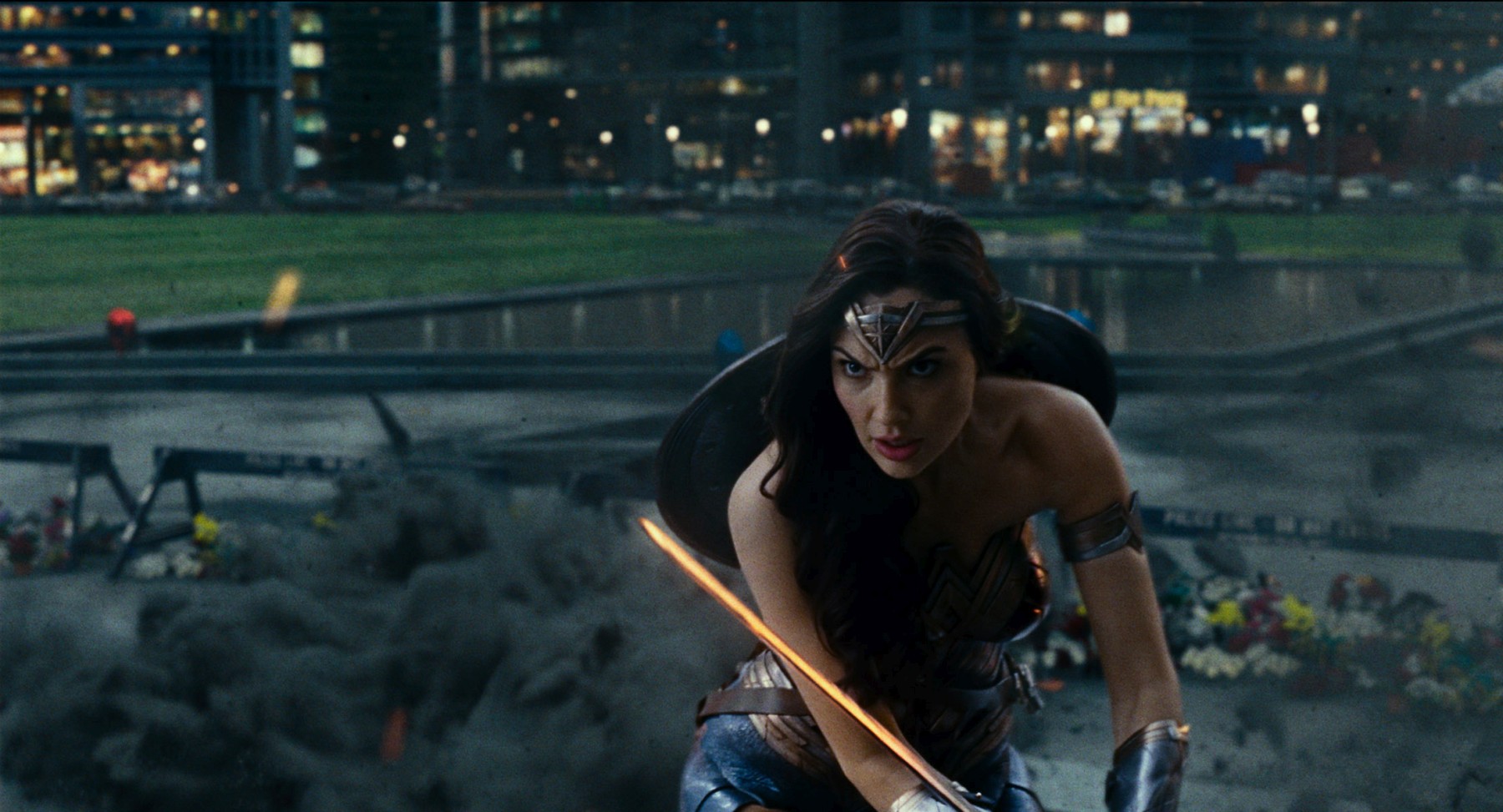 Justice League has a November 17, 2017 release directed by Zack Snyder, with the story by Chris Terrio and Zack Snyder, the screenplay by Chris Terrio and Joss Whedon, and stars Ben Affleck as Batman, Henry Cavill as Superman, Gal Gadot as Wonder Woman, Jason Momoa as Aquaman, Ezra Miller as The Flash, Ray Fisher as Cyborg, J.K. Simmons as Commissioner Gordon and Willem Dafoe an Atlantean, Nuidis Vulko.
Fueled by his restored faith in humanity and inspired by Superman's selfless act, Bruce Wayne enlists the help of his newfound ally, Diana Prince, to face an even greater enemy. Together, Batman and Wonder Woman work quickly to find and recruit a team of metahumans to stand against this newly awakened threat. But despite the formation of this unprecedented league of heroes—Batman, Wonder Woman, Aquaman, Cyborg and The Flash—it may already be too late to save the planet from an assault of catastrophic proportions.