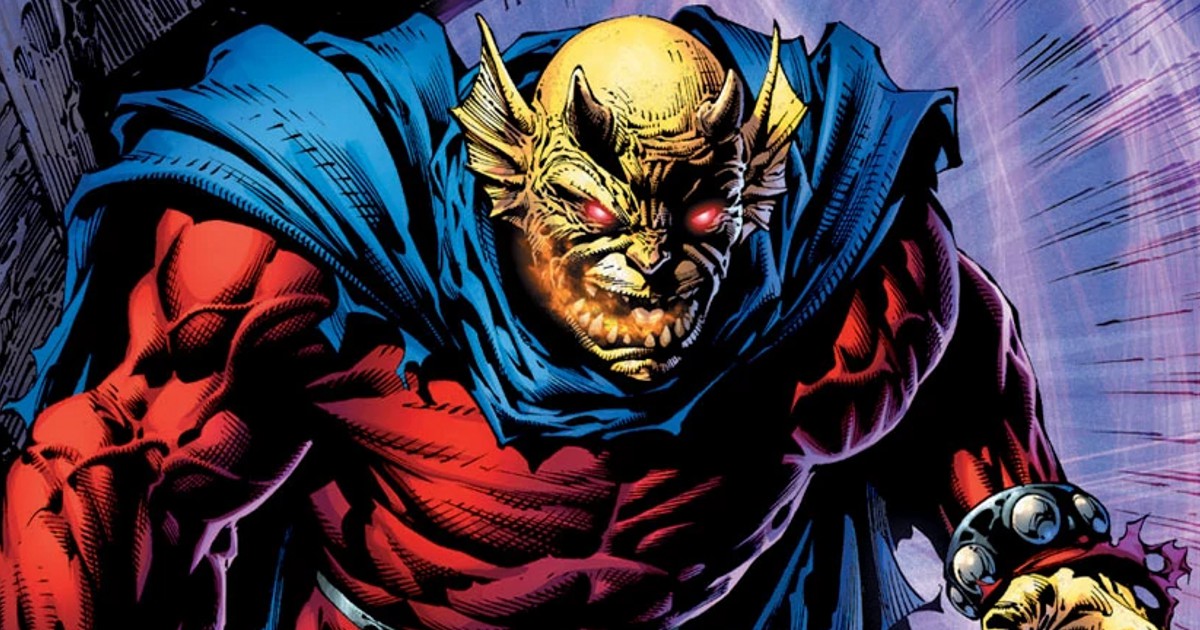 Following it learned last week that the Justice League Dark movie is back to square one, now a follow up report states the script is getting a rewrite as a new director is searched for by WB.
Deadline reports WB and DC are starting over in their search for a director on Justice League Dark, but that Gerard Johnstone (Housebound) has been hired to do a "polish" on the script.
Following Doug Liman leaving Justice League Dark, It movie director Andrés Muschietti was being eyed to helm, but now it's said that due to It looking like a big hit, that Muschietti will be on the It sequel and won't be able to do Justice League Dark.
Justice League Dark deals with the supernatural side of the DC universe and is said to center around John Constantine, Swamp Thing, Deadman, Zatanna and Etrigan the Demon .