More bad news for the Justice League movie as it's learned sales for the Blu-Ray are the lowest of the DCEU in its first week of release.
While the Justice League Blu-Ray did manage to nab the #1 spot for Blu-Ray sales, only around an estimated $24.5 million worth of copies were sold.
For a comparison, Man of Steel did $28.7 million, Suicide Squad did $30.844 million, Batman Vs Superman did around $28.857 million and Wonder Woman did $37.4 million.
News of the Justice League Blu-Ray sales being rather poor shouldn't come as that much of a surprise as the movie's box office wasn't all that good with $657.9 million, also the lowest box office return for the DCEU.
To add to that, fans are/were hoping for a Zack Snyder Justice League extended cut, which, sad to say, doesn't seem to be happening.
It basically now seems as if Warner Bros. is just trying to forget what happened with Justice League as they now have new leadership for the DCEU and are moving on to other films.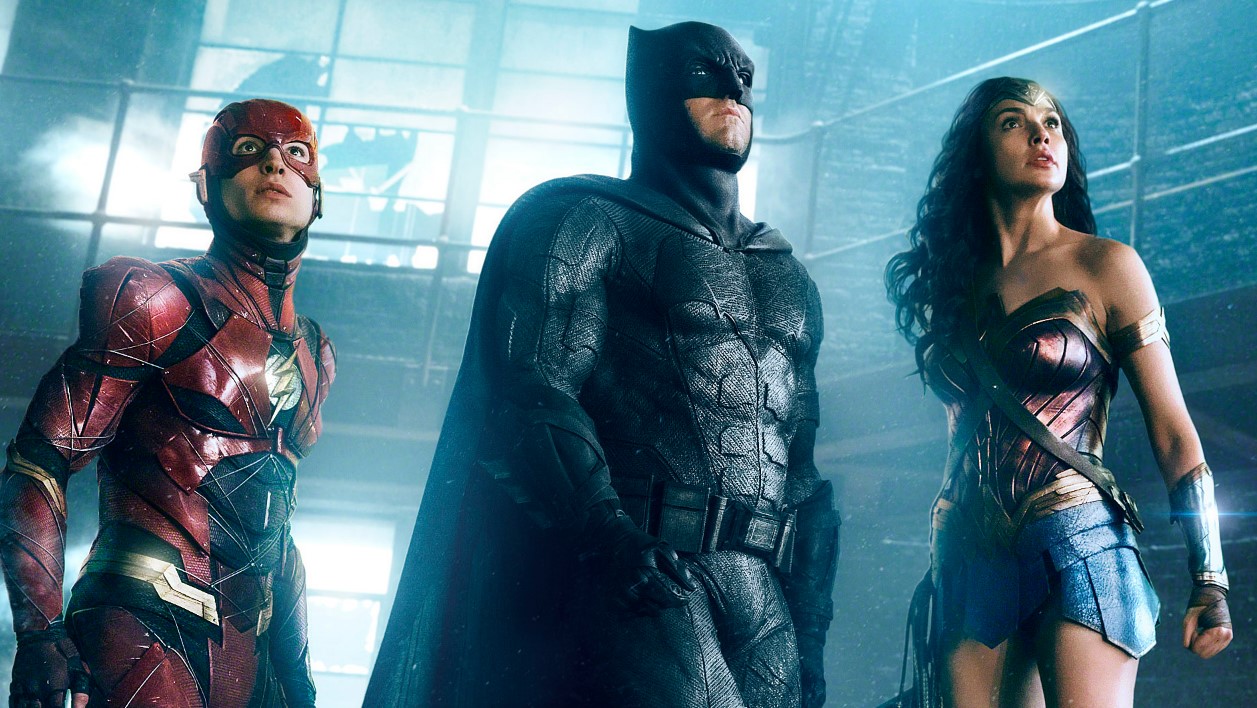 Confirmed DC movies with release dates:
Aquaman – December 21, 2018
Shazam! – April 5, 2019
Wonder Woman 2 – November 1, 2019
In development:
The Flash
Harley Quinn Margot Robbie spinoff
Suicide Squad 2
The Batman
Batgirl
Nightwing
Green Lantern Corps
Joaquin Phoenix Joker movie
The Kitchen
Steven Spielberg Blackhawk movie
New Gods
Justice League Dark
Black Adam
Man of Steel 2