Another one of my predictions comes true as now Jumanji: The Next Level passes Star Wars: The Rise of the Skywalker at the box office, similar to how the first movie outperformed The Last Jedi in the long run back in 2017.
Jumanji: The Next Level has an estimated weekend box office of $9.6 million, while Star Wars: Episode IX – The Rise of Skywalker has an estimated box office weekend of $8.4 million.
While I didn't think Jumanji: The Next Level was at good as the first movie, and that is probably why it took so long to pass Skywalker at the box office compared to the first, we see it's still decent enough where it has legs and also now starts to outperform Skywalker, a movie that just threw in some fan-service moments to get the franchise over ASAP.
You can check out the four-day estimated numbers below for the Martin Luther King holiday weekend where, as of Friday, Jumanji: The Next Level starts to outpace Skywalker.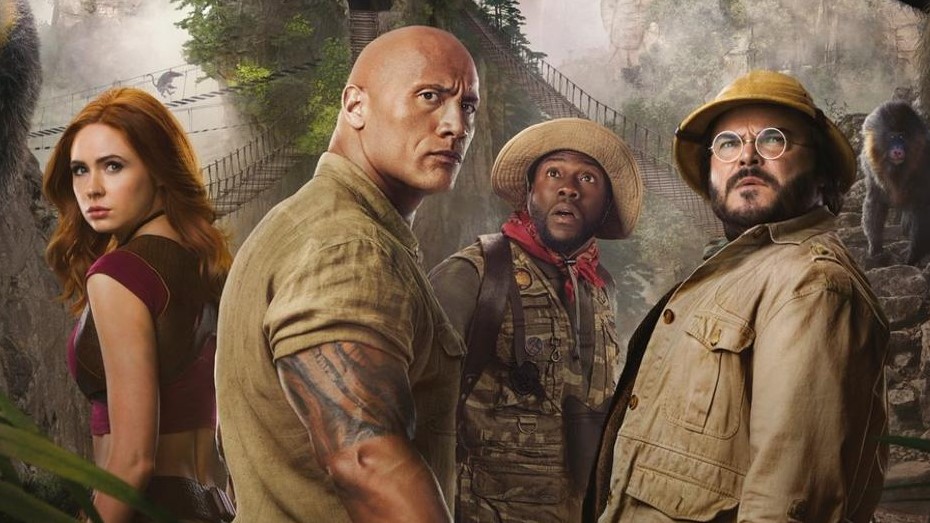 Jumanji has Star Wars' number
Regarding the first Jumanji movie passing The Last Jedi, it did that as of New Year's Day 2018, as Jumanji: Welcome to the Jungle brought in $16.2 million compared to Star Wars: The Last Jedi's $14.5 million, and it was all downhill for The Last Jedi from there. Jumanji also went on to beat out Justice League and continued to beat out The Last Jedi.
Again, I predicted this would happen again with Jumanji: The Next Level and Star Wars: The Rise of the Skywalker, it's just that The Next Level isn't as good as the first or it would have passed Skywalker a lot sooner, IMO.
Obviously you can't compare their overall box offices as more people simply showed up to see Skywalker because it's "Star Wars" compared to the number of people going to see Jumanji, similar to what happened with Welcome to the Jungle and The Last Jedi.
That said, we can also state that the continued drop for Skywalker shows that everyone who wants to see the flick has already went to see it and that they aren't doing so again, but that word-of-mouth is good enough for Jumanji as people are still going to see the flick, which opened two weeks prior to the release of Skywalker. That's another big success for Dwayne Johnson who is due to start filming DC's Black Adam movie, another potential Disney (and Marvel) killer.
Will Smith and Martin Lawrence's Bad Boys for Life took the top spot at the weekend with a three-day estimated gross of $59.2 million and a four-day MLK gross of $68.1 million. Robert Downey Jr's Dolittle didn't do all that good with an estimated four-day haul of only $30 million.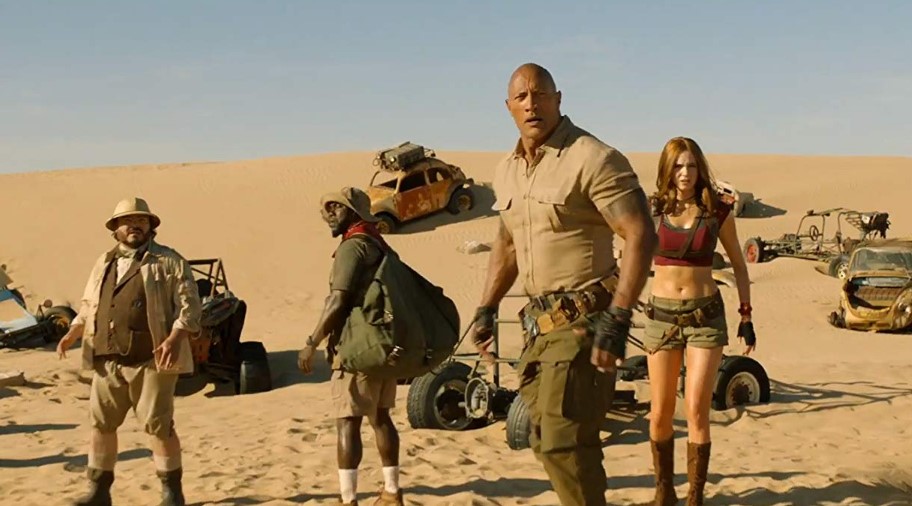 Jumanji, Star Wars Weekend box office numbers:
Jumanji: The Next Level
Jan 17, 2020, Friday: $2,175,000
Jan 18, 2020, Saturday: $4,150,000
Jan 19, 2020, Sunday: $3,240,000
Jan 20, 2020, Monday: $3,010,000
Star Wars: Episode IX – The Rise of Skywalker
Jan 17, 2020, Friday: $1,978,000
Jan 18, 2020, Saturday: $3,534,000
Jan 19, 2020, Sunday: $2,862,000
Jan 20, 2020, Monday: $2,226,000