It's said that Joss Whedon won't be directing a Fantastic Four movie, but instead, may take on Marvel Disney Plus shows.
According to the Lords of the Long Box YouTube channel, Joss Whedon has no intentions of directing a big-budget Fantastic Four movie following the backlash he received for Justice League and his experience directing The Avengers: Age of Ultron, which actually led to Whedon quitting Marvel and saw him stop directing films for a while.
Instead, Whedon will go back to his roots and could be the showrunner on two Marvel Disney Plus series.
It's claimed one of the Disney Plus Marvel shows Joss Whedon may develop is Excalibur, which in the comics is a team of mutants based out of the UK.
As noted, Whedon creating Disney Plus shows is more in his wheelhouse as Whedon had huge success with his TV shows such as Buffy, Dollhouse, Firefly, etc.
If Whedon does end up tackling X-Men characters for the MCU, it should come as no surprise for fans of Marvel Comics as Whedon has written Astonishing X-Men.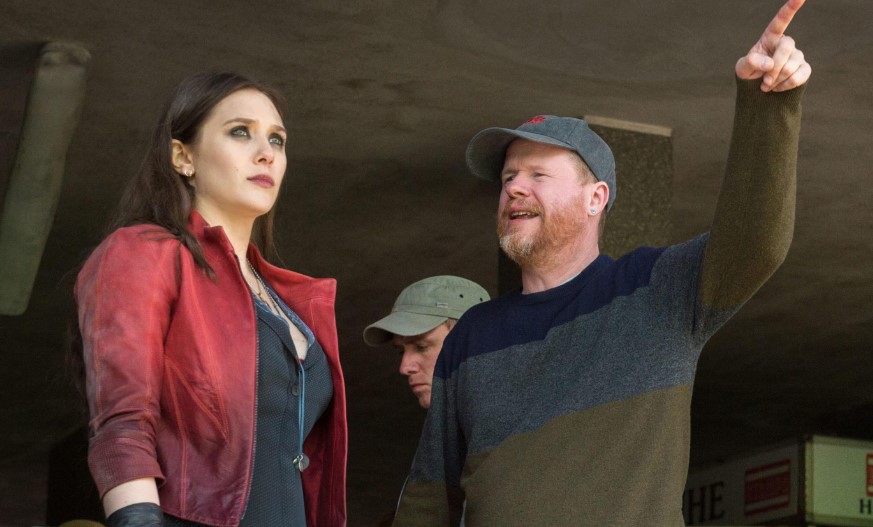 Joss Whedon could be back with Marvel
Whedon did have a good relationship with Marvel, but things went sour during The Avengers: Age of Ultron between Whedon and then-Marvel Chairman Ike Perlmutter who reportedly had lots of mandates about the MCU films. Perlmutter and his Marvel Comics Creative Committee are no longer involved with the Marvel movies.
Regarding Justice League, I really don't blame Whedon for its disappointment. Following Zack Snyder having left Justice League, Whedon was brought on board to basically change the entire movie based on the wishes of certain executives at Warner Bros. Whedon reportedly rewrote around 80 minutes or so of the script and reshot lots of footage, including the controversial Henry Cavill Superman mustache scenes (Whedon also can't be blamed for the bad CGI, that's all on WB). If you watch the movie carefully, Whedon started the movie with the song "Everybody knows" and included that shot of the homeless guy with the sign "I tried." Says it all.
Hopefully, Joss Whedon can get rejuvenated and put out some good Marvel stuff again.
The Fantastic Four are rumored for Ant-Man 3.