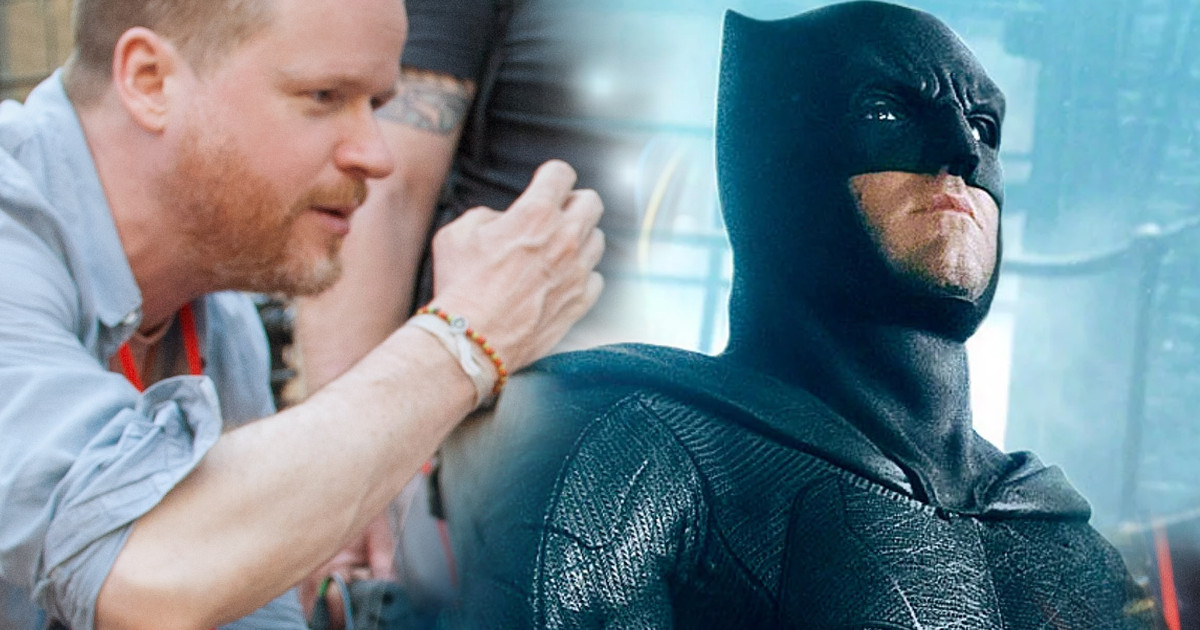 Normally WB has a big presentation in Hall H for Comic-Con, but it's learned it won't include Joss Whedon for Justice League.
Joss Whedon is currently filming Justice League reshoots in the UK and won't be able to make it back for next month's Comic-Con.
AEISD's Mark Searby spotted Joss Whedon in the UK and asked if Whedon would be at Comic-Con:
"I won't be there. Only the second time in twenty years I won't make it."
Now to be clear that doesn't necessarily mean Justice League will not be at Comic-Con as we can speculate DCEU co-runners Geoff Johns and Jon Berg might be there to promote Justice League and the DCEU movies.
We can also guess that since Joss Whedon won't be at Comic-Con, that it means the Justice League reshoots will go at least until the end of July or that Whedon will be involved heavily with post-production.
Joss Whedon is currently filling in for director Zack Snyder on Justice League reshoots as Snyder departed the movie due to a family emergency.
Joss Whedon is also writing and directing the upcoming Batgirl movie.
Comic-Con takes place in San Diego July 20-23.
"Justice League" has a November 17, 2017 release directed by Zack Snyder starring Ben Affleck as Batman, Henry Cavill as Superman, Gal Gadot as Wonder Woman, Jason Momoa as Aquaman, Ezra Miller as The Flash, Ray Fisher as Cyborg, J.K. Simmons as Commissioner Gordon and Willem Dafoe an Atlantean, Nuidis Vulko.
Synopsis:
Fueled by his restored faith in humanity and inspired by Superman's selfless act, Bruce Wayne enlists the help of his newfound ally, Diana Prince, to face an even greater enemy. Together, Batman and Wonder Woman work quickly to find and recruit a team of metahumans to stand against this newly awakened threat. But despite the formation of this unprecedented league of heroes—Batman, Wonder Woman, Aquaman, Cyborg and The Flash—it may already be too late to save the planet from an assault of catastrophic proportions.