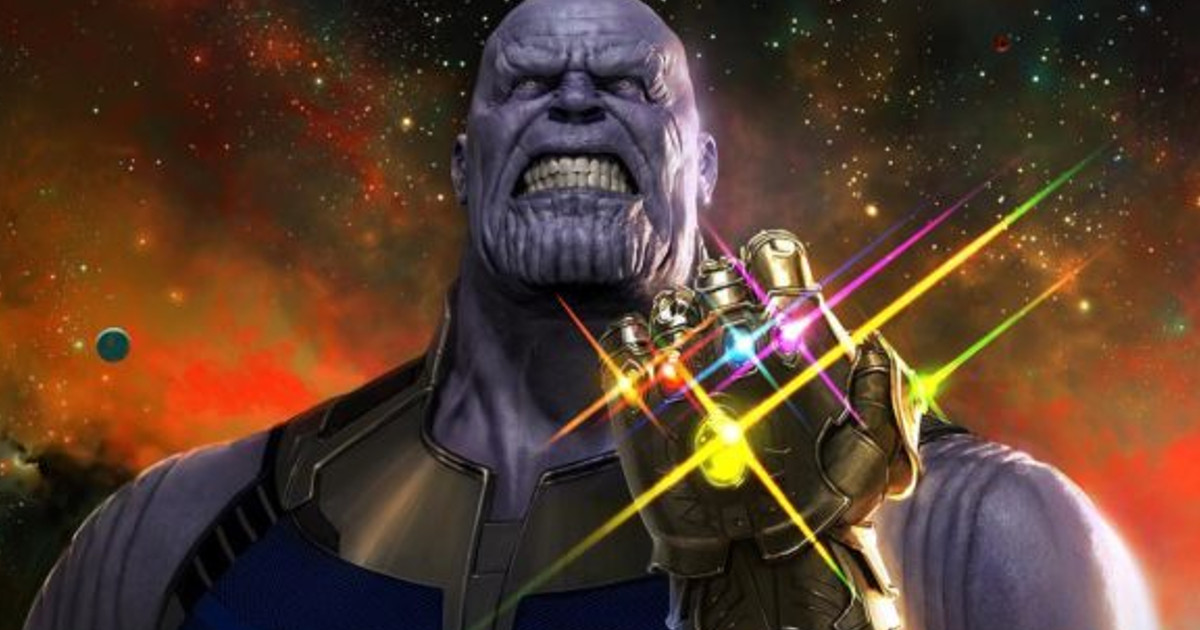 Josh Brolin wants it all!
Josh Brolin is pretty excited to be playing the Mad Titan Thanos for the MCU Avengers: Infinity War and Avengers 4 movies as the actor took to Instagram to share a pic of Thanos featuring the Infinity Gauntletalong with:
Going back for more more MORE! I want it all.
Josh Brolin also previously revealed details about Thanos in Avengers: Infinity War and Avengers 4 in that apparently Thanos' search for the Infinity Stones, which forms the all powerful Infinity Gauntlet, continues in the fourth Avengers flick.
"There's a few [Infinity Stones in The Avengers: Infinity War trailer], and he's always pining to get another one in there. So ultimately, we we don't know. I haven't done the second movie, so I don't know. I literally don't know what the second script [for Avengers 4] is. I don't know if they finished the second script. That's the truth. I don't know. I think that they are in the midst of structuring and restructuring."
The Avengers 4 has a May 3, 2019 release.
The Avengers: Infinity War hits May 4, 2018 directed by Joe and Anthony Russo.
Synopsis:
As the Avengers and their allies have continued to protect the world from threats too large for any one hero to handle, a new danger has emerged from the cosmic shadows: Thanos. A despot of intergalactic infamy, his goal is to collect all six Infinity Stones, artifacts of unimaginable power, and use them to inflict his twisted will on all of reality. Everything the Avengers have fought for has led up to this moment – the fate of Earth and existence itself has never been more uncertain.