The next couple of months will be big ones for Josh Brolin as he stars as Thanos in The Avengers: Infinity War this month followed by playing the time traveling mutant Cable in Deadpool 2 next month.
Josh Brolin offers up just how long he will be playing the characters which potentially hints at how long we'll see Thanos and Cable around in their respective universes.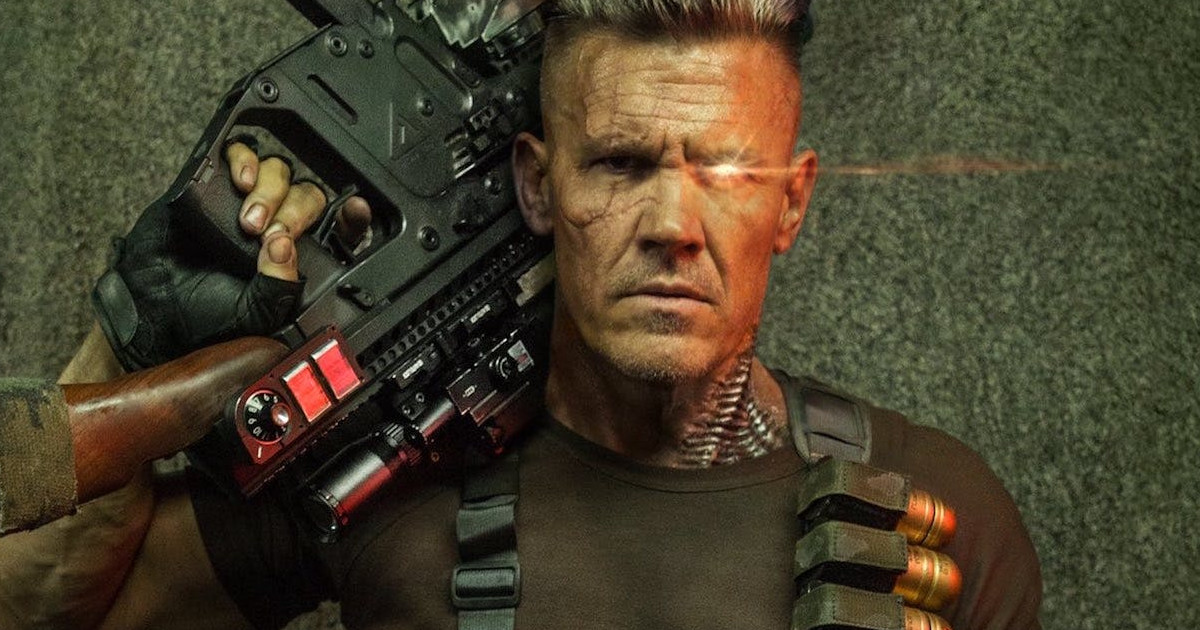 "We think about it in four movie terms," Brolin told Empire in regards to the Fox Studios Deadpool and Cable movies, said to include X-Force. "We tried to think of Cable as a full arc, not just in this movie, but in the trajectory of four films. That made it a lot more fun for me."
Regarding Thanos, Brolin says it's not a long of a deal as Deadpool, as the Mad Titan will be at least featured in The Avengers: Infinity War and The Avengers 4.
"I don't like the idea of a franchise, personally," Brolin said. "That's what makes the Thanos thing really great. It's a finite thing, and I like that."
Benedict Cumberbatch also recently let it be known that Josh Brolin wasn't around that much on the set of The Avengers: Infinity War, probably because of Cable and Deadpool 2, and that a stand-in actor was used.
"They used a stand-in for Josh. Josh wasn't in there for much, he did his bit and then a lot of stuff with a lot of us and him was missing because, I guess, he was doing Deadpool 2 and I was doing Melrose and The Current War," the Doctor Strange actor told Radio Times.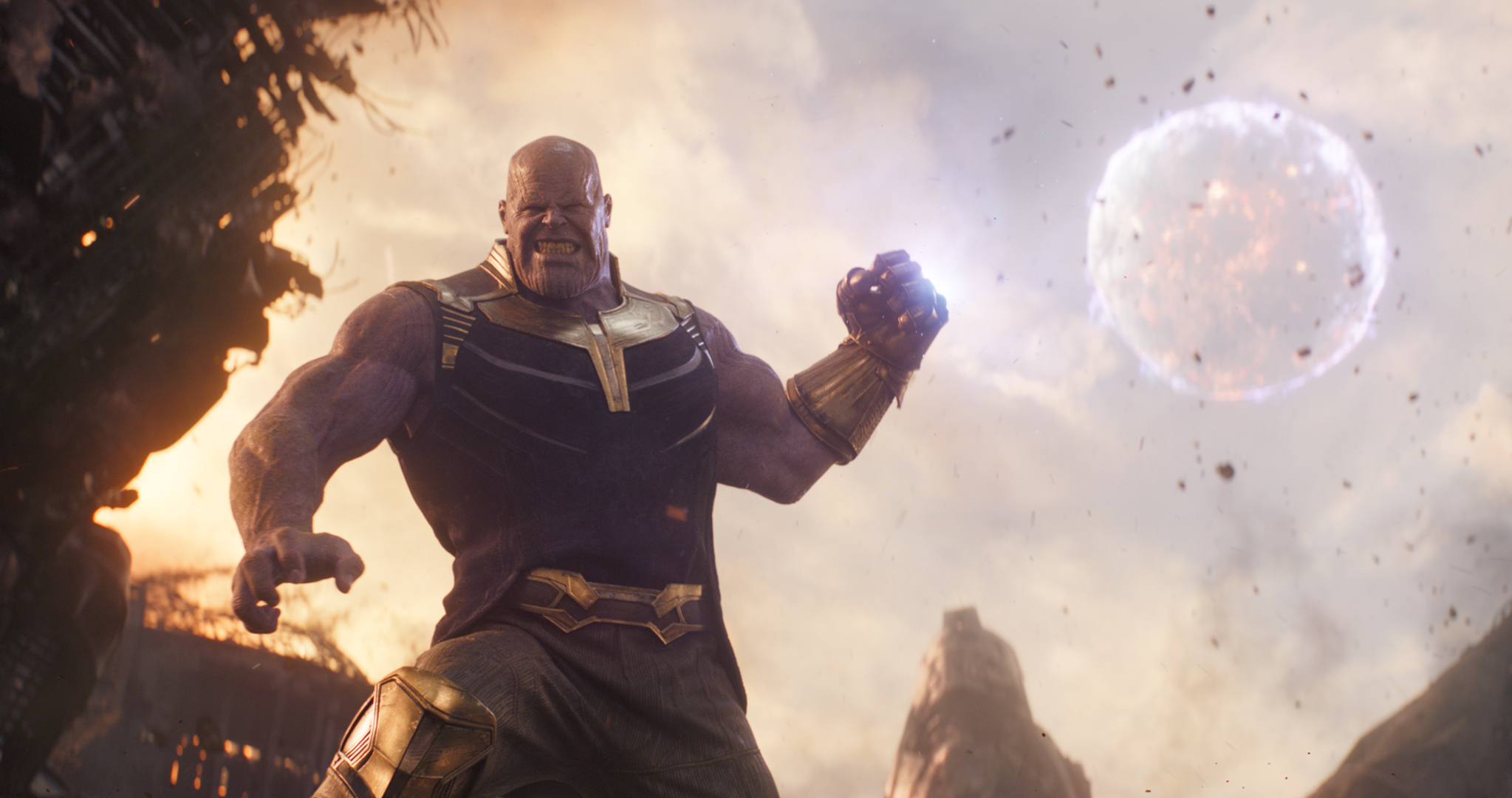 Regarding Josh Brolin not being around much for Thanos really isn't surprising as the character is created digitally, so more or less, Brolin simply provides the voice.
Interestingly enough, following Deadpool 2 moving its release date up to May 18th, Marvel Studios moved the release date for The Avengers: Infinity War as well to April 27.
It's a win win for Brolin–and the fans.