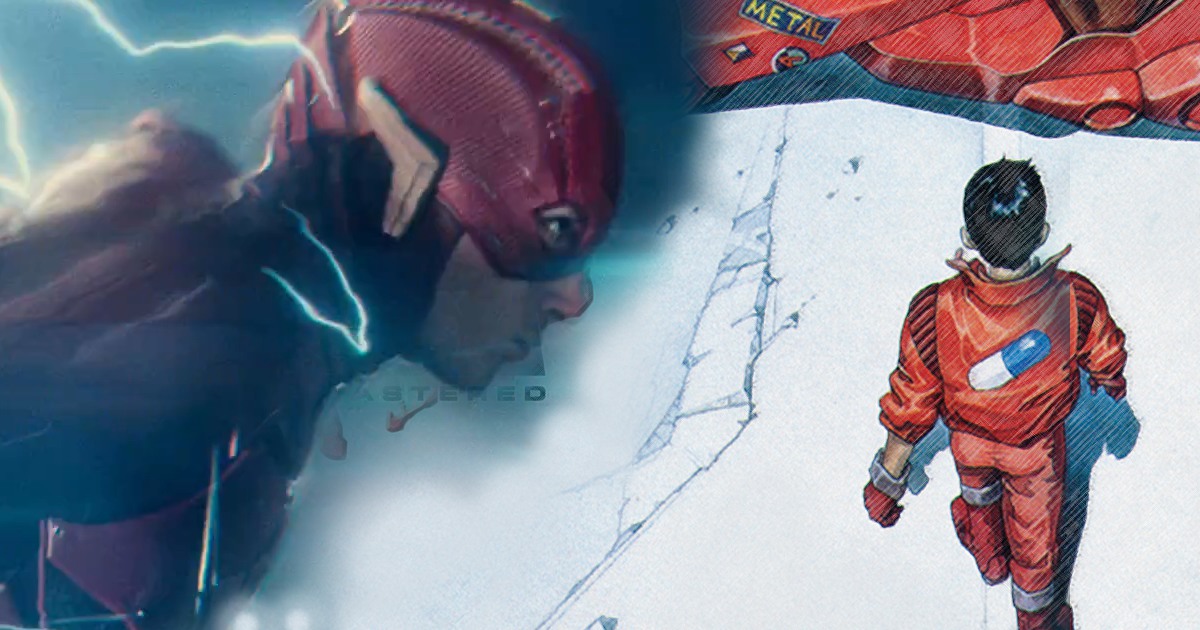 Following the huge success of Get Out, it's reported WB is courting Jordan Peele for Akira and possibly The Flash movie.
Tracking Board reports the info came out of sources from last night's Cinemacon where it's said Jordan Peele is in talks for the live-action Akira movie, and that talks have been encouraging.
Regarding The Flash movie, which has arleady gone through three or more directors, it's reported WB could end up asking Jordan Peele to direct it. As of now, it almost seems as if The Flash movie has been put on the backburner as Ezra Miller is doing other projects and the script looks to be getting another rewrite (and probably another rewrite when a new director is found). Attention seems to be shifting more toward James Wan and Jason Momoa's Aquaman which is now filming.
The live-action Akira movie has been in the works for years, but never got off the ground. In addition to Jordan Peele, possible other contenders rumored to direct include Daniel Espinosa and David F. Sandberg.
Leonardo DiCaprio's Appian Way production company is producing the Akira movie with Andrew Lazar (American Sniper). The most recent Akira script was written by Marco Ramirez (Netflix's Daredevil), but it's noted if Jordan Peele decides to take on Akira that the script would probably see another rewrite.