Last week saw the unfortunate news that Superman & Lois star Jordan Elsass, who plays Jonathan Kent, is leaving the series and won't play the role in Season 3, which will be recast.
The 20-year-old actor opens up in a Cameo video where he confirms his departure is in part due to his mental health.
"…It's been a tough few weeks, as you might imagine, with everything going on with the show, it's been a tough few weeks, so, I really appreciate you routing for me like that being in my corner," Elsass said in a video recorded for the fan. "It's sad, it's a real shame. I know that I was pumped for Season 3, for certain, but what are you going to do? Anyway, mental health is definitely 100 percent priority. There's no question that that is priority. It's pinnacle. It's got to take precedence. And mine has been … the last couple of years … it's been rough."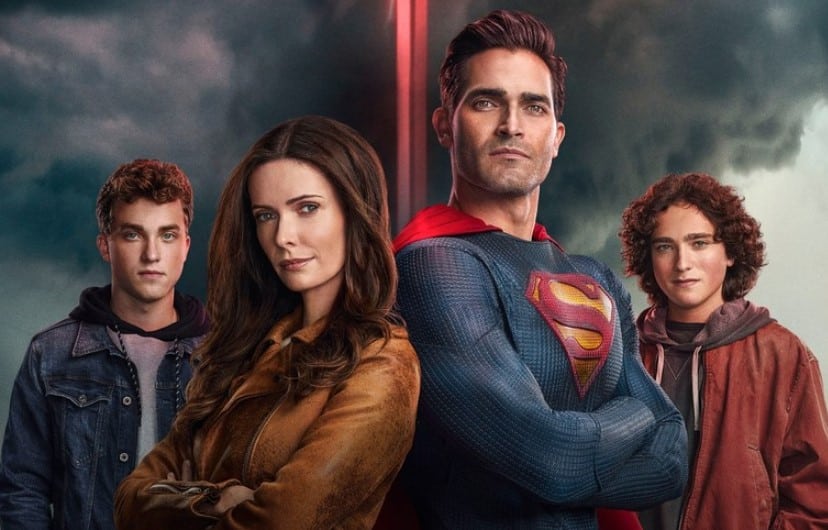 Jordan Elsass starred as Jonathan Kent for two seasons
The actor continued, "I need some time to myself. I'm still debating whether or not I'm even going to act for a while. I may not. I may go in a kind of different direction. I know that's definitely going to be disappointing to some people not only to fans but people in my close circle."
"I started acting when I was 12," he said. "That's all I've ever done, really. Going in a whole new direction would be really interesting and I think could be well worth it."
Jordan Elsass debuted as Jonathan Kent, the twin son of Tyler Hoechlin's Superman, following the Crisis On Infinite Earths Arrowverse event, with Alexander Garfin playing his brother, Jordan Kent, and Elizabeth Tulloch his mother, Lois Lane Kent. Superman & Lois Season 3 premiers in 2023 on The CW.
Jordan Elsass talks Superman & Lois departure: