It's learned that actor Jordan Elsass has exited the Superman & Lois series on The CW network, with the Jonathan Kent role getting recast for Season 3.
"Jordan Elsass has notified the Studio that he will not be returning to Superman & Lois for season three due to personal reasons. The role of Jonathan Kent will be recast," the series producer Warner Bros. TV said in a statement Tuesday night.
Elsass hasn't yet responded, but per above it is reported the 20-year-old actor left for personal reasons and Variety adds that "the actor's exit is not a result of a workplace-related issue, according to sources close to the production."
The site also says the exit of Jordan Elsass from Superman & Lois comes exactly six weeks after the Season 2 finale, and it's further said that insiders are stating production on Season 3 is set to begin soon, "though Elsass had not been able to reach the location by deadline." Update: Deadline is also suggesting that the vaccination status of Jordan Elsass might be an issue as Elass "is believed to have used an exception during filming last season, which he seemed to confirm in a quickly-deleted Instagram story he posed in February, in which he questions whether vaccines work." Currently, Canada has strict guidelines about the unvaccinated coming into the country, but Deadline does state, "In Elsass' case, that was a moot point because he did not attempt to return to the set in Canada, sources said."
Update #2:
Jordan Elsass
opens up about his departure
.
Original article continues: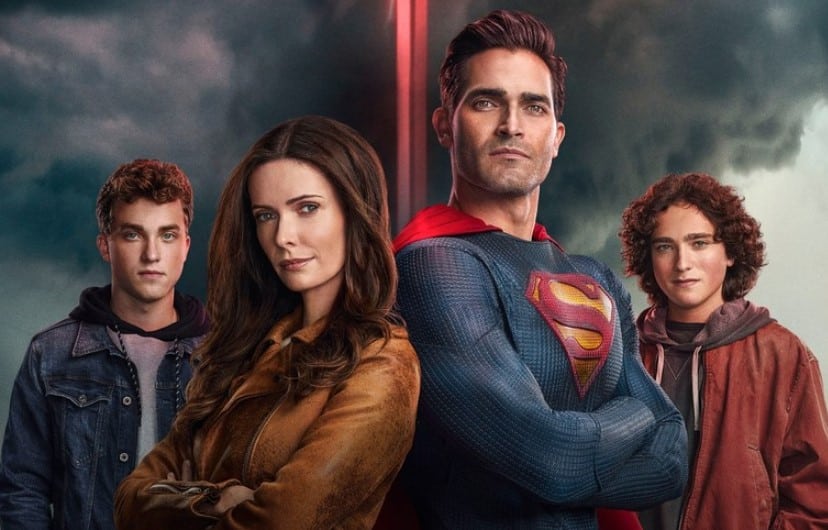 Jordan Elsass struggling with mental health issues
Jordan Elsass also recently posted an Instagram post that said to "hang your head low not at your failures," so hopefully, things will work out for the young actor who I thought did a phenomenal job portraying Jonathan Kent as well as the Bizarro version.
The Instagram post was first posted on June 22 which saw Elsass say that he has been "struggling with a number of things all much revolving around mental health and well-being."
The post also states that Elsass went to a facility "for a month to get the mental health back on track, and get the tools I need so I can help myself, because right now I can't."
The actor continued, "For so long I felt weak, I felt like my problems weren't real and that everyone else's were bigger than mine. I felt that I needed to 'man up' and deal with it internally. As you might imagine things got progressively worse over the past couple of years. I'm finally ready to get the help and it's huge."
Superman & Lois also stars Tyler Hoechlin, Elizabeth Tulloch, Alex Garfin, Emmanuelle Chriqui, Erik Valdez, Inde Navarrette, Wolé Parks, Dylan Walsh, Adam Rayner, Sofia Hasmik, and Tayler Buck. Season 3 is set to debut next year as part of The CW's mid-season schedule.