DC has a new Lex Luthor as it is announced Jon Cryer will be playing the Superman nemesis on The CW's Supergirl TV series.
The 53-year-old Cryer is known for a plethora of roles and shows as he played the geeky Alan Harper in Two and Half Men and he is also known for Pretty In Pink.
Jon Cryer is also no stranger to the DC universe as he played Lenny back in Superman IV: A Quest For Peace and most recently voiced Felix Faust in the Justice League Action animated series.
Regarding his Supergirl debut, it's known he will appear as Lex Luthor in the upcoming 15th episode in January , and that Lex will be a recurring character.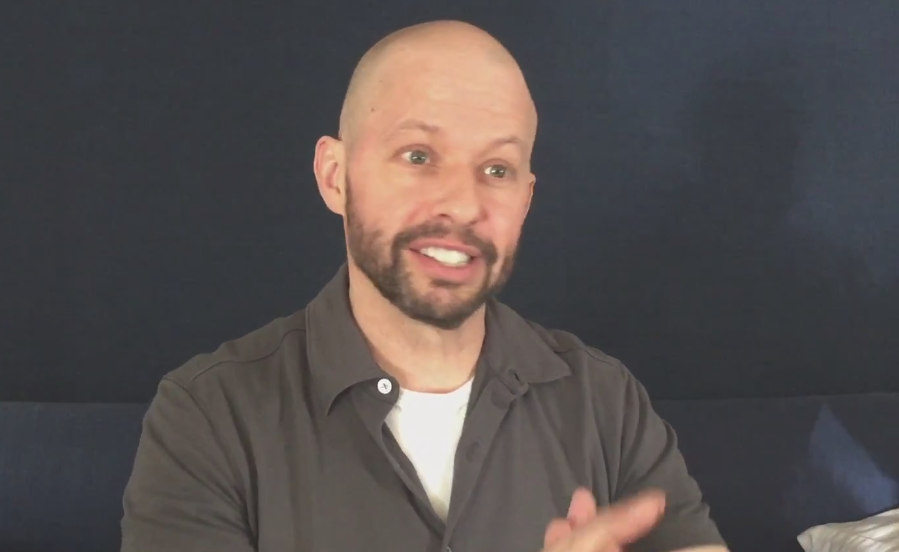 "We are enormous fans of Jon Cryer, and he was instantly our dream actor to play the iconic role of Lex Luthor," said Supergirl executive producers Robert Rovner and Jessica Queller. "Jon is a super-talent, and the fact that he played Lenny Luthor in Superman IV brings an added layer of legacy to his casting. We're beyond thrilled to welcome Jon to the Supergirl family."
"We're beyond excited to introduce iconic villain, Lex Luthor, to Supergirl and to weave him into our story this season," Rovner and Queller said in a previous statement. "We've talked about having Lex on the show since it's inception and we're excited to have him finally arrive. We can't wait for him to shake things up in National City and watch him go toe to toe with not only Supergirl, but his sister Lena Luthor."
As noted, the sister of Lex Luthor already appears in the series with Katie McGrath playing Lena.
Jesse Eisenberg recently played Lex Luthor for Zack Snyder in Batman vs Superman and Justice League.