With Punisher Season 2 having completed filming in August, not only are fans eager for the release of the new season, but so his Frank Castle himself, Jon Bernthal.
Following the official Marvel Punisher Twitter account having posted an animated GIF from the show, Jon Bernthal tweeted a reply with, "Tick. Tock."
Details for Season 2 include that Ben Barnes will play Jigsaw. Check out set pics below.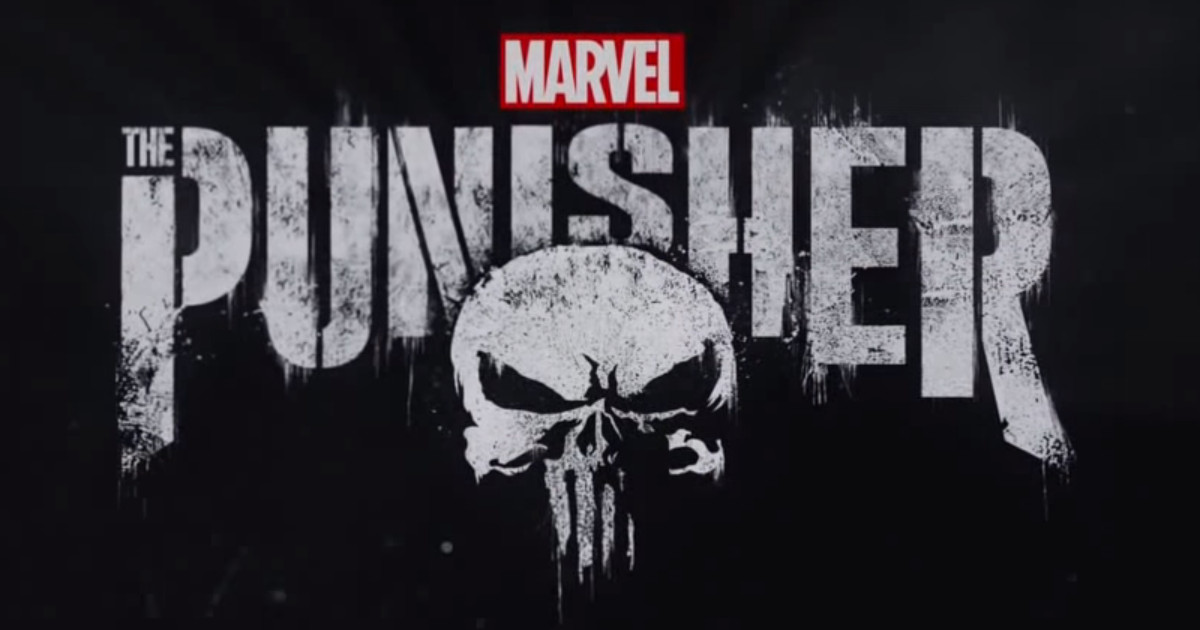 The Punisher
In Marvel's The Punisher, former marine turned vigilante, Frank Castle (Jon Bernthal) aims to clean up New York City by any means necessary, no matter how lethal the results.
Marvel's The Punisher Season 2 is Executive Produced by Steve Lightfoot, along with Jeph Loeb ("Marvel's Daredevil," "Marvel's Jessica Jones"), and Jim Chory ("Marvel's Luke Cage," "Marvel's Iron Fist").