Johnny Depp is all done as Captain Jack Sparrow, and the Disney Pirates of the Caribbean movie franchise is getting rebooted.
The news comes from the executive and producer Sean Bailey who is behind Disney's live-action film studio which includes the adaptations of their animated movies with The Jungle Book, Beauty and the Beast, Aladdin and most notably The Lion King.
In a chat with THR, it's revealed that the writers behind Deadpool, Rhett Reese and Paul Wernick, are working on a possible Pirates of the Caribbean reboot minus Johnny Depp.
"We want to bring in a new energy and vitality. I love the [Pirates] movies, but part of the reason Paul and Rhett are so interesting is that we want to give it a kick in the pants. And that's what I've tasked them with," Bailey revealed.
Disney's five Pirates of the Caribbean movies have netted the company over around $4.5 billion dollars. Johnny Depp first starred as Captain Jack Sparrow in 2003's Pirates of the Caribbean: The Curse of the Black Pearl. The most recent movie Dead Men Tell No Tales was released in 2017.
The 55-year-old Johnny Depp has been involved in controversy as of late, as not only has he accused his managers of mishandling millions of dollars of his money, but Depp and Aquaman actress Amber Heard have been involved in a bitter feud over divorce and allegations of domestic violence. November's release of Fantastic Beasts 2 saw Depp accuse his 32-year-old ex-wife of being a liar, but just a few of days ago (prior to Aquaman getting released) Amber Heard penned an article posted by The Washington Post titled, "I spoke up against sexual violence — and faced our culture's wrath. That has to change."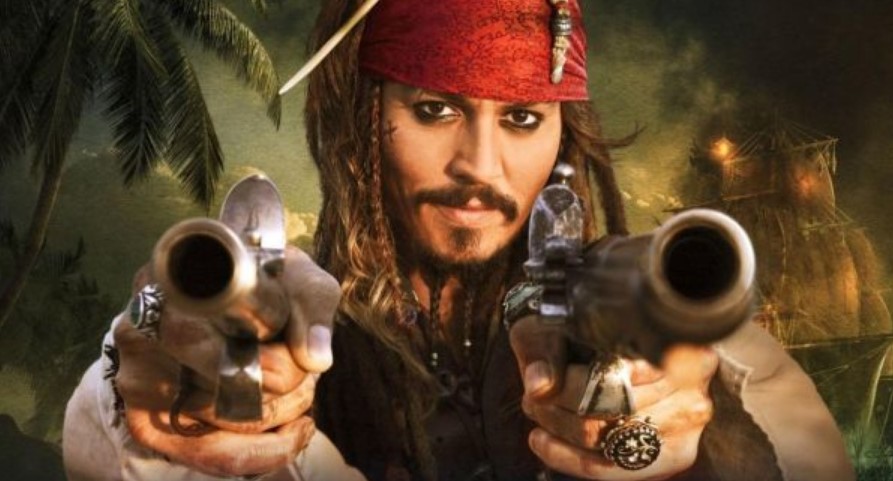 While Johnny Depp is known as the face of Captain Jack and Pirates of the Caribbean, it should be noted the movie franchise is based on the 1967 Disney attraction.
On a side note, Sean Bailey also responded to the suggestion that the live-action Lion King is a shot-for-shot remake.
"The Lion King is a revered and beloved movie, so you'd better revere and love those parts that the audience wants," he said. "But there are things in the movie that are going to be new. [And] it is a new form of filmmaking. Historical definitions don't work. It uses some techniques that would traditionally be called animation, and other techniques that would traditionally be called live action. It is an evolution of the technology Jon [Favreau] used in Jungle Book."