Keanu Reeves returns as the super assassin next week, and with the advanced reviews hitting the net the early, the John Wick 3 Rotten Tomatoes score is in, and it's sky high.
With 29 reviews counted, the John Wick 3 Rotten Tomatoes Score stands at a 97%, 28 Fresh to only 1 Rotten, currently the best number for the franchise. We'll update this article as more reviews become available.
The first John Wick came in at 87% with the sequel coming in higher at 89%.
I actually liked the first movie better as I thought they went a bit overboard with John Wick 2. The first movie didn't have a high budget, which I felt benefited the flick as they kept it more grounded and real, but with its success came a higher budget for the sequel, and they took full advantage of it. The third movie looks to have even a higher budget, so I am hoping it doesn't even go further overboard, especially considering the story has John Wick ex communicado with all these assassins hunting him down. While John Wick might be a super assassin, it doesn't make too much sense for him to be able to kill them all.
Watch the latest "Action" spot: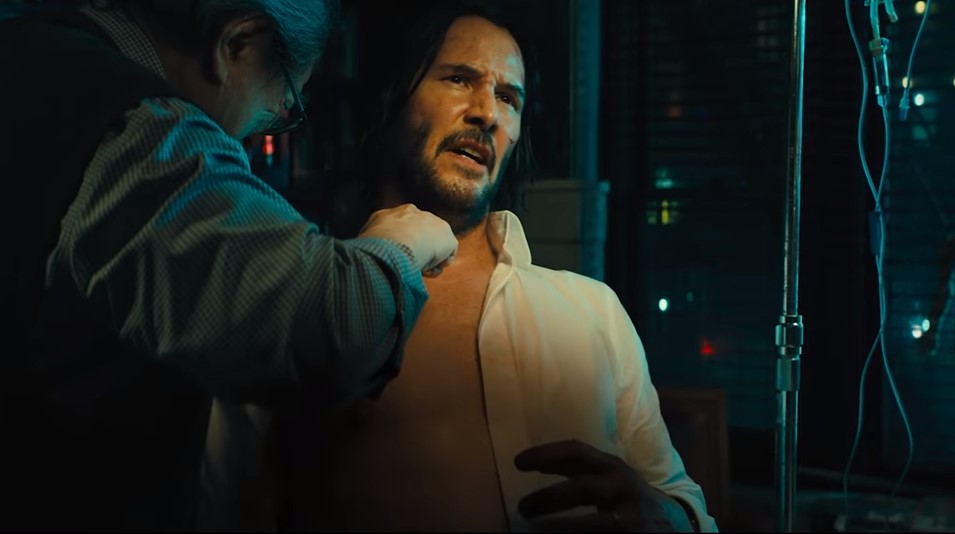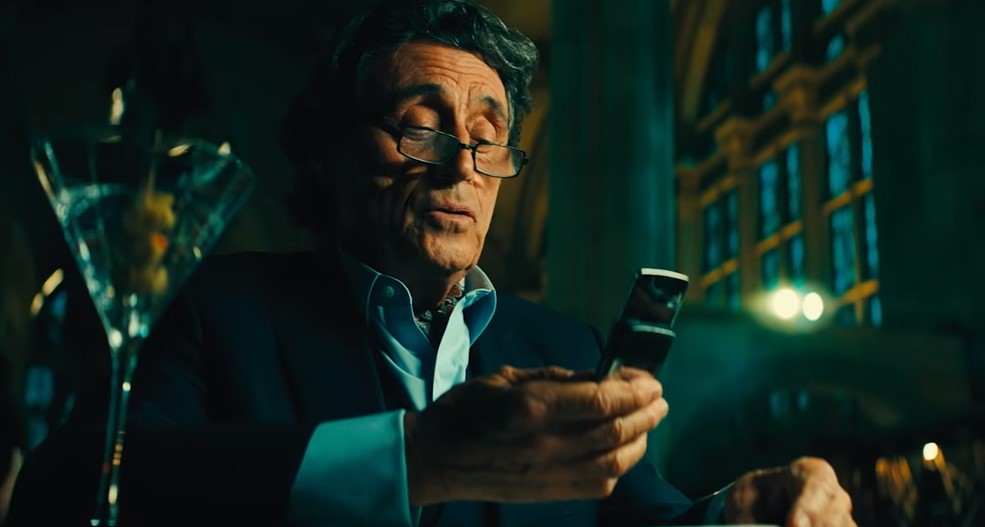 The film has a May 17, 2019 release directed by Chad Stahelski, with a screenplay by Derek Kolstad and Shay Hatten and Chris Collins & Marc Abrams, with the story and characters by Kolstad, and also stars Halle Berry, Laurence Fishburne, Mark Dacascos, Asia Kate Dillon, Lance Reddick, Saïd Taghmaoui, Jerome Flynn, Jason Mantzoukas, Tobias Segal, Boban Marjanovic, with Anjelica Huston, and Ian McShane.
In this third installment of the adrenaline-fueled action franchise, super-assassin John Wick (Keanu Reeves) returns with a $14 million price tag on his head and an army of bounty-hunting killers on his trail. After killing a member of the shadowy international assassin's guild, the High Table, John Wick is excommunicado, but the world's most ruthless hit men and women await his every turn.
Super-Assassin John Wick (Keanu Reeves) is on the run after killing a member of the international assassin's guild, and with a $14 million price tag on his head – he is the target of hit men and women everywhere.