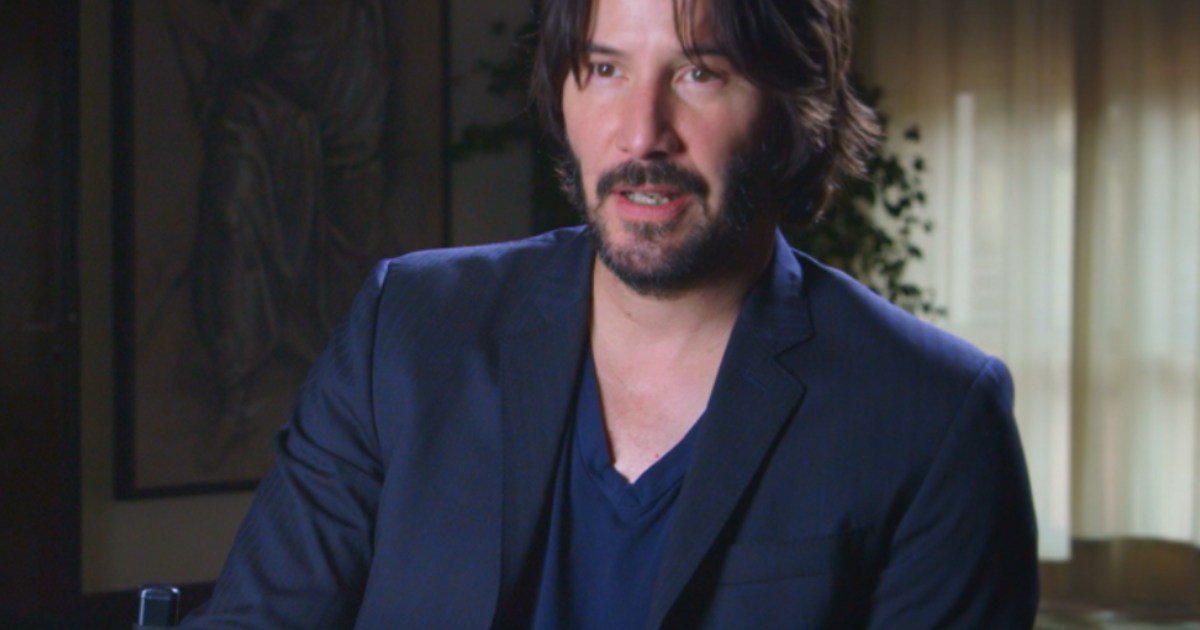 John Wick 2 opens in a couple of weeks. Check out an interview below with Keanu Reeves who talks playing the character, coming up with the premise, exploring John vs John Wick, on long action takes, on Laurence Fishburne, on working with director Chad Stahelski and more.
"John Wick: Chapter Two" has a February 10, 2017 release directed by Chad Stahelski also starring Laurence Fishburne, Ian McShane, Lance Reddick, John Leguizamo, Common, Peter Stormare, Ruby Rose, Bridget Moynahan and David Patrick Kelly.
Synopsis:
Keanu Reeves returns in the sequel to the 2014 hit as legendary hitman John Wick who is forced to back out of retirement by a former associate plotting to seize control of a shadowy international assassins' guild. Bound by a blood oath to help him, John travels to Rome where he squares off against some of the world's deadliest killers. Lionsgate's "John Wick: Chapter 2" arriving in theaters on February 10, 2017.