In a new interview, Avengers: Endgame director Joe Russo blasts Sony for what happened with the Spider-Man deal, going so far as to say the relationship was never that good and that the split is a big mistake, and defends Marvel Studios president and producer Kevin Feige.
"It was a tenuous, fraught union throughout the whole process," Joe Russo told The Toronto Sun. "But, I will say, stepping back and trying to be objective as possible, that I think it's a tragic mistake on Sony's part to think that they can replicate Kevin's penchant for telling incredible stories and the amazing success he has had over the years. I think it's a big mistake."
We see that Russo is backing and defending Kevin Feige, as Sony Pictures chairman and CEO Tony Vinciquerra recently said that Kevin Feige is "stretched incredibly thin" and that Feige "didn't do all the work."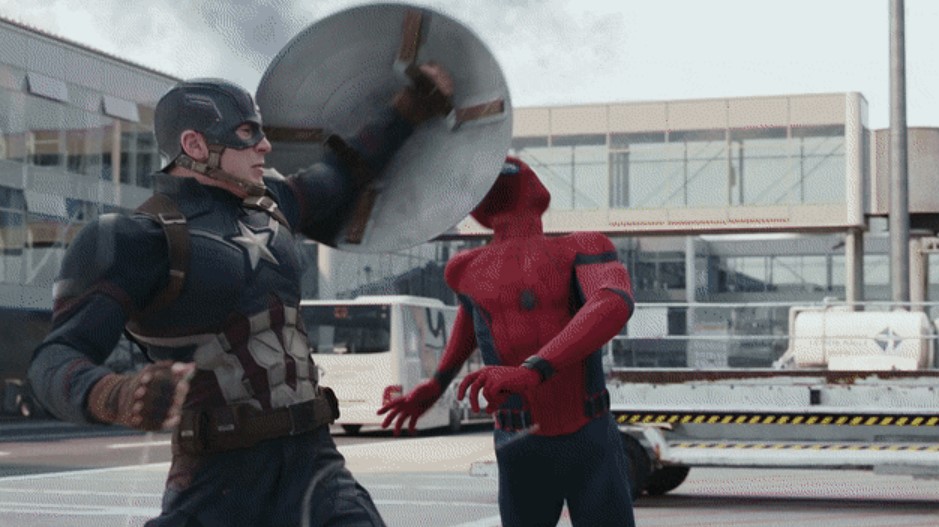 Joe Russo not happy with Sony over Spider-Man split
Sony's official statement about the Spider-Man split also saw Sony blaming Kevin Feige offering: "Much of today's news about Spider-Man has mischaracterized recent discussions about Kevin Feige's involvement in the franchise," and: "We hope this might change in the future, but understand that the many new responsibilities that Disney has given him – including all their newly added Marvel properties – do not allow time for him to work on IP they do not own."
Vinciquerra also previously said Sony doesn't need Marvel.
"Spider-Man was fine before the event movies, did better with the event movies, and now that we have our own universe, he will play off the other characters as well. I think we're pretty capable of doing what we have to do here," he said.
Joe Russo also recently told the Daily Beast that they were "extremely passionate" about having Spider-Man in the MCU and that they "fought a long time internally at Marvel to make it happen."
"It wasn't easy," Russo said. "Kevin [Feige] went through a lot. There were a lot of ups and downs, and he kept walking into our office and we'd go, 'Look, we've got to do it with [Sony],' and he'd go, 'OK, I'll figure it out,' and walk back into his. He was looking for the way out. He wanted to open that door and have us go, 'We figured it out! We don't need Spider-Man!' because it's a lot of work to get two major corporations to play nice with each other, and the fact that it happened at all, we should all be dancing and celebrating that we got that little bit of time."