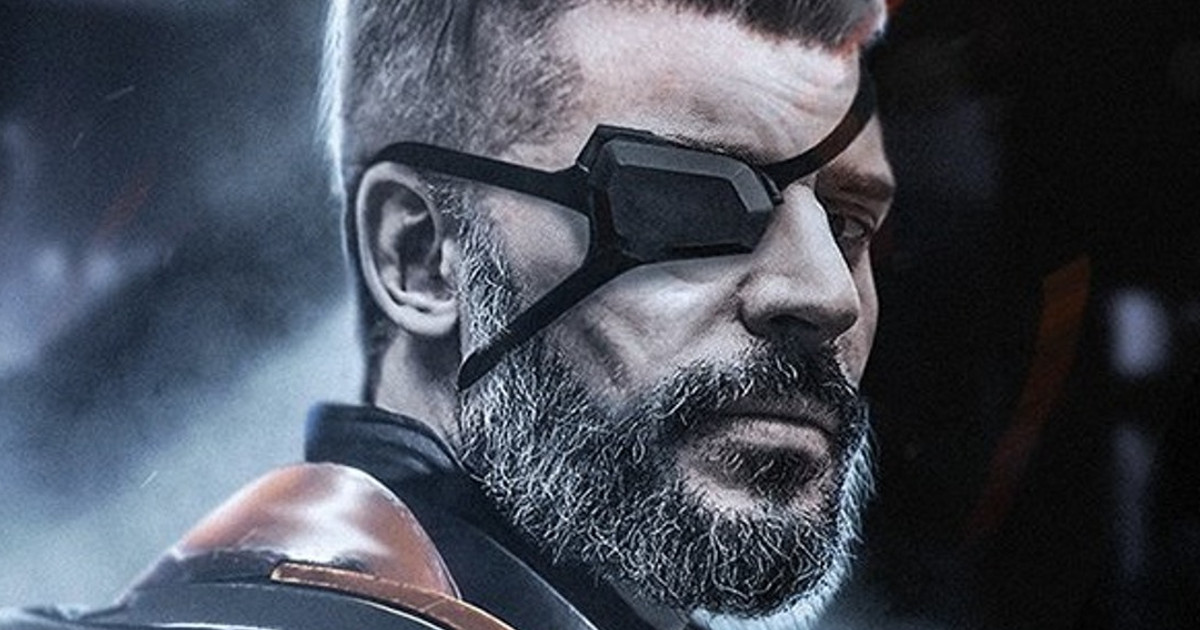 When Ben Affleck was on board directing the Batman movie, Joe Manganiello was playing the mercenary Deathstroke.
However, now that Matt Reeves is now directing the Batman flick, it's unknown if Batman will feature Joe Manganiello and Deathstroke.
Back in March saw Joe Manganiello state he was unsure about Deathstroke in Matt Reeves' Batman, but now in a new interview, Manganiello makes it known he knows what is going on, but can't say, as Joe Manganiello tells THR:
I don't. Well, I do but nothing that I can share. I know everything but I can't say any of it.
The interviewer then asks if he is responding in a happy way or a downtrodden way:
[Pause.] I'm shooting for a neutral tone.
So when will we find out about Deathstroke?
It's not up to me. That's a good question for Warner Bros. and D.C.
Matt Reeves has scrapped Ben Affleck and Geoff Johns' Batman script, which is why the status of Deathstroke is currently up in the air. Reeves looks to begin work on Batman soon, so we should know soon enough. Assuming Batman films some time next year, look for cast announcements in the coming months.
It's also been speculated and rumored that Joe Manganiello will appear as Deathstroke in the Justice League movie this November; so hopefully if Joe Manganiello does appear there as Deathstroke–that means he's locked for The Batman.
Here is the video of Joe Manganiello as Deathstroke Ben Affleck released from the Justice League set (which doesn't necessarily confirm Manganiello for Justice League, just that the actor visited the set to shoot the promo video for Affleck directing Batman and Manganiello being a part of it).