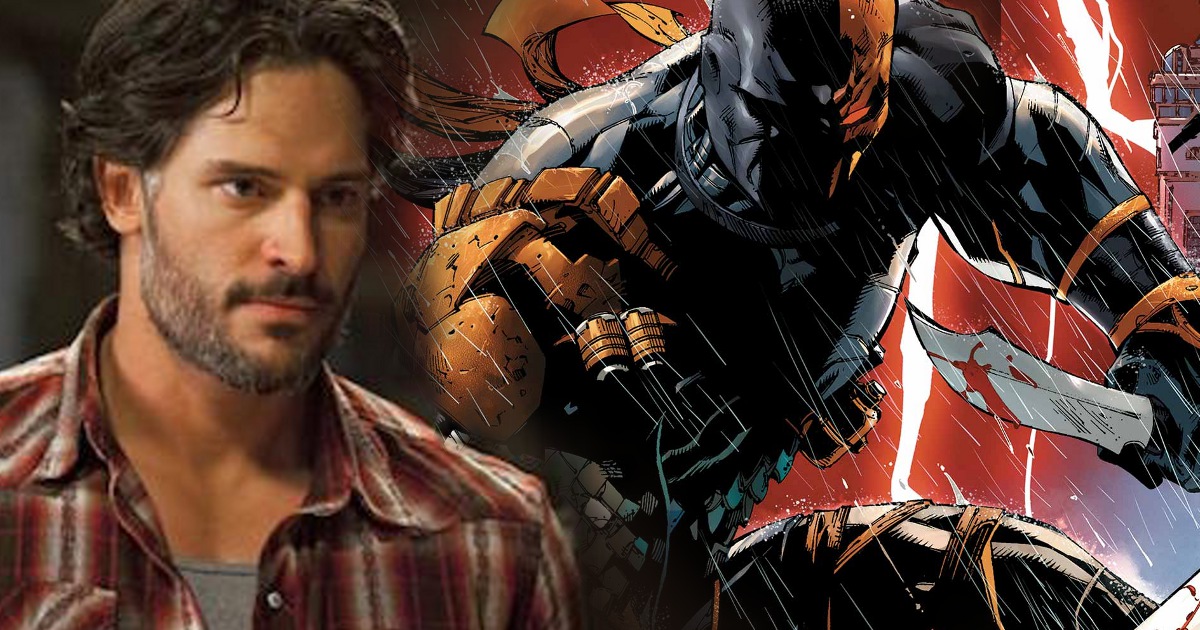 Joe Manganiello is excited to be playing Deathstroke in the Ben Affleck Batman movie.
In a new interview, Joe Manganiello offers up he's currently training for the role.
"I'm very exited," Manganiello said. "I just started kung fu, qigong and cutting with a live katana blade. That's been a lot of fun."
Joe Manangiello also says he is a big fan of the bad guys!
"I grew up rooting for the villain," said Manangiello. "These characters mean so much to so many people and there's a real opportunity to polarise an audience or have them walk away maybe not agreeing with my character but understanding why he does what he does. That's a really fun challenge."
Joe Manganiello also can be seen on Instagram working out with the new Captain America Marvel weights set.
The Batman movie is being directed by Matt Reeves also starring Jeremy Irons.