It's announced that Aquaman star Jason Momoa will be providing the voice of Frosty the Snowman in a live-action movie.
The flick is coming from Warner Bros and Stampede Ventures where, interestingly enough, also attached to the creative side is Jon Berg and Geoff Johns, both of whom were recently blasted by Momoa's Justice League co-star, Ray Fisher, over alleged poor treatment while filming Justice League.
Berg and Greg Silverman will produce through the Stampede productions company, with Geoff Johns of his Madghost productions company, and Momoa is producing as well.
Deadline points out Berg and Silverman were Warner Bros senior executives who helped launch the Aquaman franchise at DC, and Johns has a writing credit and executive producer credit on Aquaman.
The Frosty The Snowman live-action script is being written by David Berenbaum, who worked with Berg on Elf.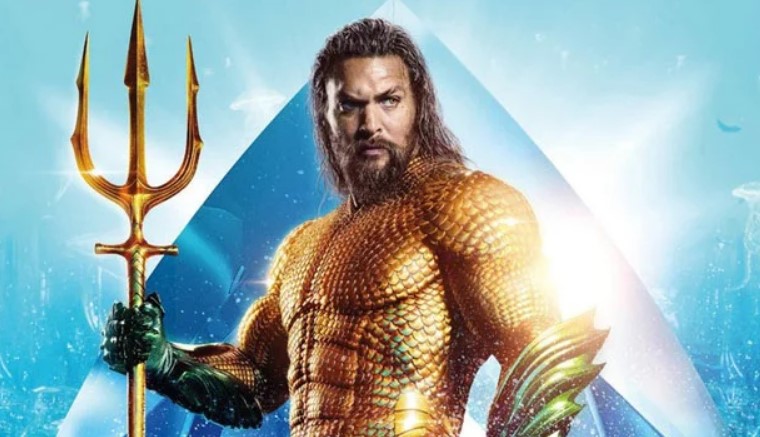 Jason Momoa will embody a CGI Frosty in the hybrid CG/live-action film
"From his role as a fearsome count in a land of ice and fire to the oceanic success we all had with Aquaman, it felt only right to realize Jason this time out of snow," Berg said.
Said Silverman: "We know Jason's as a true human being filled with love, compassion and a deep connection to ohana — all of which is the living spirit of Xmas and Frosty."
"Frosty the Snowman" is a popular Christmas song written by Walter "Jack" Rollins and Steve Nelson, and first recorded by Gene Autry and the Cass County Boys in 1950 and later recorded by Jimmy Durante. The popular animated show first aired in 1969.