The Sony Pictures Spider-Man spinoff movie, Morbius, starring Jared Leto, casts Jared Harris in a role being kept secret.
Jared Harris is known for The Terror, The Crown, The Expanse, Mad Men and Fringe, and he also joins Adria Arjona who is playing Martine Bancroft.
Sony also recently announced a July 31, 2020 release date for the film, which sees Jared Leto playing the titular character, a scientist turned vampire.
Morbius is being directed by Daniel Espinosa who is known for the recent Life movie which starred Ryan Reynolds and Jake Gyllenhaal, as well as Safe House starring Reynolds and Denzel Washington.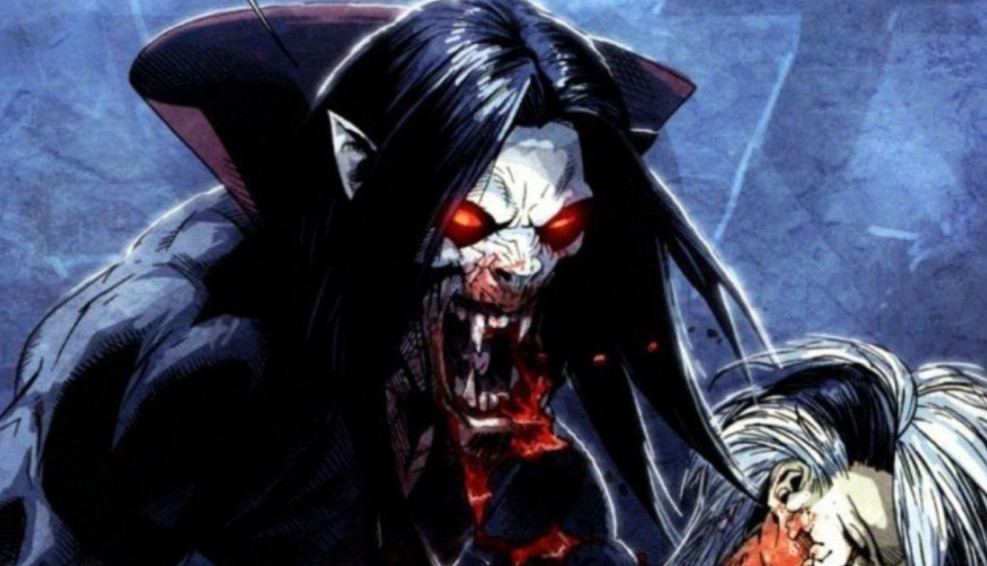 No plot details are known about Morbius but we can guess that similar to Tom Hardy's Eddie Brock and Venom, Jared Leto as Morbius will be more of an anti-hero than a straight up villain.
In the comics, Dr. Michael Morbius has a rare and fatal blood disease, and when he attempts to find a cure becomes Morbius the Living Vampire and has numerous run-ins with Spider-Man.