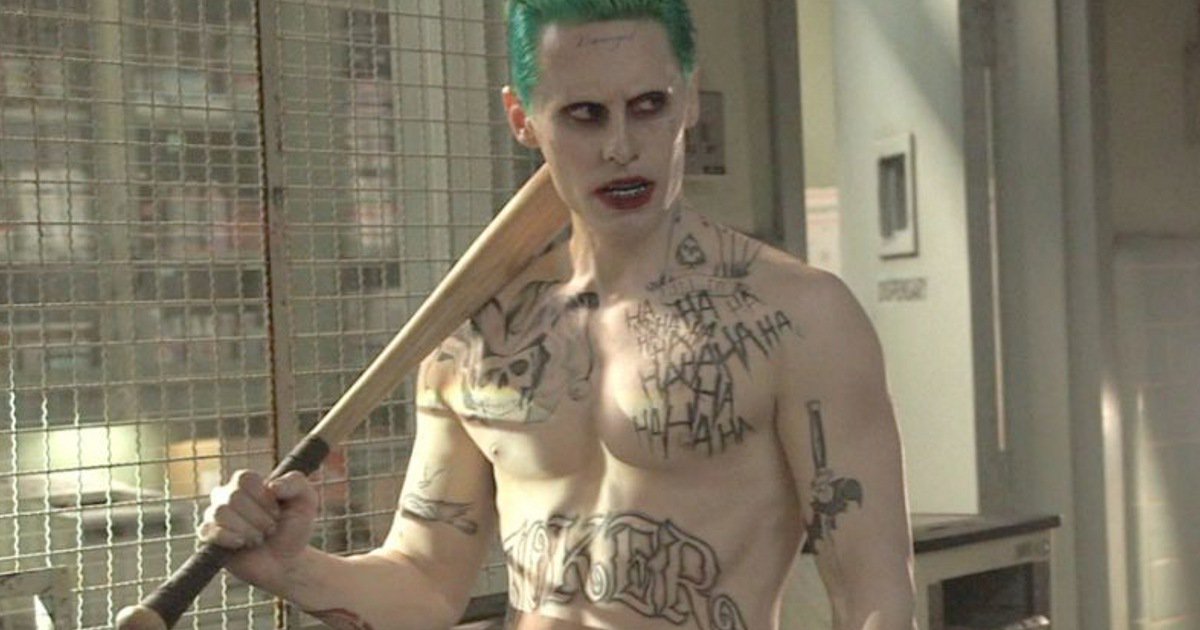 It appears as if Jared Leto may be back in training for the role of the Joker.
Jared Leto posted an image on Snapchat featuring weights, a mirror, and posters of Bruce Lee and Joker.
If you look closely, you can also see Leto giving "the bird" in the background.
It's speculated Jared Leto may be featured as the Joker in the Ben Affleck Batman movie or even the Margot Robbie Gotham City Sirens Harley Quinn spinoff.
Jared Leto packed on the muscle for the role of Joker for the Suicide Squad movie. While Leto has said he was unhappy with how much they cut Joker from the film, it appears as if he is still in good graces with WB and is returning to the role.