James McAvoy is back as Charles Xavier for X-Men: Dark Phoenix reshoots in Canada as the actor took to Instagram to tease a return to the character.
"Look who's back… Kevin or Charles?" James McAvoy teased, also referring to his character from M. Night Shyamalan's Glass.
Director Simon Kinberg recently revealed they are doing reshoots, which also involve Sophie Turner and Jessica Chastain.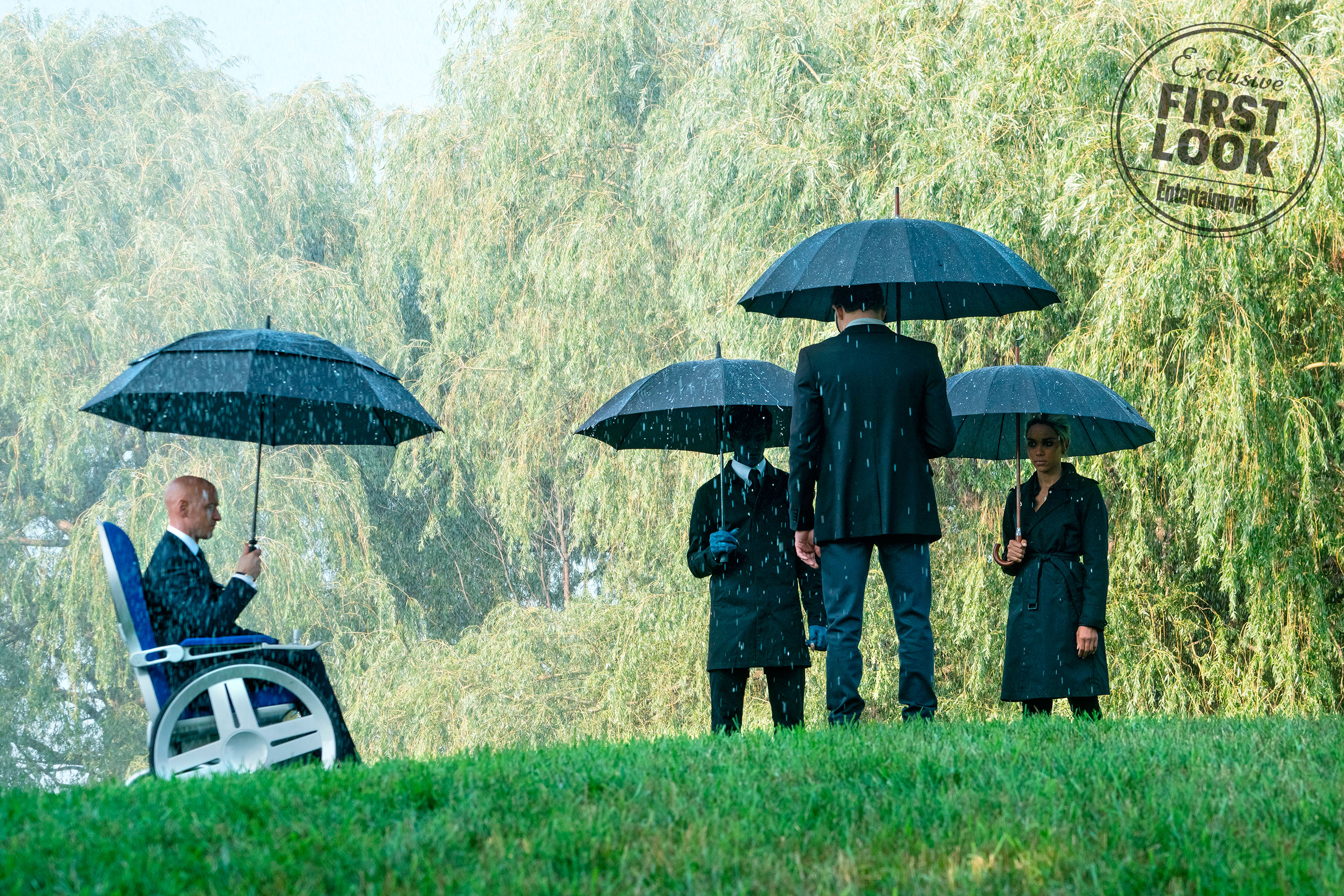 X-Men: Dark Phoenix
The reshoots are said to involve the film's third act, which Kinberg rewrote, and film for a couple of weeks.
X-Men: Dark Phoenix has a February 14, 2019 release also starring Jennifer Lawrence, Michael Fassbender, Nicholas Hoult, Kodi Smit-McPhee, Evan Peters, Tye Sheridan, and Alexandra Shipp.