It might all add up and we might have an answer as to why James Gunn hates Nova and why he came off as so bitter toward Nova fans surrounding his Guardians of the Galaxy movies.
It recently just came out that original writer Nicole Perlman had Nova as the leader of the Guardians of the Galaxy in her script, said to be on the more serious side than James Gunn's goofiness that he is known for.
It also came out that it was Nicole Perlman who came up with the idea of Peter Quill using a mixtape, not James Gunn.
So following Nicole Perlman penning a script, James Gunn came on board and went with his own ideas which included ditching Nova, but Gunn still used some of Perlman's ideas including the mixtape, and according to new information, "Star Lord's backstory and passion for retro music."
The info once again comes from the new MCU: The Reign of Marvel Studios book, which actually seems to be more of a hit piece directed at Feige and Marvel.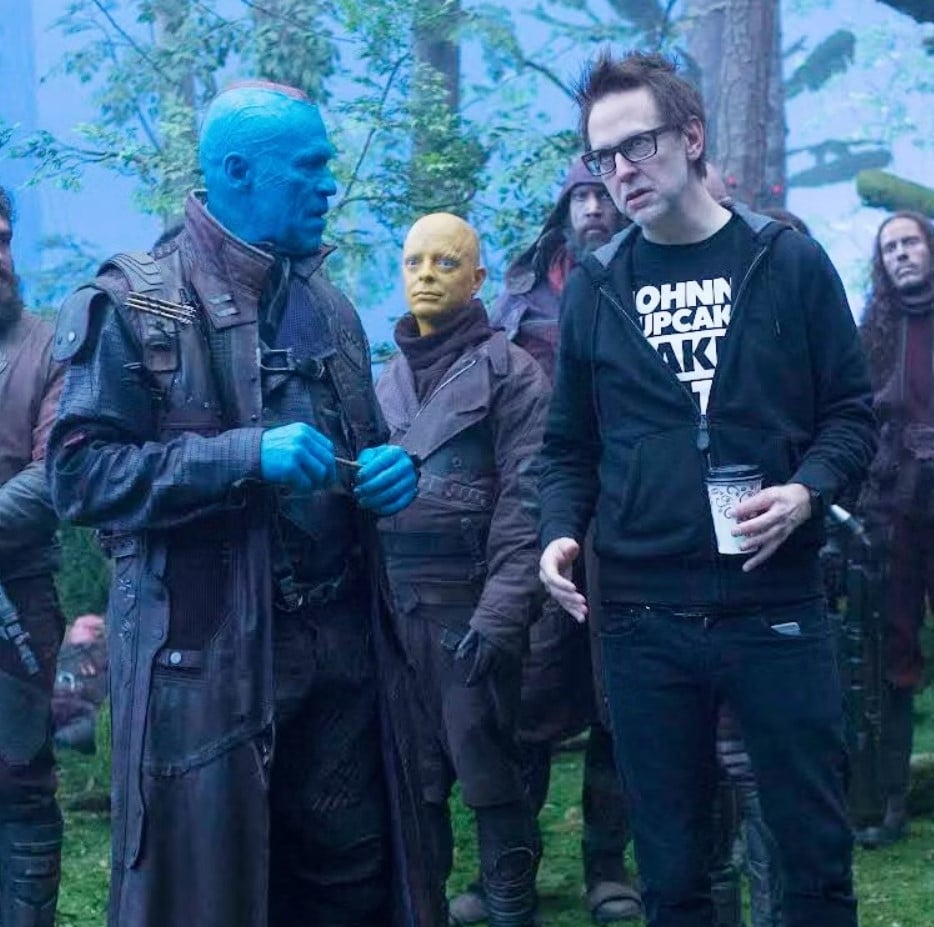 James Gunn the bully?
Per CBM, the book says that James Gunn wanted to be known as the sole writer of Guardians of the Galaxy, where it is claimed that, allegedly, James Gunn used "bullying tactics" in an attempt to keep Nicole Perlman's name out of the writing credits for the movie.
The book includes comments from Nicole Perlman's friend, Zack Stentz, who wrote X-Men: First Class and Thor, where Stentz says once Guardians of the Galaxy was released that Perlman threw a "F'k you James Gunn Party" to celebrate she got her writing credit, and that it had to go so far as arbitration:
Nicole had to knife-fight for her credit on Guardians of the Galaxy. But she is probably the pre-eminent female action tent pole writer now because she was the first woman to have her name on not just a Marvel movie, but on a Marvel movie that people really love.

She threw a party when the movie came out literally called the 'F*ck James Gunn' party because she had won that very bruising credit arbitration. The thing that I'm still angry about, and I say this as a fan of James Gunn as a director, was that he very clearly was selectively leaking stuff to his friends and the fanboy media circles to undermine her credit. When Matthew Vaughn decided to have a temper tantrum over the fact that we got screen credit [on X-Men: First Class], at least he did it under his own name.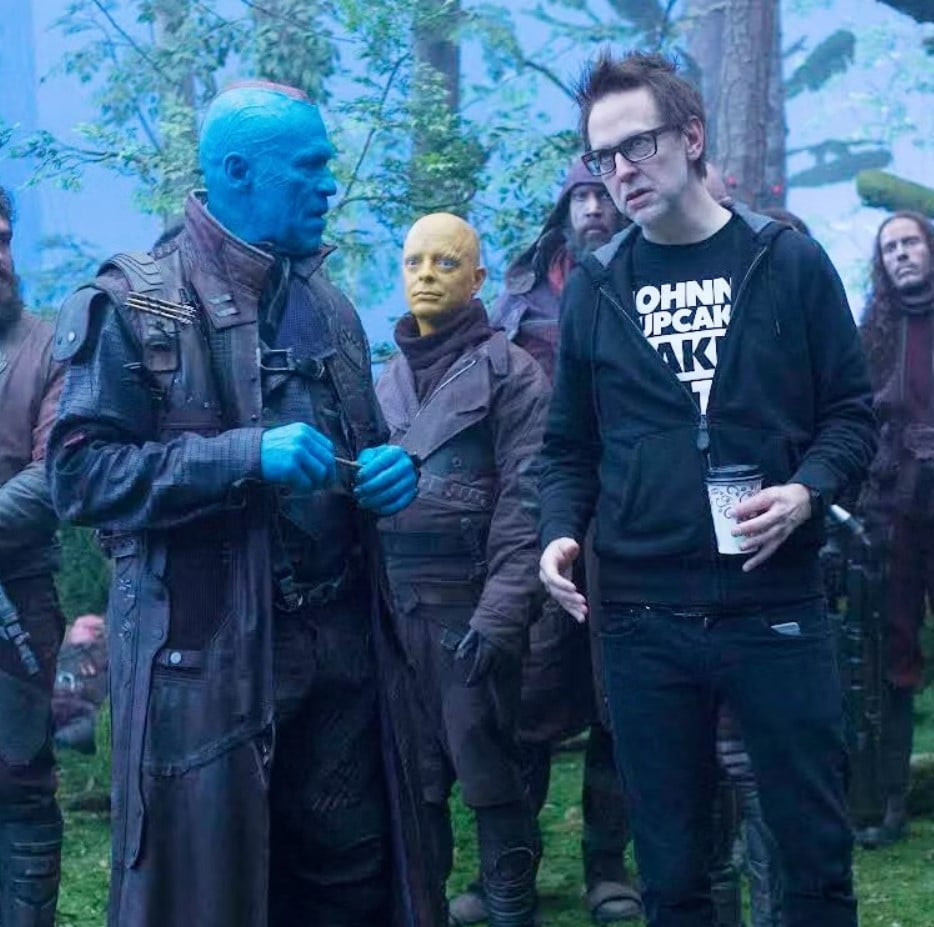 More James Gunn controversy
As CBN notes, Nicole Perlman didn't say those things herself, but "credits everybody in the movie, including James, for making it so beautiful."
It's unknown why James Gunn would try to remove Nicole Perlman from the writing credits, but the news will certainly drum up even more controversy surrounding Gunn.
Following Guardians of the Galaxy 2, Gunn was fired and then rehired by Disney and Marvel over his controversial tweets, but upon finishing Guardians of the Galaxy 3, Gunn left Marvel and is now in charge of DC films which sees him rebooting the DC films universe.