Apparently, it looks as if James Gunn is teaming with former Daredevil showrunner Steven S. DeKnight on a mystery project that could very well be DC-related.
Following the news that a new Daredevil series is coming to Disney Plus from Marvel, Steven S. DeKnight fielded questions from fans on Twitter asking if he would be involved and when he said no, he teased involvement in something else, which saw James Gunn chime in.
"I really, really wish I could tell you! Keeping quiet is killing me!" DeKnight replied to the fan.
James Gunn then jumped in the thread and replied with a big "grinning face with smiling eyes" emoji. Check out the tweets below.
Since James Gunn is fully entrenched with DC, Suicide Squad, and Peacemaker, Steven DeKnight could very well be involved with the recently announced Viola Davis Amanda Waller spinoff series coming to the HBO Max streaming service.
Gunn has said the Amanda Waller spinoff is not as comedic as the Peacemaker series, so maybe Steven S. DeKnight is being brought on in some capacity, as in addition to Daredevil, which is rather serious, he's also known for Spartacus, and Jupiter's Legacy on Netflix that recently got canceled.
Steven S. DeKnight also told fans that he can't do Daredevil because he is "currently unavailable for the next few years due to other commitments," so maybe those next few years are with James Gunn and DC.
Update: Steven S. DeKnight has tweeted: "I am not currently contracted to do anything in the DC universe."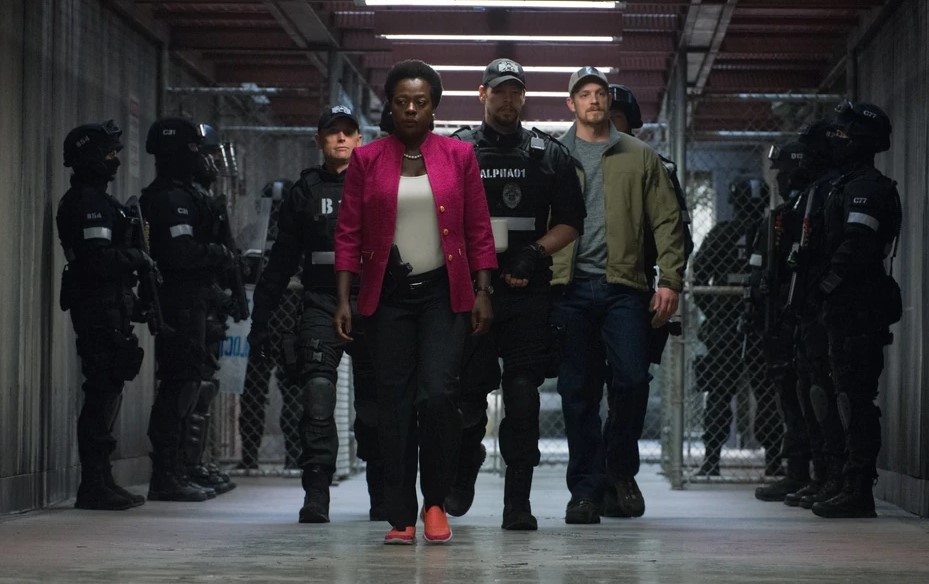 James Gunn and Steven S. DeKnight tweets:
I personally look forward to the next chapter in DD's life and wish everyone involved the absolute best! https://t.co/AJb6x4u7U4

— Steven DeKnight (@stevendeknight) May 19, 2022
I would but I'm currently unavailable for the next few years due to other commitments. Plus I want the new creative team to be free to do their thing! https://t.co/MWDd1J78oy

— Steven DeKnight (@stevendeknight) May 19, 2022
—

— James Gunn (@JamesGunn) May 19, 2022