James Gunn has responded to and shot down claims and rumors surrounding Superman Henry Cavill as well as Green Lantern Ryan Reynolds.
The new co-head of the DCU tweeted about seeing the 1978 Superman in theaters and a Twitter account tweeted that James Gunn doesn't like Henry Cavill.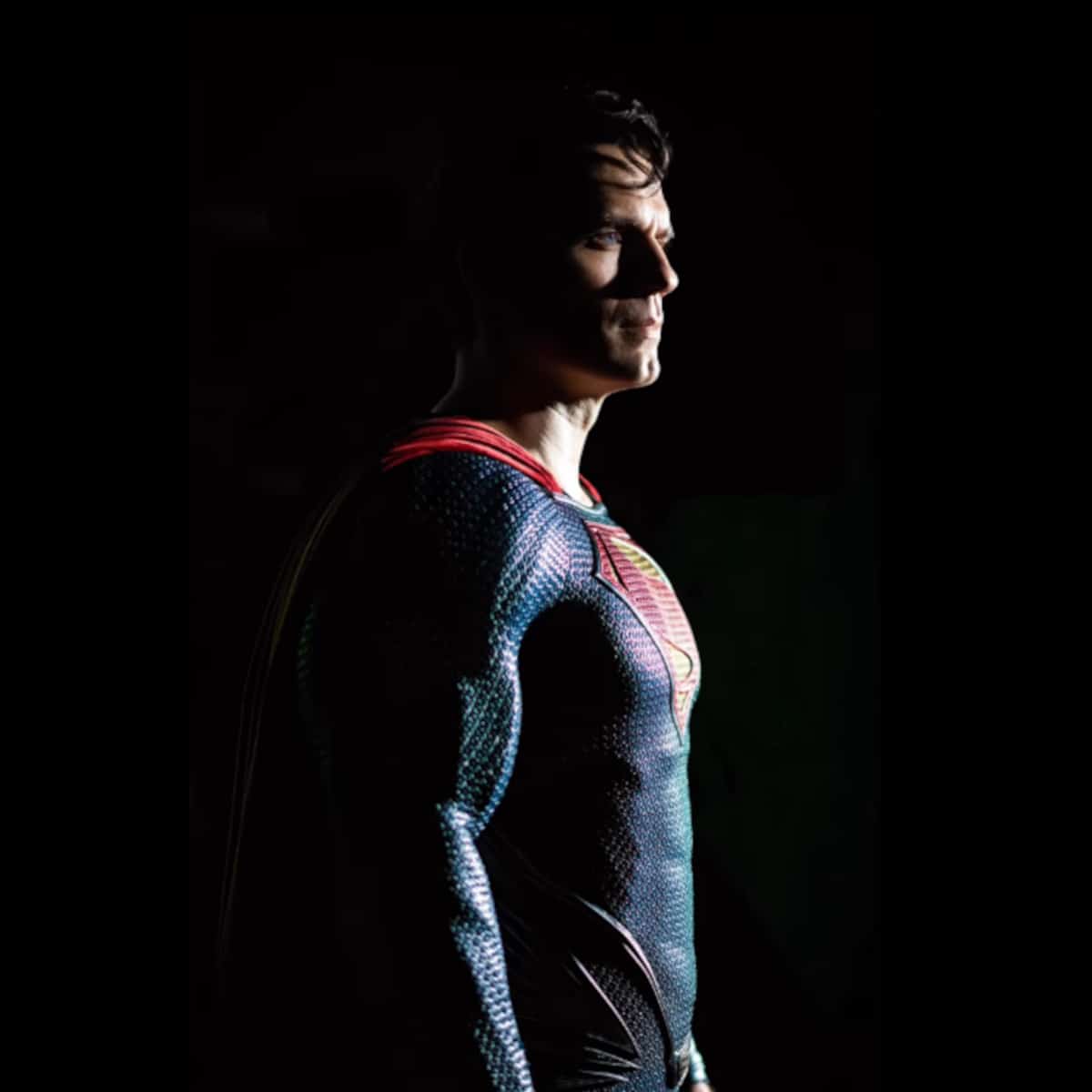 James Gunn addresses Henry Cavill and Superman claims
"James Gunn does not like Henry Cavill," states the tweet.
A fan tagged Gunn into the conversation, and Gunn responded, "Sure: false."
The Twitter account doubled down and said, "Even more ppl have reached out to me since you said this to tell me you really don't like him. Just saying what I heard."
Gunn shot back, "So weird. You seemed so plugged in! Anyway, I just had forty people reach out to me to say you just got kicked out of your Mom's basement. So sorry, man."
On a side note, YouTuber Grace Randolph has actually said on many occasions that Hollywood isn't a big fan of Henry Cavill, but I am of the opinion they might not like Cavill due to the actor being from a military family, as I believe Cavill is anti-woke.
Update: Henry Cavill has announced he is done as Superman as James Gunn is developing a new movie featuring a younger version of the Man of Steel.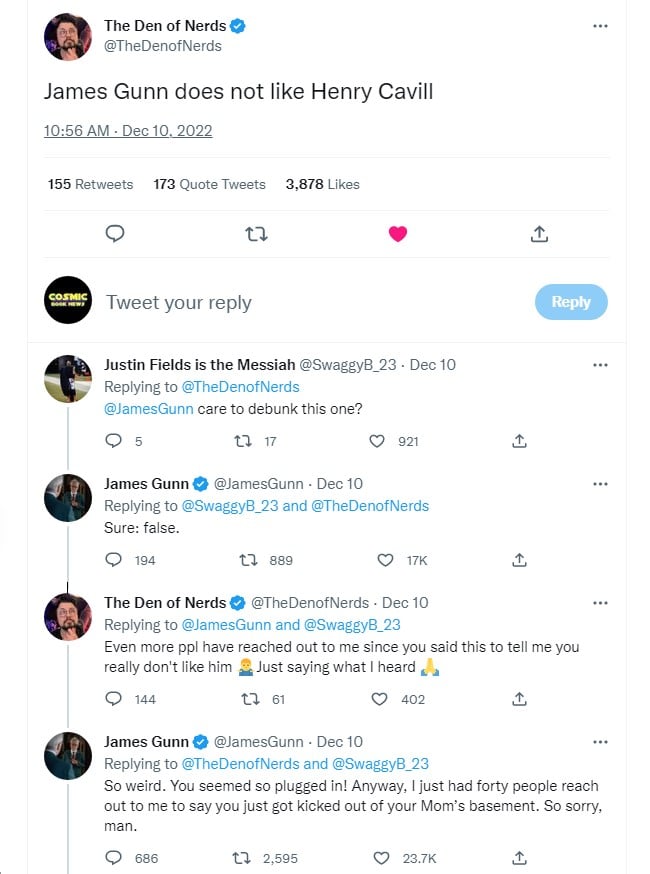 Superman is a top priority
In response to Gunn's tweet about watching Superman, Gunn did confirm the character is a top priority for his DCU.
"Yes of course. Superman is a huge priority, if not the biggest priority," replied Gunn.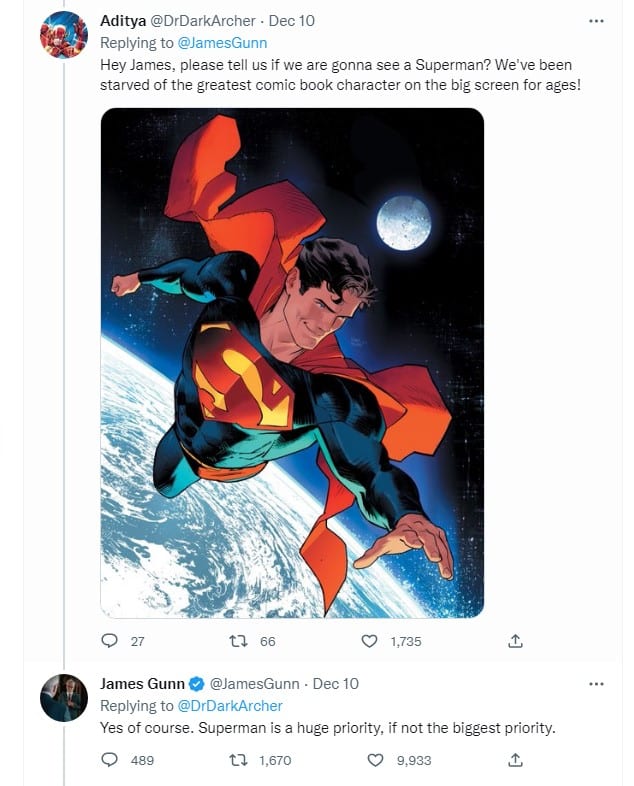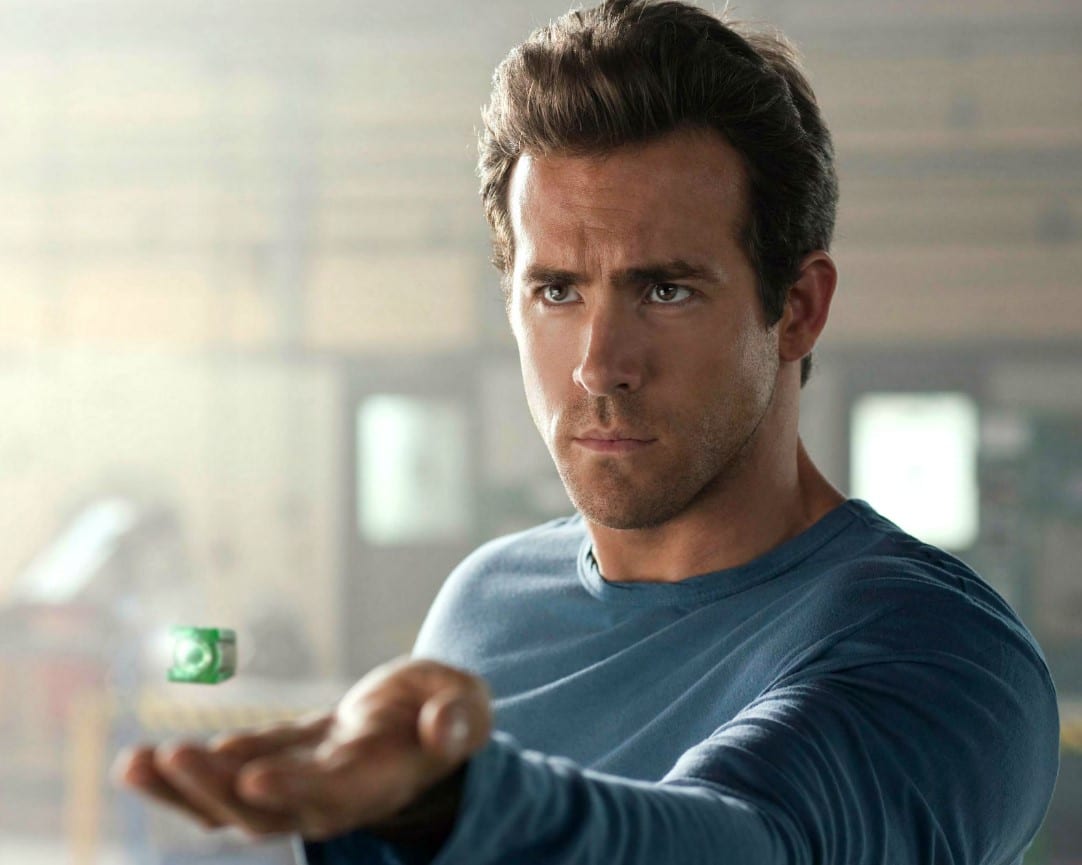 James Gunn shoots down Green Lantern Ryan Reynolds rumors on Twitter
Regarding Ryan Reynolds and Green Lantern, a fan questioned Gunn, "What about the almighty Ryan Reynolds' Green Lantern?"
"That's not a priority for me and even much less of one for @VancityReynolds," said Gunn (as Reynolds is playing Deadpool for Marvel in the MCU and developing a Deadpool 3 movie also starring Hugh Jackman as Wolverine).
Another simply asked about Green Lantern (as prior to Gunn becoming in charge of the DCU, Warner Bros. Discovery canceled the Green Lantern HBO Max series).
"Important," Gunn said.
A fan also went on to claim that Zack Snyder was going to bring back Ryan Reynolds as Green Lantern, which saw Gunn shoot that down.
"He wasn't," replied Gunn.