It's learned that James Gunn's take on The Suicide Squad will be different than the previous version, which should come as no surprise, as the flick is described as "funny" and "a different flavor" by the actors.
DC insiders have also filled me in that the flick is "awesome" and "badass" and something that not only DC fans will love, but Marvel fans as well.
Variety caught up with Jai Courtney recently, as well as Margot Robbie and Joel Kinnaman last year, who offered their take on what James Gunn is doing with the movie.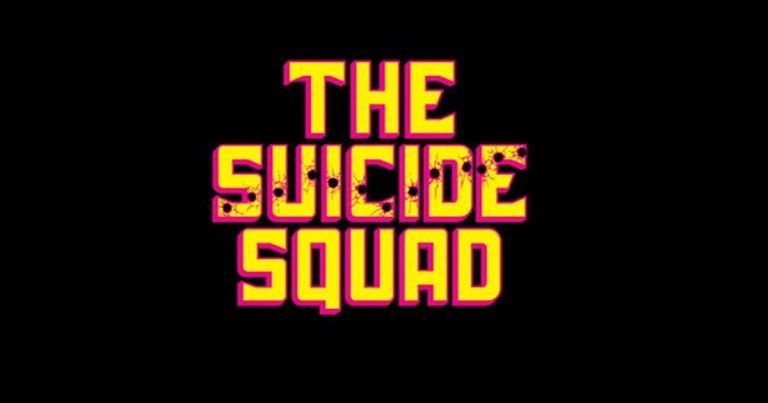 Jai Courtney on The Suicide Squad:
I think it's kind of got a different flavor. There's a whole bunch of new characters. James Gunn has an approach to things that is uniquely his; he pulls a lot of that into the "Suicide Squad" world. And I think that it fits really well, and audiences are going to have a lot of fun with it.
Courtney also talked about a fun day on the set:
I won't to say too much, but there's a particular sequence when I get very wet, and a few other people do, and hilarity ensued when it came to that. When you're spending hours upon hours in a water tank with a bunch of people treading water, and you've got Styrofoam stuffed into every crevice of your costume to try and take the load off and because it's 4 a.m., it gets quite ridiculous.
Margot Robbie on The Suicide Squad:
He's right… You're going to be laughing a lot. It's going to be good is all I can say for now. It's going to be very, very good."
Joel Kinnaman on The Suicide Squad:
"He's an incredible guy," he said. "He's written a fantastic script. It's so funny…I feel like I'm shooting my first comedy. There are a lot of really funny people there. It's like a learning experience. I'm around a lot of incredible funny people."
James Gunn also recently teased John Cena:
The Suicide Squad has also been confirmed to be a part of the upcoming DC FanDome virtual convention that will also feature the Snyder Cut, Wonder Woman 1984, Black Adam, and more.
The movie has an August 6, 2021 release.
The film also stars Viola Davis (Amanda Waller), with Idris Elba, Steve Agee, David Dastmalchian, Daniela Melchior, German comedian-actor Flula Borg, Nathan Fillion, Taika Waititi, Peter Capaldi, Pete Davidson, Sean Gunn, Michael Rooker, Jennifer Holland, Joaquin Cosio, Mayling NG, Juan Diego Bottom, Storm Reid, Alice Braga, Tinashe Kajese, and Julio Ruiz.