James Gunn and the cast of The Suicide Squad are teased for the upcoming DC FanDome virtual convention that takes place on Saturday.
Gunn and the cast, which includes Margot Robbie, Alice Braga, Idris Elba, John Cena and more, are featured in the following sneak peek at the panel.
"Here it is! Everything!" exclaims James Gunn. "We're going to have some competition! Are you excited to be a part of DC FanDome? I have a little something special in store for you…"
The Suicide Squad footage coming to DC FanDome:
Gunn also confirmed that the first footage from The Suicide Squad will be released at DC Fandome: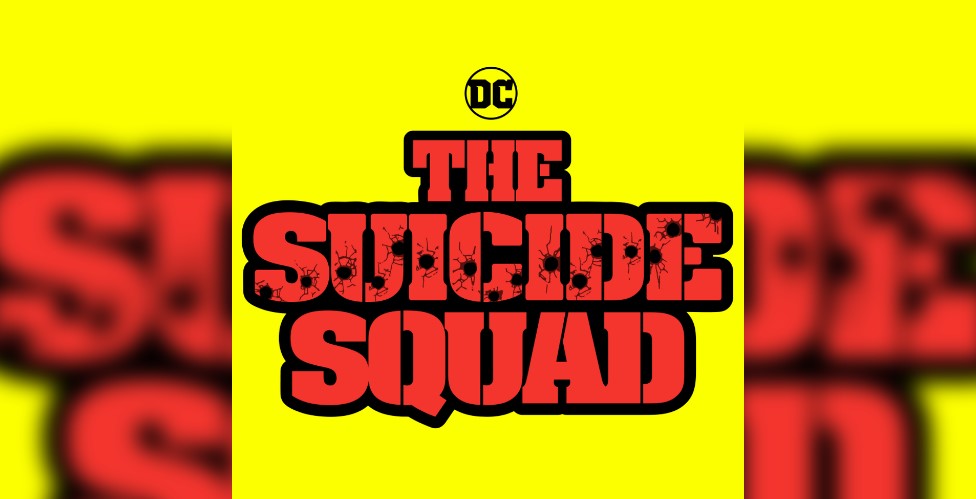 Here is the info for the panel:
The Suicide Squad – Panel

Saturday, Aug 22 – 3:00 PM

What else would you expect from The Suicide Squad but the ultimate elimination game? First up, writer/director James Gunn takes on fan questions, then brings out Task Force X for a fast-paced, no-holds-barred Squad Showdown that tests every team member's Squad knowledge — and survival skills! 30 min
The Suicide Squad gets released Aug. 6, 2021.