James Gunn shoots down more info related to DC as this time one of the clickbait farm sites ran with a fake news article about how Robert Pattinson "probably" can't appear in the upcoming Penguin series coming to HBO Max as Batman.
It was claimed that the TV rights surrounding Batman are in "legal limbo" due to the Batman TV rights involving Disney, Fox, and various mergers which would mean Robert Pattinson wouldn't be able to appear in Penguin as Batman, but Pattinson could still appear as Bruce Wayne.
James Gunn caught wind of the article when a fan brought it up on Twitter, and Gunn shot it down.
"This is not true," said Gunn.
Another fan also questioned about it being a rights issue.
"The rights issue is not true," replied Gunn.
So there we have it, Batman not appearing on TV has nothing to with Disney, Fox or whoever else might have alleged TV rights over the character.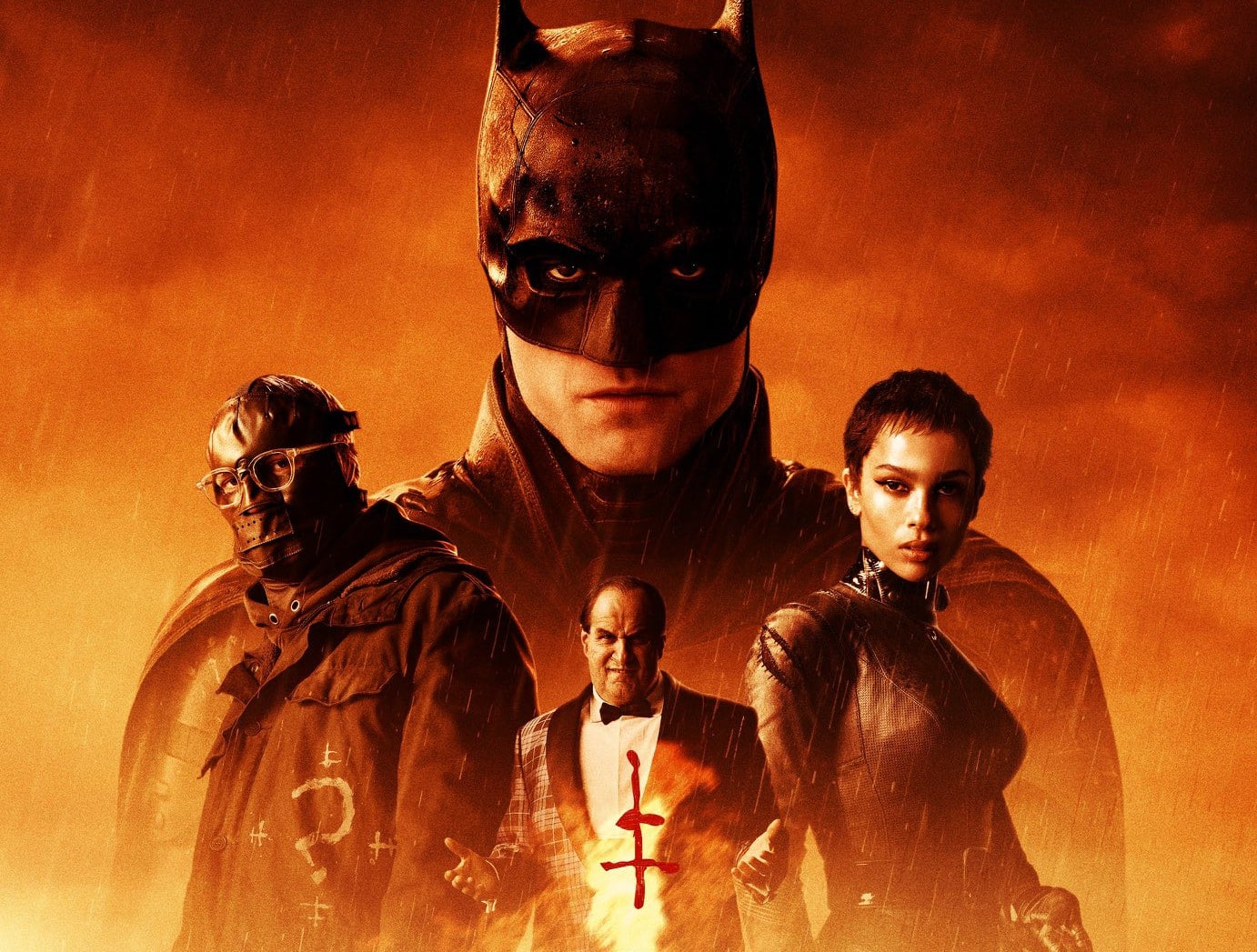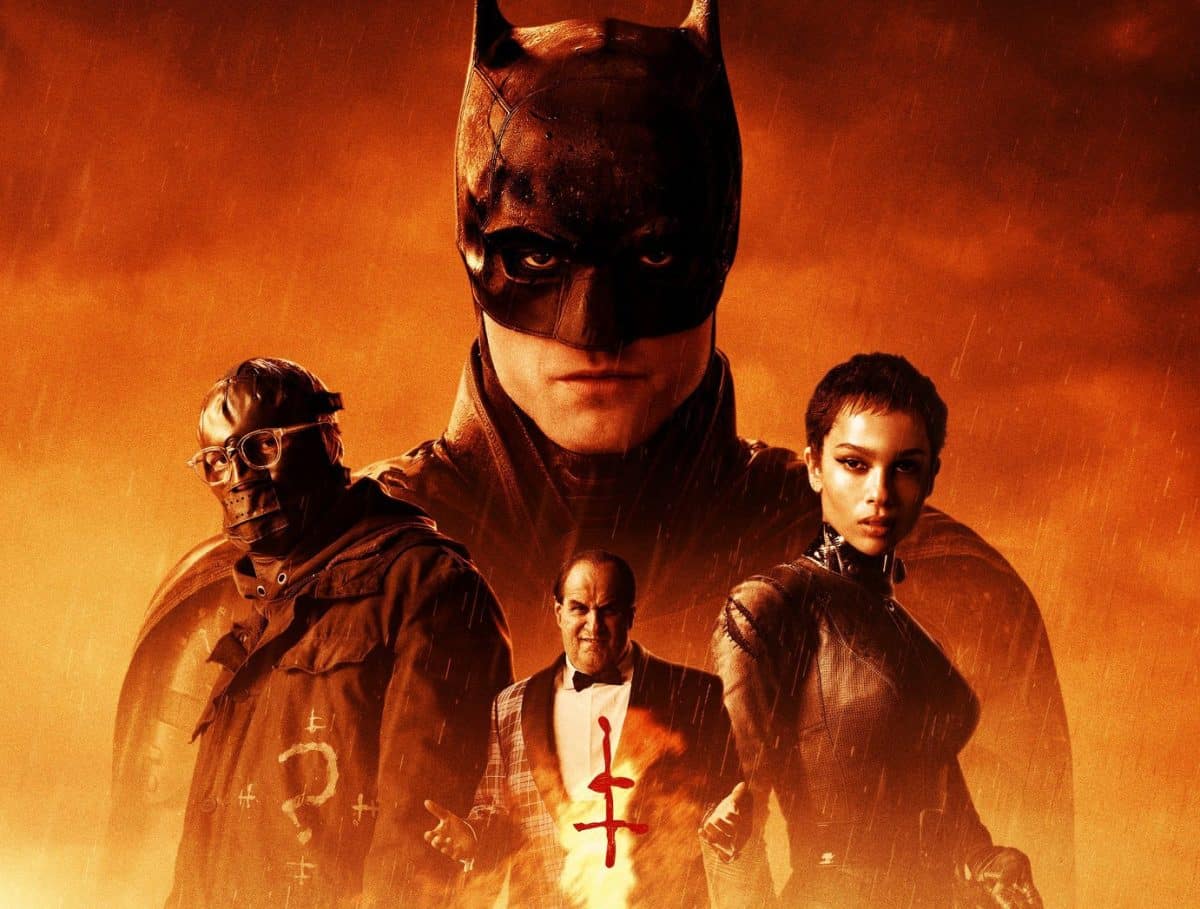 Keep Batman away from TV
If I had to guess, it's the producers attached to Batman who don't want the character watered down on television, as DC shows like those on The CW aren't all that good (The Flash and Superman & Lois will be done when their respective characters movies are released), and even the Gotham TV series doesn't begin to match the spectacle of a big Batman movie.
Case in point: The new Gotham Knights series is getting completely rejected by critics and fans and is the worst-rated DC show on Rotten Tomatoes by both, with the show being about the aftermath of a dead Batman, so again, if I'm in charge of Batman, I'm keeping him the heck away from TV. It's why Batgirl got ditched as they hurt the overall DC brand.
That said, Matt Reeves who did a terrific job with Robert Pattinson in The Batman is developing The Penguin series so I wouldn't mind seeing an appearance from Robert Pattinson which certainly would boost the number of people that watch the show.
However, I liked The Batman so much (seen it three or four times) that keeping Pattinson on screen makes things even more special and Reeves isn't directing the episodes. The Penguin is only around eight episodes and follows what happened in The Batman, so it can very well lead to The Batman 2 and can be its own thing.
The Penguin is now filming, and The Batman – Part II gets released on October 3, 2025.