Following all the recent casting news, James Gunn responds to concerns surrounding the DCU and Superman: Legacy as well as rumors about Daniel Craig playing Lex Luthor.
Recently saw it announced that joining David Corenswet and Rachel Brosnahan includes Isabela Merced as Hawkgirl, Edi Gathegi as Mister Terrific, and Nathan Fillion as Green Lantern Guy Gardner, along with Anthony Carrigan As Metamorpho.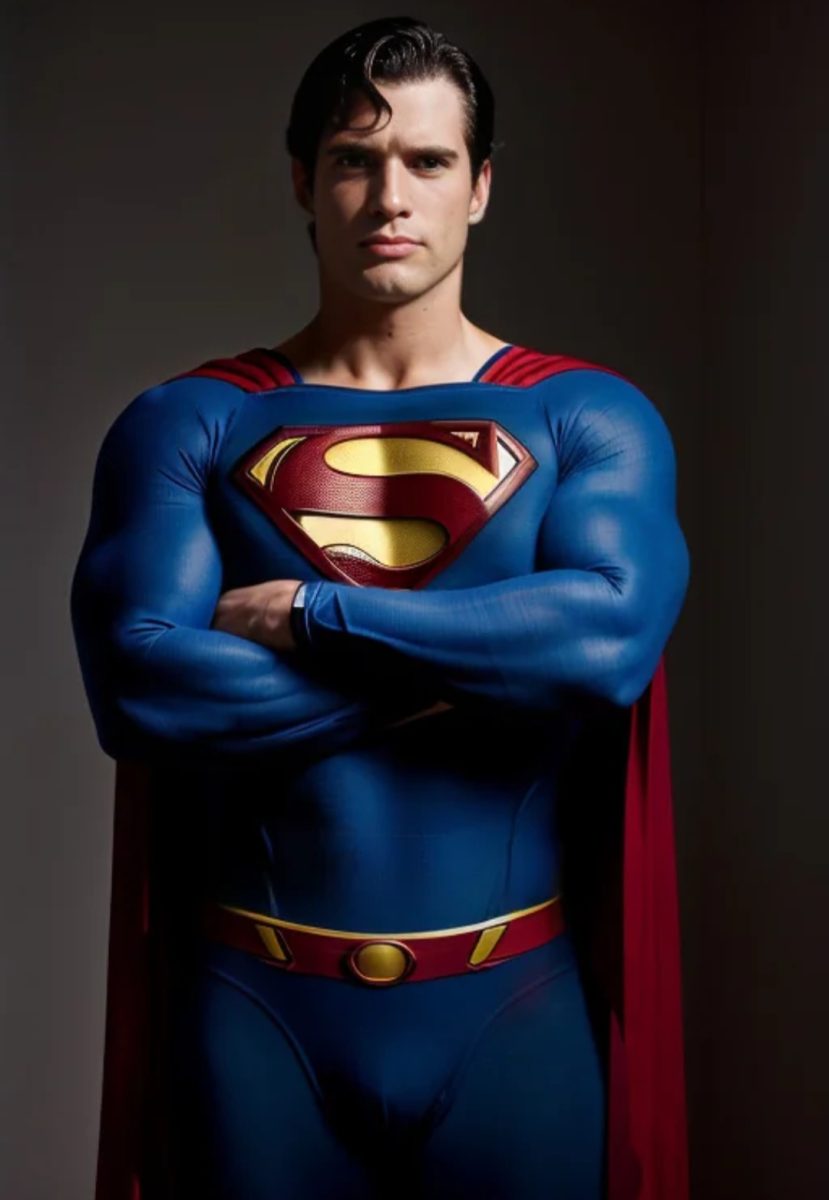 Is Superman: Legacy another Batman vs Superman or Black Adam?
Regarding the concerns, fans are comparing what James Gunn is doing with Superman: Legacy, which seems like it will have a large cast, to what Zack Snyder did with Batman vs. Superman, and some fans are even comparing Gunn's direction to Dwayne Johnson's Black Adam. Well, both Batman vs. Superman and Black Adam are considered big failures.
James Gunn is now active on the Meta Threads app, where a fan questioned, "Can you elaborate a little more on how including all these heroes is going to help tell Superman's story in this movie?"
Gunn responded, "We're entering a world where superheroes exist and have existed for quite a while. They're a part of one side of his world just like Lois and Jimmy are a part of another."
Gunn also said that including all the heroes is a part of the story and isn't being done just to spinoff the characters in other projects, as another fan remarked, "I'm a little worried the film will focus too much on setting up other superhero movies, will the other superheroes have a big impact on the story or will they just play a small part in the story. I still trust you'll do something clever with it, because GOTG and TSS felt so disconnected from everything else in their franchises."
Gunn replied, "I've never used one movie to set up another movie. The characters are there because they help to tell Superman's story better, not so we can set up separate projects in the franchise. Superman and Lois are the very clear protagonists."
A fan also questioned, "What compelled you to put these characters into a Superman story?"
Gunn said, "They fit the story I'm telling. Story always comes first."
A concerned fan also remarked that it is hoped the focus remains on Lois and Clark as "we're jumping right into an established DC World."
Gunn replied, "The primary story most definitely revolves around Superman and Lois."
A fan also remarked, "I thought this was a movie about Superman?"
Gunn shot back, "Superman is a man of two worlds: Clark with Los, Jimmy, and Perry – and Superman with his meta human compatriots. How could I tell a full story about Clark/Superman without including all areas of his life?"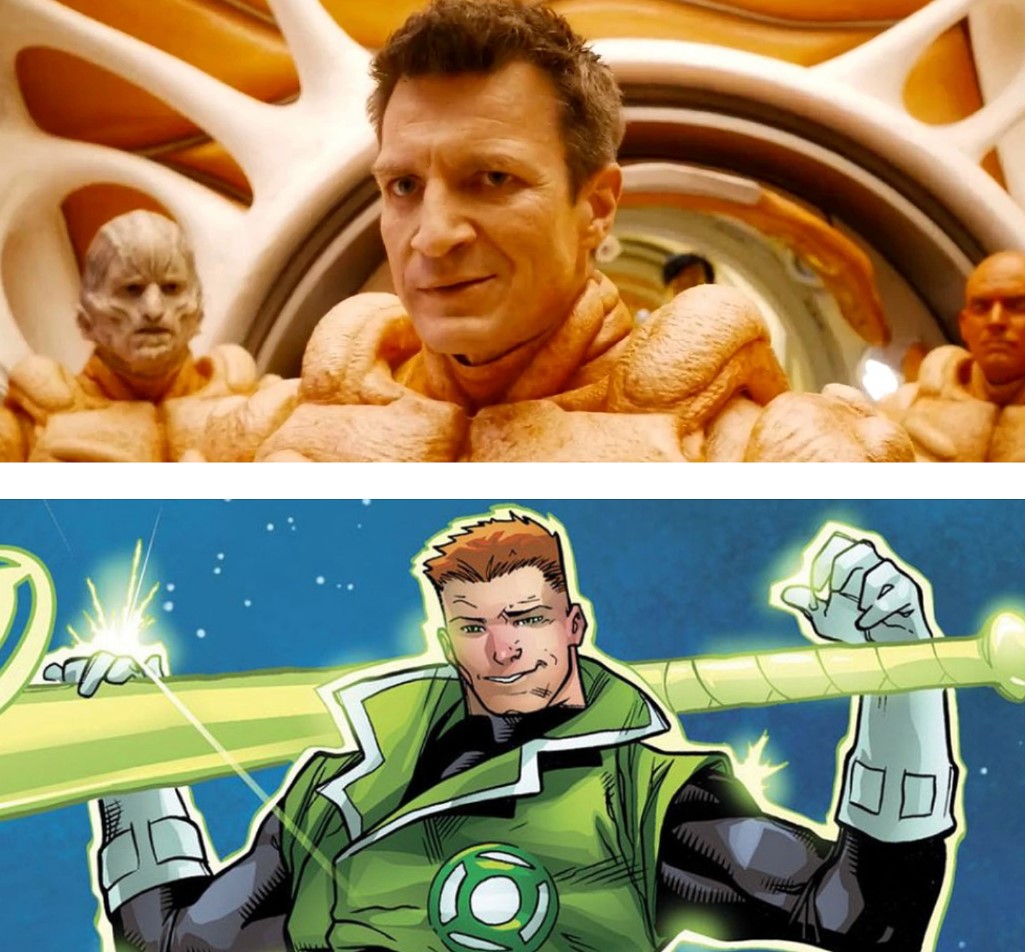 How does everything fit into the DCU?
Since Nathan Fillion is playing Green Lantern Guy Gardner in Superman: Legacy and the DCU, and Fillion played T.D.K. in The Suicide Squad, fans are wondering how is it all going to work out (the Vanity Fair article said Gunn is hand-picking which actors and characters to carry over to the new DCU with mention of Viola Davis as Waller and John Cena as Peacemaker)?
Gunn responded, "DC Studios movies (and canon) start with Legacy."
Responding to other fans, Gunn also said, "The Green Lanterns show is not separate; Nate will play Guy in all parts of the DCU" and "Giving my old pal Nate a bowl cut might have been my primary reason for casting him." (the Vanity fair article also said the "role also brings a dose of awkward comedy to Superman Legacy")
A fan asked if Superman: Legacy will have Jimmy Olsen?
"Yes it will," confirmed Gunn.
Another fan questioned whether or not George Clooney is the DCU Batman who cameoed in The Flash?
"He is not," said Gunn.
While it has been reported by THR that Superman: Legacy will feature The Authority, Gunn doesn't confirm the team when asked about it.
"(I never said The Authority would be present)," replied Gunn.
Gunn also confirmed Blue Beetle will be a part of the DCU.
"Yes. Blue Beetle (played by the wonderful @xolo_mariduena) & a handful of other characters will continue on in the DCU, even though the first DC Studios movie is Superman: Legacy (the first DC Studios project is the animated TV show Creature Commandos)," said Gunn.
Another fan asked about the Creature Commandos animates series and if it will take place in the modern day or are we going back to WW2 era?
"Modern day," said Gunn.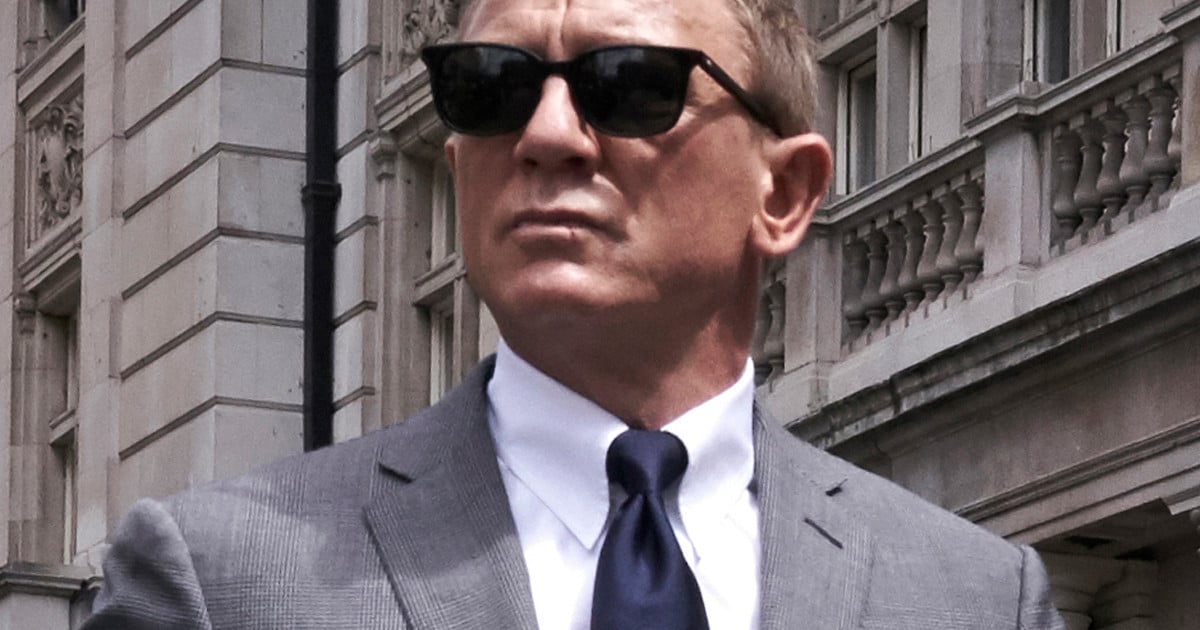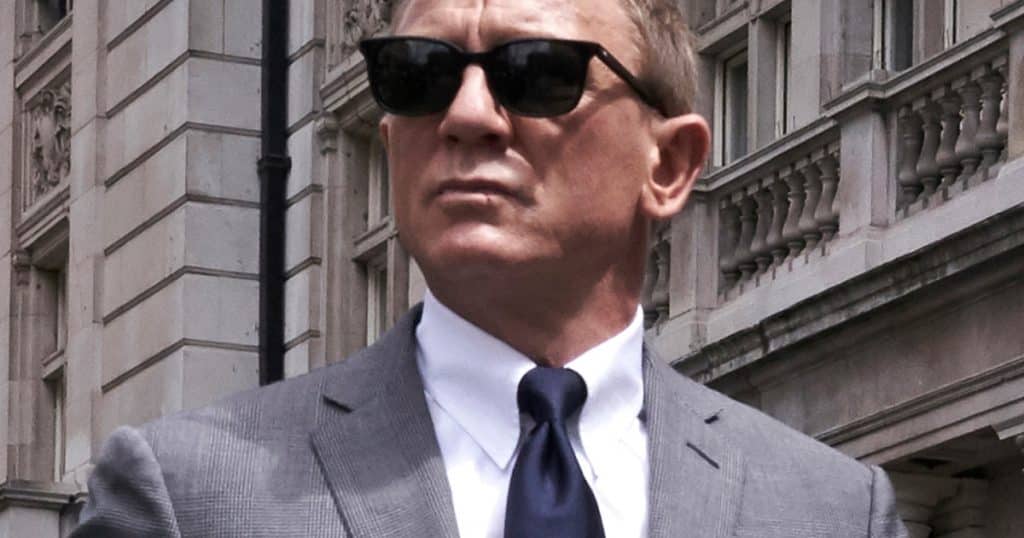 Is it true that Daniel Craig will play Lex Luthor?
Regarding the rumor that former James Bond Daniel Craig is up to play Lex Luthor?
"That is not true," said Gunn.
Superman: Legacy opens July 11, 2025, and is expected to start filming in early 2024.