James Gunn has another hit on his hands with the Peacemaker series on the HBO Max streaming service which stars John Cena and spins out of The Suicide Squad movie.
The series is well written, has decent special effects, is meant for adults, and is a welcome change from Kevin Feige and Marvel's PG Disney Plus shows.
John Cena is perfect for the role as it seems as if Peacemaker was created just for him; the character is full of locker-room humor (my buddy played football against Cena in college – go Buff St Bengals! – and said Cena was a beast) and the series features Gunn's trademark humor, which seems like it's a great pair with WB and DC as Gunn is continuing with more spinoffs.
Watching Cena make fun of Batman and Superman is hilarious, and speaking of, I was dying while watching the latest episode where Peacemaker was brought to school.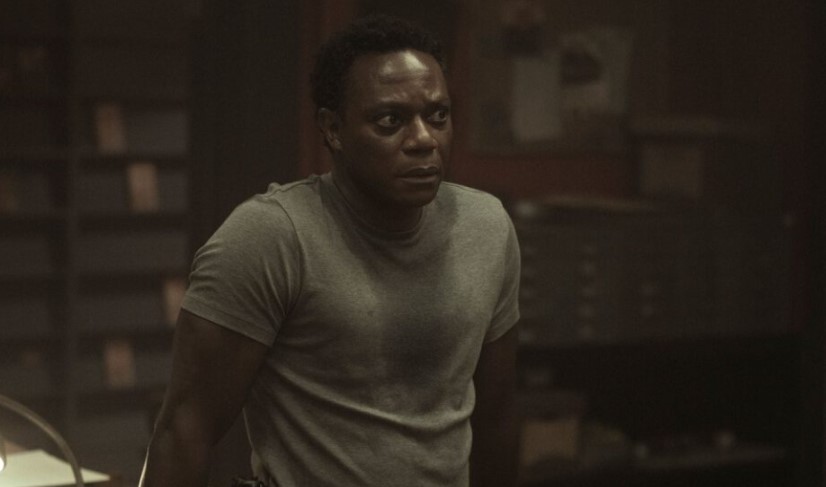 Peacemaker "Murn After Reading" makes for a great episode
Speaking of the latest episode, which was by far the best (stick with the series it gets better as it goes), Chukwudi Iwuji is a great actor, and I can't wait to see him in Guardians of the Galaxy 3 where he is rumored to be playing the High Evolutionary, a character that Gunn has teased is going to be a big one in the MCU.
The rest of the cast is just as good and makes for perfect casting, some of which comes from The Suicide Squad and includes Gunn's girlfriend Jennifer Holland as Agent Emilia Harcourt and Steve Agee back as the fat tech nerd John Economos, with newcomers including Freddie Stroma as Vigilante, who admittedly comes off as quite annoying but I believe he is supposed to be, and Danielle Brooks also fits in well as the daughter of Viola Davis's Amanda Waller who brings in more of a "normal" perspective to the team, and one of my favorite characters happens to be Robert Patrick, the father of Peacemaker (hilarious lol).
Regarding the plot, I don't want to spoil anything, but just as it seems as if it's nothing new under the sun, Gunn throws in some cool twists and turns.
So if you are looking for something to watch, James Gunn's Peacemaker is definitely worth a watch on HBO Max.