Leave it up to James Gunn to spoil the party, as the director of The Suicide Squad shoots down some super cool rumors associated with the upcoming DC FanDome virtual convention.
"Sorry to hamper anyone's excitement, but this isn't real," tweeted Gunn on Sunday.
Gunn responded to screenshots from Reddit offering "leaked" plans for DC FanDome that takes place next month and is confirmed to have the Snyder Cut, Wonder Woman 1984, The Suicide Squad, and lots more.
Check out the list of "leaks" below.
However, what is pretty interesting, is that a fan replied questioning if Gunn meant all the rumors or just some.
"I don't know. Some of it could be right in a blindfolded-hitting-the-dartboard way. But it seems to be made up," tweeted Gunn.
Another fan also questioned if it is true that Gunn could have directed any DC property that he wanted to, including Batman or Superman, which saw Gunn reply he wasn't interested in Batman because he knew Matt Reeves was tackling the Dark Knight.
"I never discussed Batman as I knew it was already in process with the great @mattreevesLA, but anything in the catalog, yes. But I have a deep love for The Suicide Squad through the Ostrander books (& the Glass books actually) & the Dirty Dozen film which inspired them," tweeted Gunn.
Regarding the rumors, worth a mention is that some of them have already been rumored and some could be a given as well as guess work.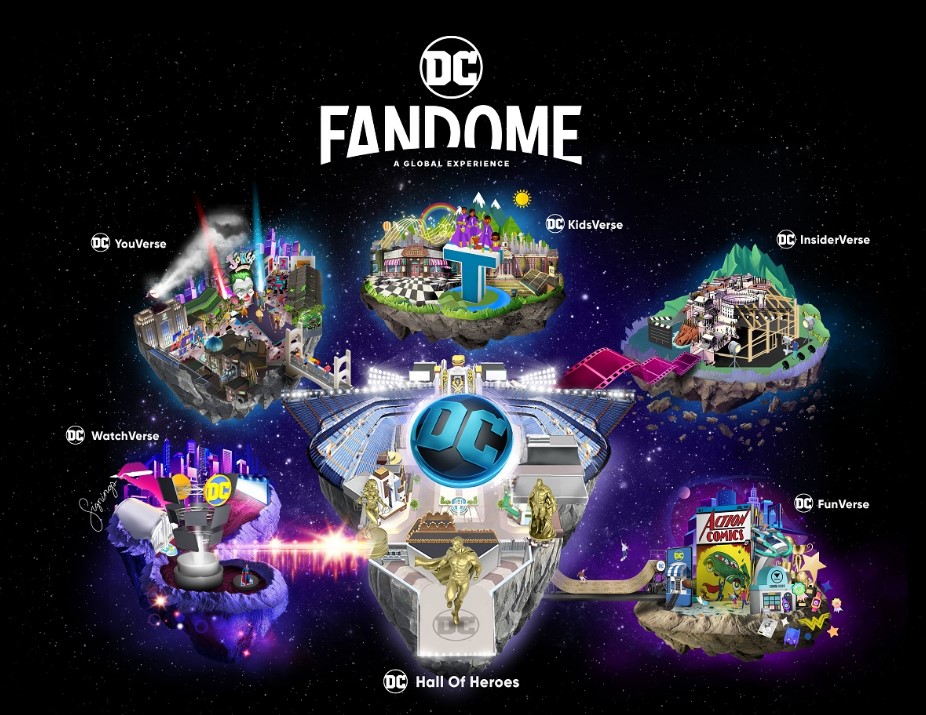 DC Fandome leaks and rumors from Reddit:
The Batman teaser will be released giving a first look at Catwoman, The Riddler and Batman in their suits
New Wonder Woman 1984 trailer will give first look at Cheetah
Aquaman 2 cast will be announced; an outline of the plot given
First trailer for The Suicide Squad showing entire cast
Black Adam casting announcement and plot synopsis
Shazam! 2 cast announcement and synopsis
The Flash movie casting announcement
Michael Keaton confirmed as Batman for The Flash
The Flash establishing a DC Multiverse on the big screen which was first introduced in The CW's Crisis crossover
The Flash movie is said to be more of a multiverse movie and less of a Flashpoint story
Snyder Cut trailer showing off a new trailer, Steppenwolf's original design
Ayer Cut of Suicide Squad will be announced which the studio is referring to as "Ayer Wolf," as everything is basically finished except for some of the CGI
J.J. Abrams Justice League Dark casting and details
Keanu Reeves back as Constantine (it's noted to take this as grain of salt)
Cyborg project for HBO Max starring Ray Fisher
Ben Affleck back as Batman for HBO Max where Affleck will use his original script for The Batman featuring Joe Manganiello as Deathstroke and Jared Leto as Joker.
Zatanna movie
Batman Beyond movie with Michael Keaton which will be a part of the DC Multiverse first seen in The Flash movie and also will retcon Val Kilmer and George Cloooney's Batman flicks.
Tim Burton has been approached to direct Batman Beyond