James Gunn's Suicide Squad may not be a complete reboot after all, as it is learned Jai Courtney will be back as Captain Boomerang.
Jai Courtney fills in Business Insider info about his return: "We're getting ready to shoot in a few months' time. There's not much else I can reveal about it but, yeah, you'll be seeing Boomerang back for sure. I'm happy, it's going to be fun. It will be different, for sure, but it's going to be great."
The news of Jai Courtney returning also follows it being said that Margot Robbie is going to return as Harley Quinn, Viola Davis is back as Amanda Waller, and that Deadshot will be back; so that is at least four characters returning from the first movie, which was directed by David Ayer.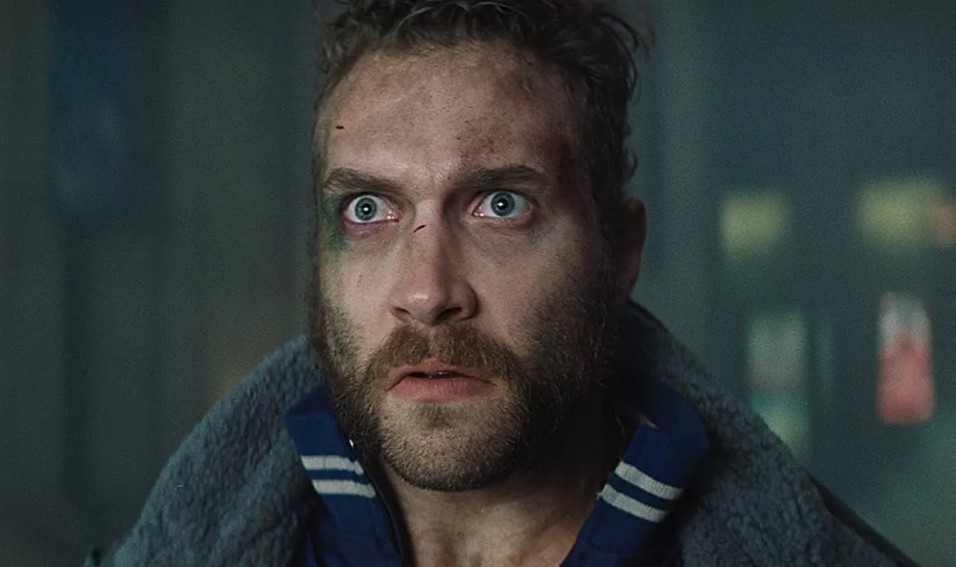 Regarding Deadshot, it is reported that Will Smith will not be coming back, so Idris Elba is in talks to star as the DC assassin for James Gunn.
The 2016 Suicide Squad movie also starred Jay Hernandez as Diablo, Adewale Akinnuoye-Agbaje as Killer Croc, Cara Delevingne as Enchantress, Joel Kinnaman as Rick Flag and Karen Fukuhara as Katana, but it still remains to be seen if any of those actors and characters will return. Jared Leto was also featured as the Joker, but it seems Leto is out, possibly due to his feud with Gunn.
James Gunn's The Suicide Squad has an August 6, 2021 release date.