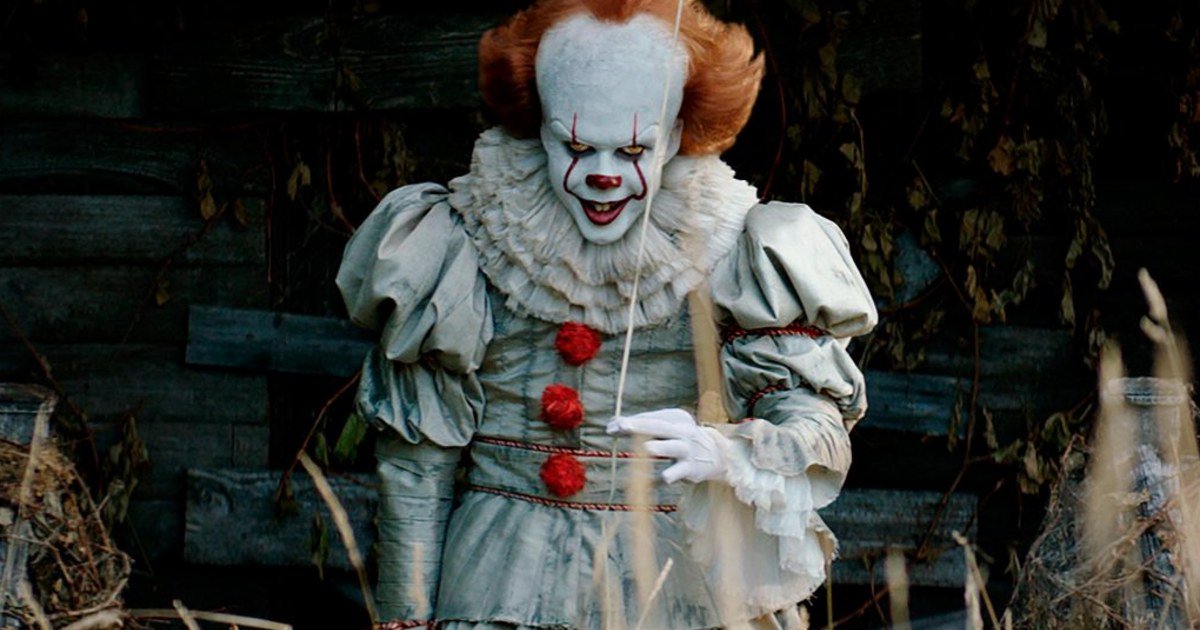 The new IT movie opens today and by all accounts the flick is pretty good as it currently sits at 90% at Rotten Tomatoes.
Movie theater chains are also hoping IT performs well at the box office as this Summer has been pretty slow; IT is expected to rake in around $60-70 million for its opening weekend.
More good news comes in that you won't have to wait another 27 years for IT to return as word of a sequel comes from THR.
The site reports the IT sequel is in the works at New Line Cinema with one of the screenwriters on IT, Gary Dauberman, returning in addition to director Andy Muschietti.
The report also mentions the IT sequel is being referred to as "Chapter Two."
It is now in theater starring Bill Skarsgard as Pennwise the Clown, Finn Wolfhard, Owen Teague, Jaeden Lieberher, Nicholas Hamilton, Steven Williams, Megan Charpentier, Sophia Lillis, Wyatt Oleff, Jeremy Ray Taylor, Stephen Bogaert, Ari Cohen, Jack Grazer, Chosen Jacobs and Javier Botet.
When children begin to disappear in the town of Derry, Maine, a group of young kids are faced with their biggest fears when they square off against an evil clown named Pennywise, whose history of murder and violence dates back for centuries.
Tags: