Iron Man gets a new armor according to new images from the upcoming Marvel What If? Disney Plus animated series.
It's all but confirmed that an episode of What If? features Iron Man on Sakaar, which is something that Jeff Goldblum seemingly confirmed in an interview when he said he did voice work with Robert Downey Jr.
"This episode included the Grandmaster and Iron Man," said Goldblum to Buzz Feed. "So [Robert Downey Jr.] will do a voice in that. And Korg, Taika Waititi, had already recorded his voice for that."
It's since been said that Goldblum was mistaken, but that could be either to cover the fact that the involvement of Robert Downey Jr. hasn't been announced or that a different voice actor is providing the voice for Tony Stark and Iron Man in the What If? animated series.
Regardless, the image below features what appears to be Iron Man's new armor when he is on Sakaar.
Maybe Tony takes some of the junk laying around the planet and modifies his armor?
Additional images also include a look at Doctor Strange, Howard Stark, Thor, who might be Female Thor Jane Foster and Ego from Guardians of the Galaxy 2.
What If? Iron Man new armor:
What If? images: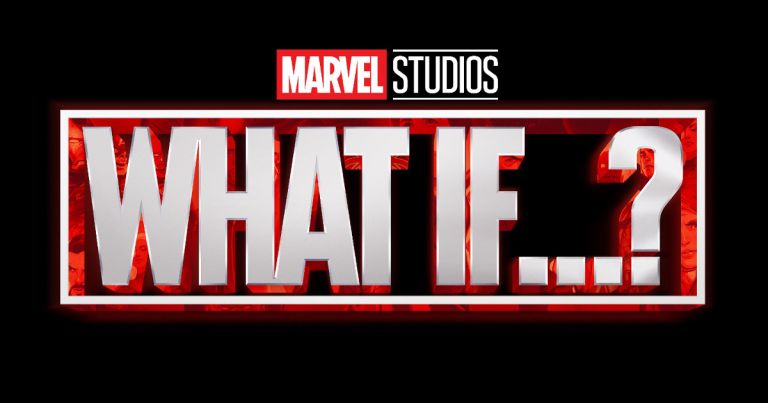 What If? voice cast includes:
Michael B. Jordan as Killmonger, Sebastian Stan as Bucky Barnes, Josh Brolin as Thanos, Mark Ruffalo as Bruce Banner/The Hulk, Tom Hiddleston as Loki, Samuel L. Jackson as Nick Fury, Chris Hemsworth as Thor, Hayley Atwell as Agent Peggy Carter, Chadwick Boseman as Black Panther, Karen Gillan as Nebula, Jeremy Renner as Hawkeye, Paul Rudd as Ant-Man, Michael Douglas as Hank Pym, Neal McDonough as Dum Dum Dugan, Dominic Cooper as Howard Stark, Sean Gunn as Kraglin, Natalie Portman as Jane Foster, Taika Waititi as Korg, Toby Jones as Arnim Zola, Djimon Hounsou as Korath, Jeff Goldblum as Grandmaster, and Michael Rooker as Yondu.