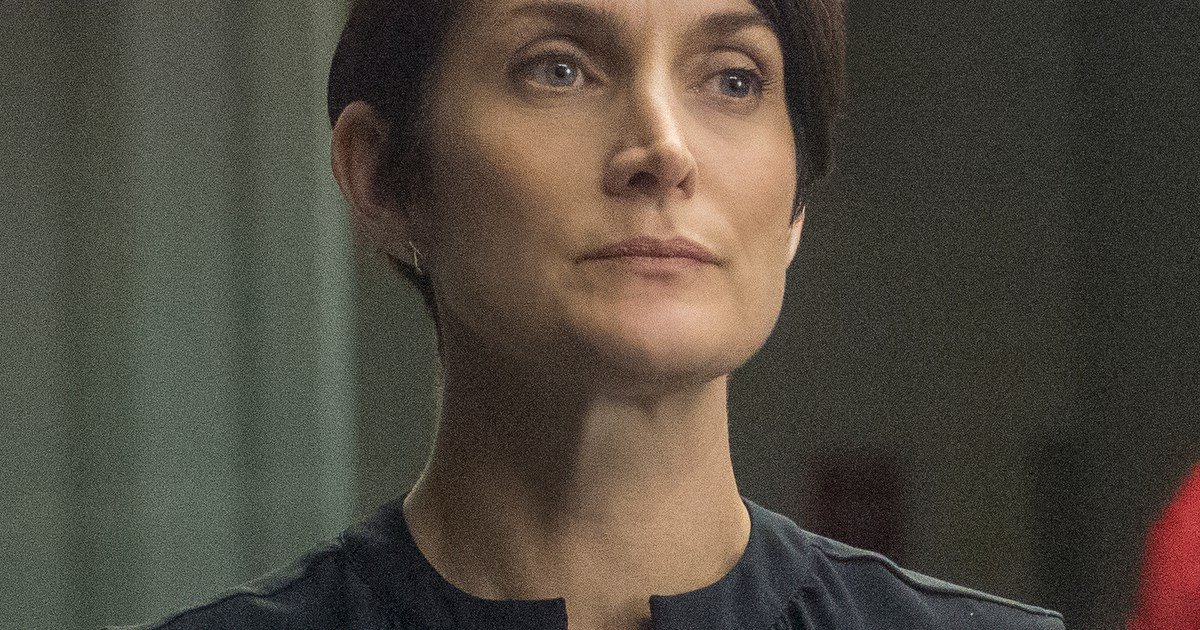 Watch another clip for Marvel's Iron Fist below featuring Carrie-Anne Moss as Jeri Hogarth.
Iron Fist premiers Friday, March 17th on Netflix.
Fifteen years after being presumed dead in a plane crash, Danny Rand (Finn Jones) mysteriously returns to New York City determined to reclaim his birthright and family company. However, when a long-destined enemy rises in New York, this living weapon is forced to choose between his family's legacy and his duties as the Iron Fist.