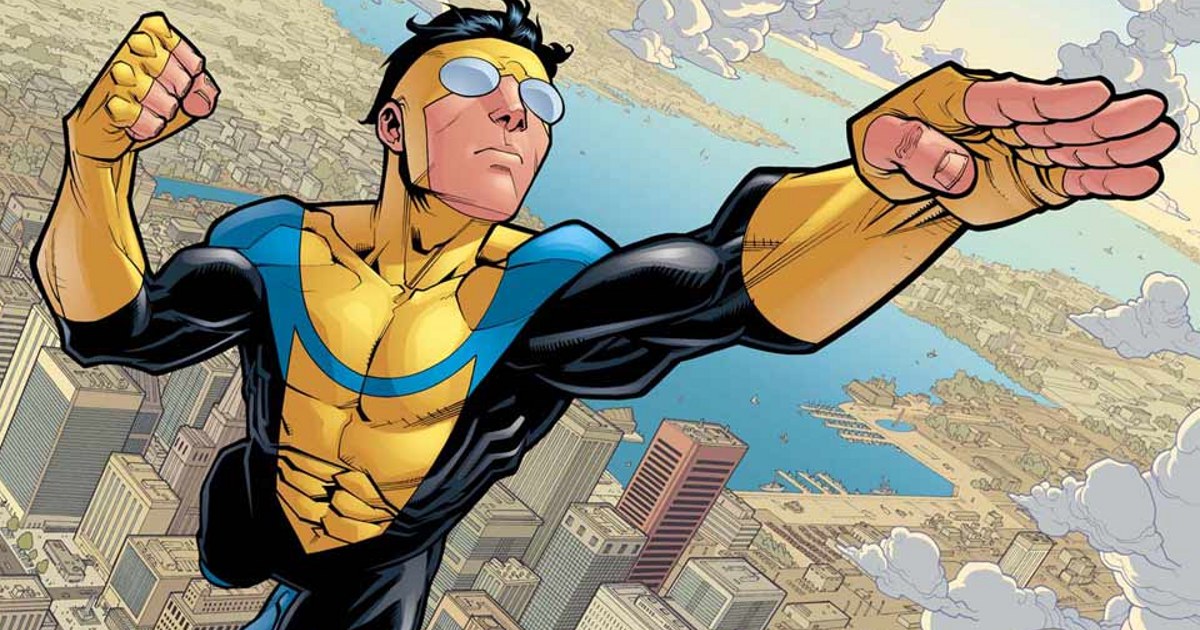 The Walking Dead's Robert Kirkman goes cosmic on the big screen with an adaptation of his Invincible comic book series.
THR reports the Invincible movie will be adapted by Seth Rogen and Evan Goldberg for Universal Studios, the duo behind the recent AMC Preacher TV series.
Seth Rogen and Evan Goldberg will write, direct and produce the Invincible movie, with Robert Kirkman on board as producer.
"For nearly a decade I've had to endure the 'what about Invincible?' question as fans have watched The Walking Dead grow into the multi-media monstrosity it has become over the years," said Kirkman. "The answer was always that we were waiting for the right team to partner with. That team has arrived! The esteemed misters Goldberg and Rogen have proven themselves to be top-notch directors with a keen collective eye for stunning visuals after slumming it by writing hit after juggernaut hit." 
Kirkman added: "Invincible's surprising, edgy, shocking, and oftentimes blood-soaked story couldn't be in more capable hands. With the team of Rogen, Goldberg and Universal, I'm very confident this will be another superhero movie, in a long line of superhero movies that continues to prove that it's a viable, thrilling genre that will keep people coming to the cinema for years to come."
"No matter how much damage it causes our bodies, minds, and our most intimate relationships with those we love, we will not rest until Invincible is as great a movie as it deserves to be," Rogen and Goldberg said a joint statement.
Invincible, Kirkman's second longest running series after The Walking Dead, was first released in 2003, and follows Mark Grayson, a normal high school student with just one difference between him and his peers – his father is the most powerful superhero on the planet, and he, too, will inherit his own set of super powers.
The comic book, now on its 133rd issue, explores Mark's journey as he discovers what it means to be the son of Omni-Man and the reality behind his greatest responsibility: protecting planet Earth. 
The feature is part of Skybound Entertainment's first look deal with Universal and will tout Skybound's Robert Kirkman, David Alpert, Bryan Furst, and Sean Furst as producers. Point Grey's James Weaver will also serve as a producer on the film.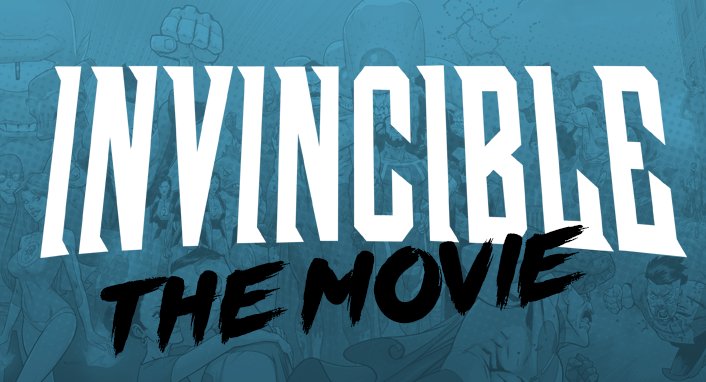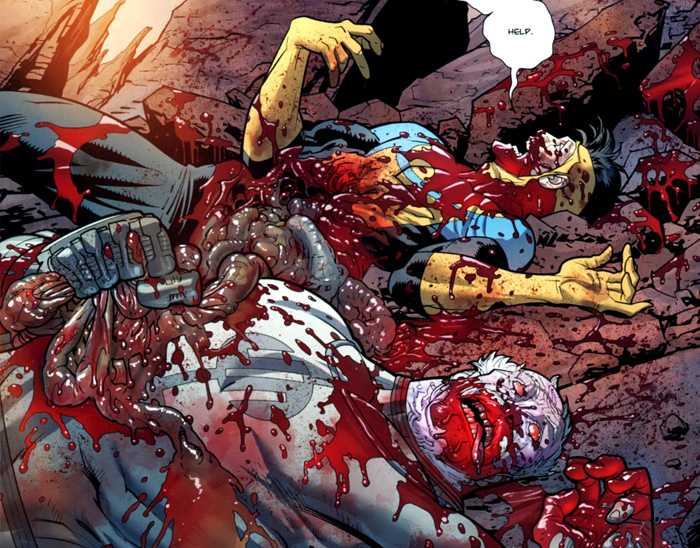 Judging from Kirkman's comments above (and from reading the comic), I would guess the Invincible movie would be rated-R. This is some awesome news, and I can't wait to see it. 
Regarding if you are cringing because Seth Rogen is involved, I would recommend checking out AMC's Preacher as it's been really good.
Pick up the Invincible trades on Amazon if you are not familiar with the character. It's sort of a take on Superman with some modern themes.
Tags: